Heating | Cooling | Hot Water
Plum Trade Services – formerly known as Plum Heating and Cooling, and now the name of our climate solutions arm – is Melbourne's most trusted home heating and cooling services provider.  Our core values mean we are accountable, we are transparent in our pricing, we are friendly – and you'll experience all this and more from the first point of contact. Whether you need a new heating/cooling system installed at home, or servicing and repairs, you can trust us to work with you to deliver the perfect solution to your home climate needs with Australia's most reputable products. The best part is, we do a Plum job every time – just check out some of our many wonderful customer testimonials further down this page.
LOOKING FOR A NEW SYSTEM?
Heating and Cooling Melbourne
Want to know more?
Talk to the Heating & Cooling experts
WE ALSO SERVICE AND REPAIR EXISTING UNITS
Heating and Cooling Service & Repairs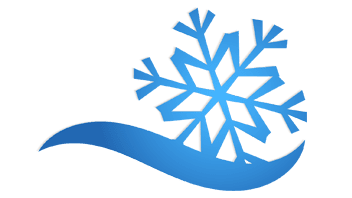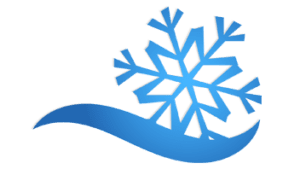 Evaporative Cooling is the most cost-effective way to keep your whole home cool during the hot Melbourne summer. Using water to cool the outside air in a natural process, Evaporative Coolers circulate a refreshing sea-like breeze throughout the entire home via ducts and outlets. Designed to perform well in dry climates such as Melbourne, an Evaporative Air Conditioner requires doors or windows to be open while functioning. We can plan and install new Evaporative Air Conditioning systems, changeover old units, perform annual servicing and conduct repairs.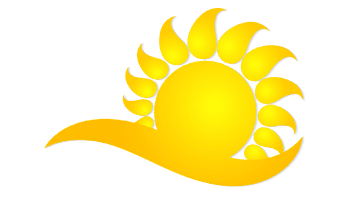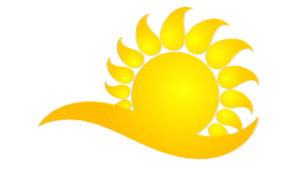 Ducted Gas Heating is a surefire way to keep you and your loved ones toasty-warm during Melbourne's bitterly cold winter months. It is the most energy-efficient heating option because it can be zoned, with your ducted heater able to heat nominated rooms or living areas while leaving others untouched. We can plan and install new ducted heating systems, changeover old existing units, perform servicing and conduct repairs.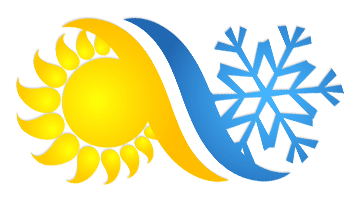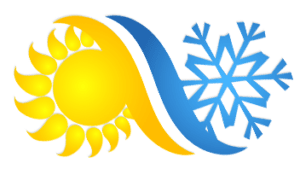 Installing a Split System Air Conditioner is the perfect way to get that snap chill feeling during summer months and the toasty warmth required in winter without high energy bills. As reverse cycle, these Air Conditioning units are effective, inexpensive ways to provide heat and cooling. They are best for smaller living areas or offices, as well as individual rooms. We can plan and install new systems, changeover existing units, or conduct servicing and repairs.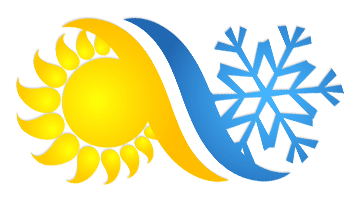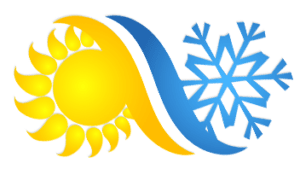 A Ducted Reverse-Cycle Air Conditioning system is the perfect way to deliver consistent refrigerated air to your entire home off one system. Unlike Evaporative Coolers and Gas Ducted Heaters, these systems deliver crisp, cool air or toasty warmth from a single unit, ensuring you stay comfortable all year round. They are a great option for homes with limited roof space. We can plan and install your new system, changeover an old existing unit, and perform servicing and repairs.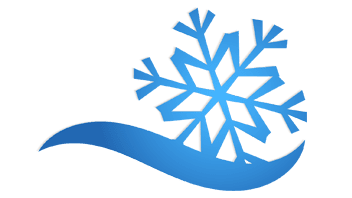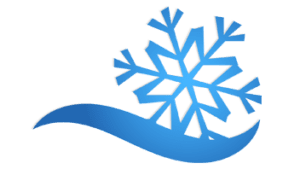 Add On Cooling
Add On Cooling is a refrigerated unit that connects to your existing Ducted Gas Heating, resulting in a whole-home Air Conditioning solution for summer. Like a Ducted Reverse Cycle Air Conditioner, Add On Cooling uses the same ducts and vents as your gas heater to produce refrigerated cold air at the touch of a button. When in heating mode in winter, the Add On Cooling unit is bypassed. Our expert team can plan and install new ducted systems, changeover existing units, and provide comprehensive servicing or repairs.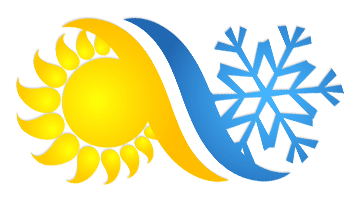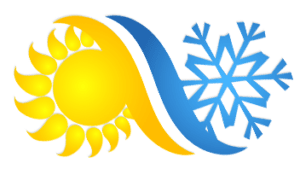 Geothermal Heating
Geothermal Heating is a revolutionary new way to heat your home. Tapping into nature's underground heat using a ground loop heat exchange, your home will be supplied with renewable clean energy. When in operation, the system captures all surplus hot water, diverting it to your hot-water storage tank to provide you with a generous flow of free hot water. We can plan and install your new system.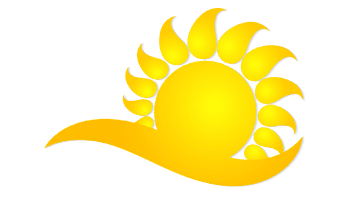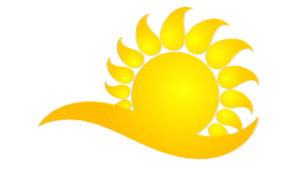 Hot Water Systems
Hot Water Systems comes in several different types: continuous flow; gas hot-water storage; electrical hot-water storage; and solar-heating hot water. A continuous flow heats the water on demand, whereas a storage system keeps litres of water heated and on standby, ready to deliver whenever and however it is needed. We can plan and install new systems, changeover tired existing units, and conduct full servicing and repairs.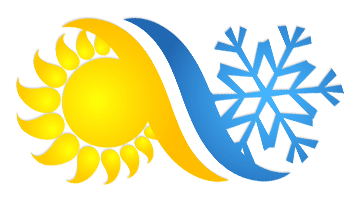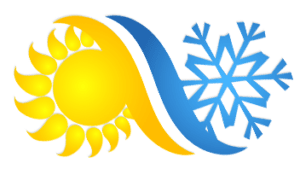 Brivis Service specialises in maintaining and optimising your Brivis climate systems to ensure peak performance throughout the year. Recognised for their efficiency and reliability, Brivis systems require expert care to deliver consistent comfort. Whether you're looking to service an existing Brivis unit, troubleshoot potential issues, or install a new system, our seasoned team is equipped with the knowledge and tools to address your needs. Trust in Brivis Service to keep your environment perfectly conditioned, no matter the season.
Complete HVAC Solutions in One Stop
Friendly & Responsive Customer Service
Trusted Mitsubishi & Brivis Dealer
Expert Sales & Service Team
Family-Owned with 30+ Years of Experience
Highly Trained Technicians
Clean Work & Fully Stocked Vans
Branded & Identifiable Vehicles
Best After-Sales Care
Service Agent for Leading Brands
Reputable for Honesty & Best Solutions
Lifetime Guarantee on Workmanship
5-Time Business Award Winner.
QUALITY INSTALLATIONS & REPAIRS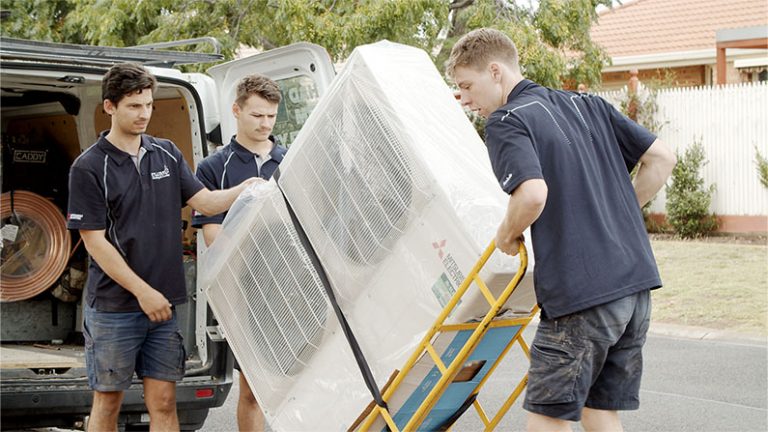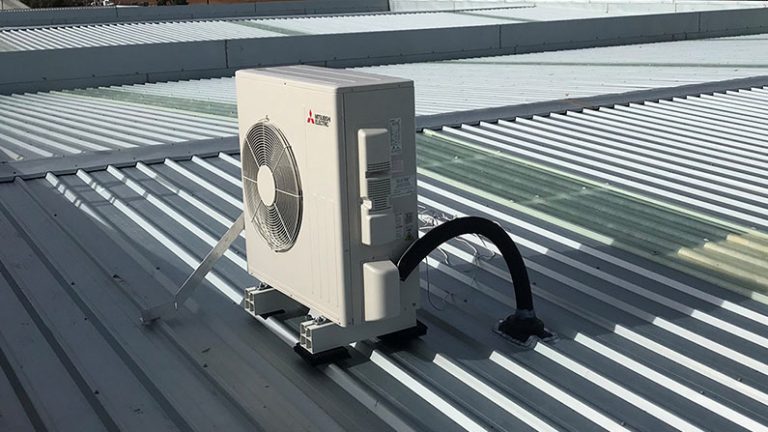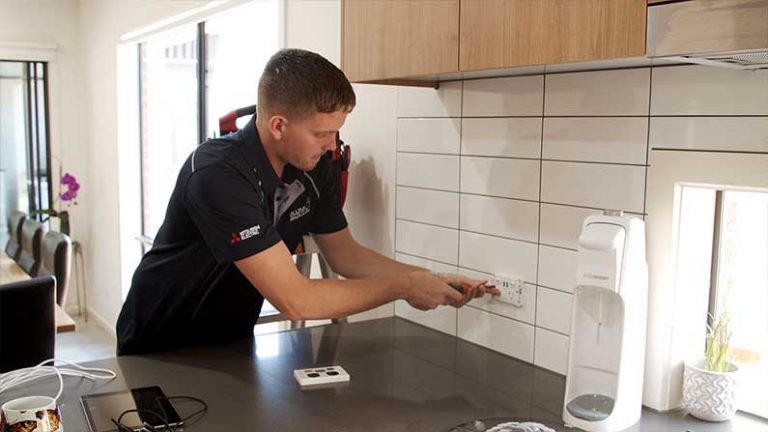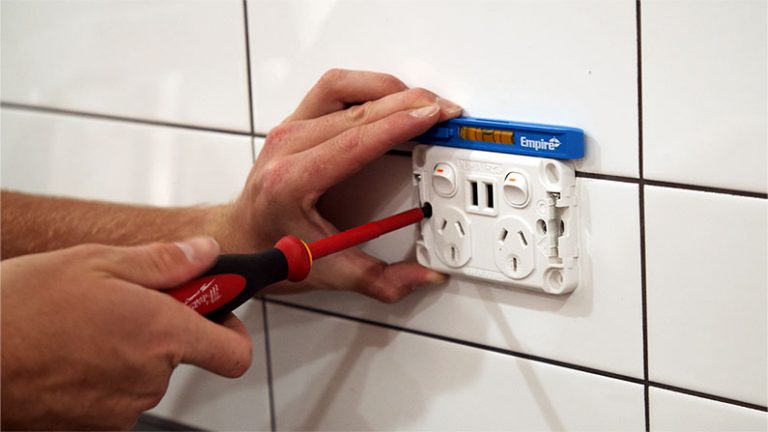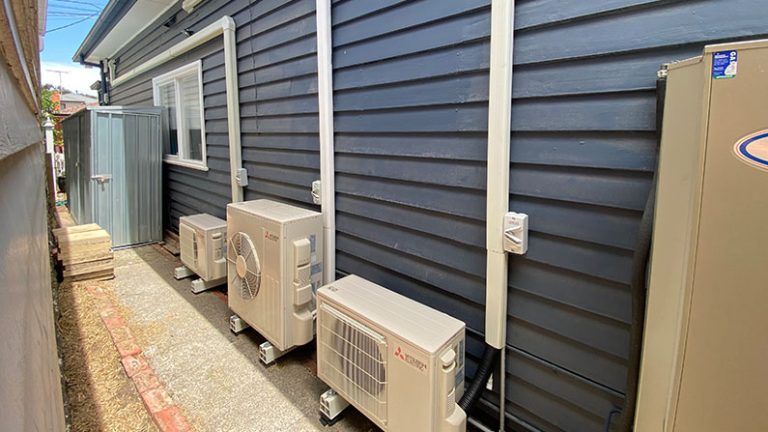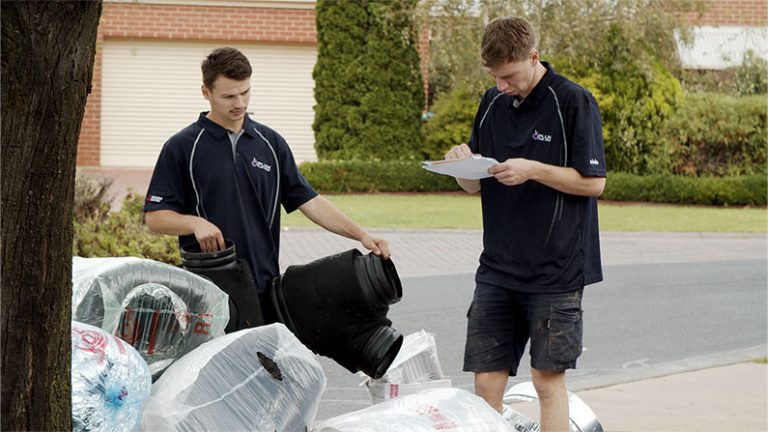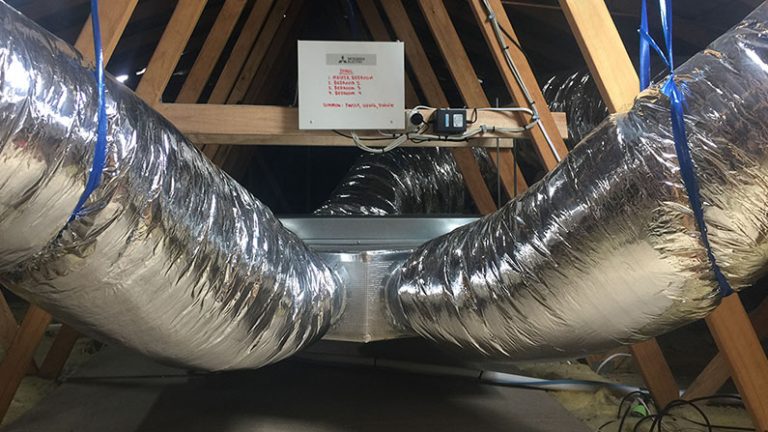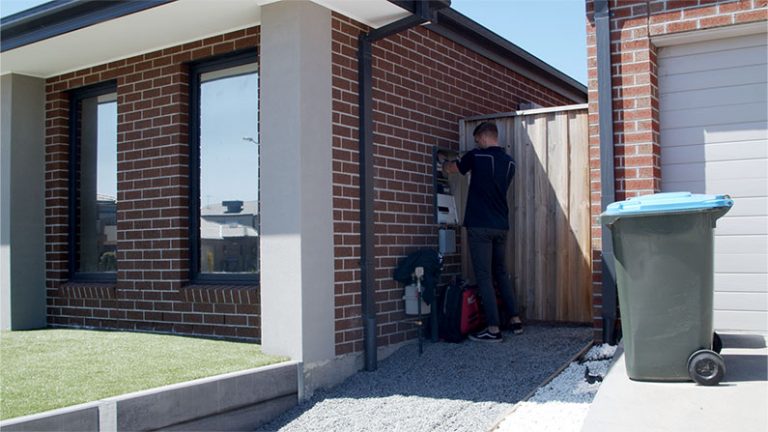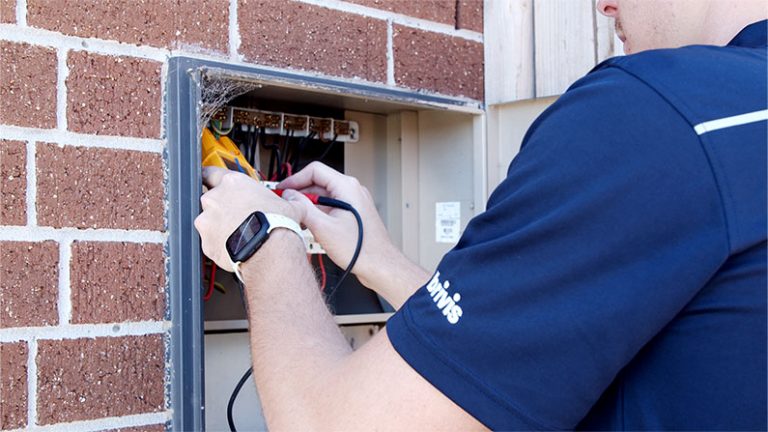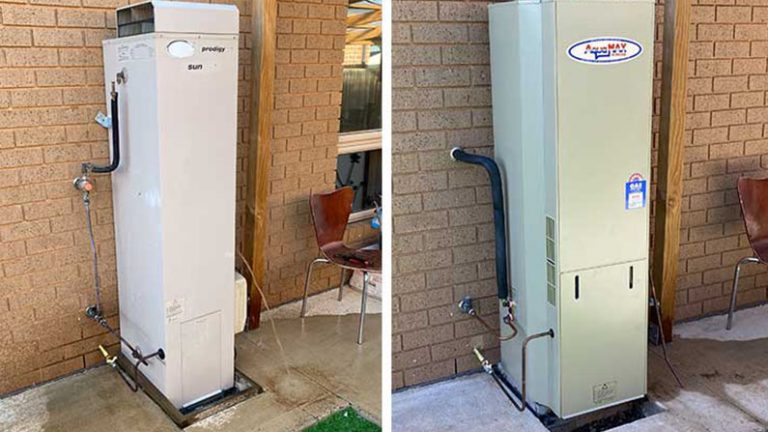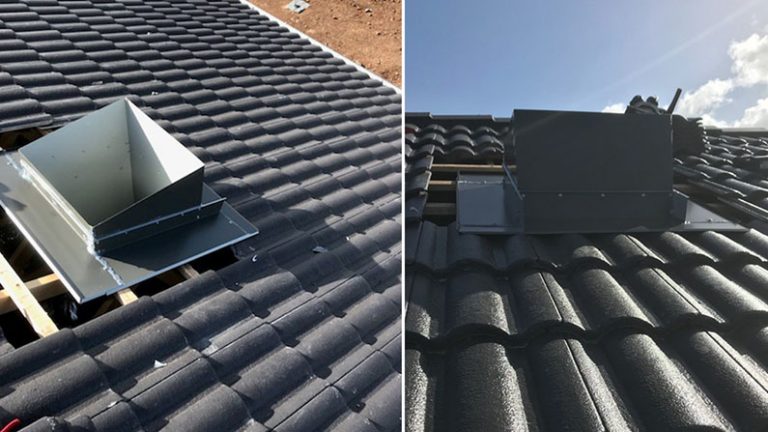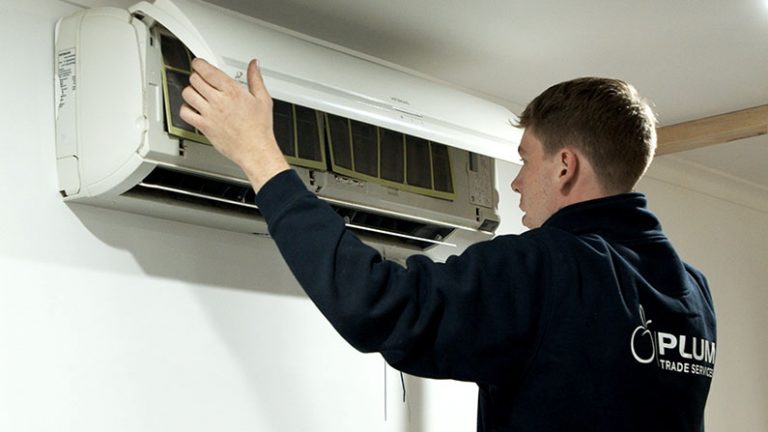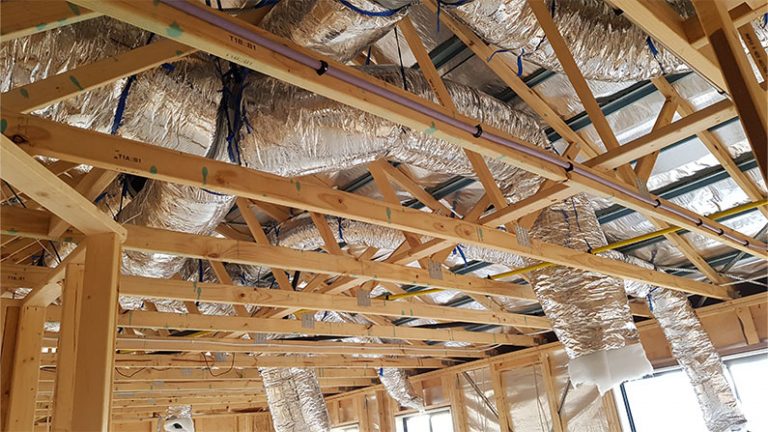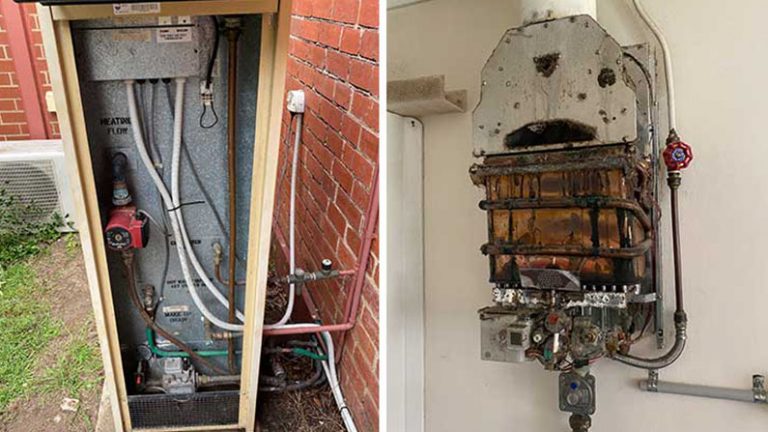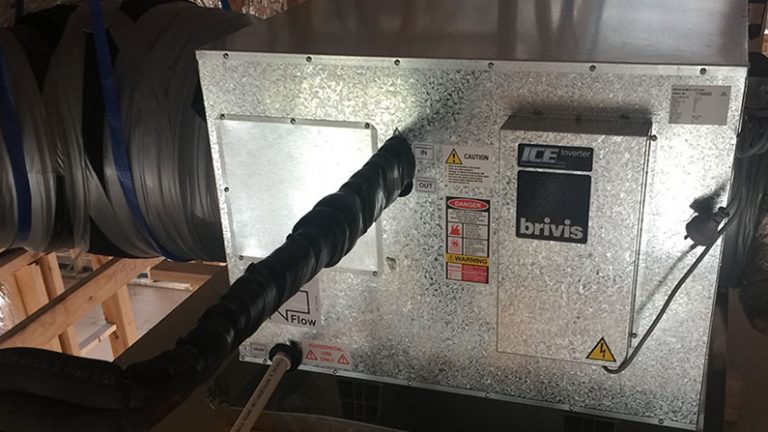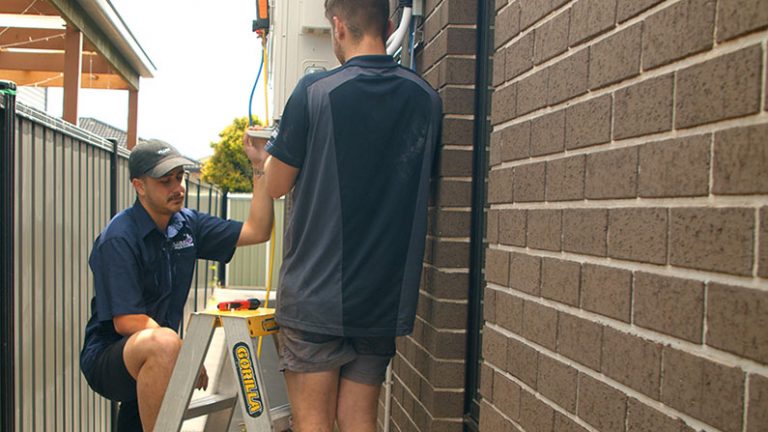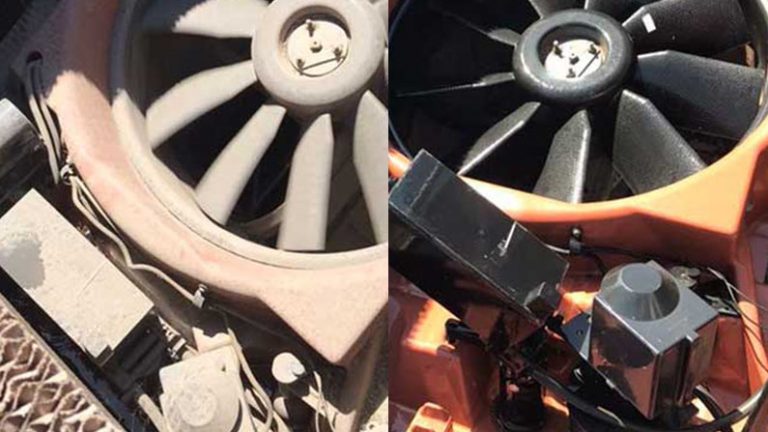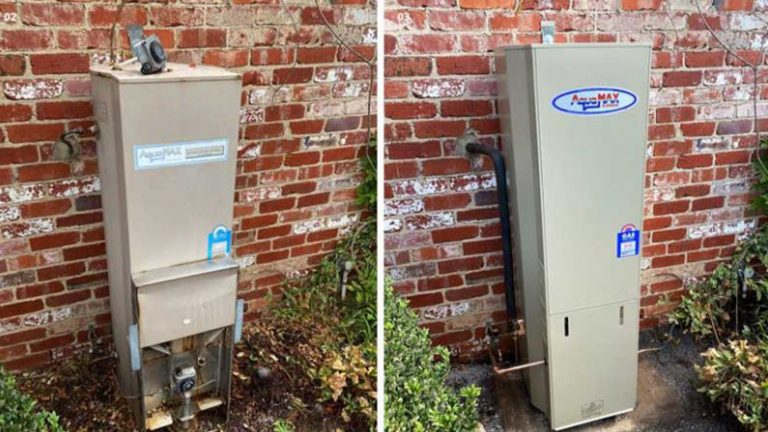 Hear from Our Satisfied Customers
"Outstanding customer service by every person I spoke to, I could not fault how professional your company is. Called back when you said you would, arrived on time every time, left everything clean, and offered me solutions to my problem without trying to pressure me to buy a product. A pleasure to do business with. Thank you"
"I'd be lying if I didn't say location was the first win for us, there aren't too many reputable businesses out in the west that do this type of work. Ashley however, was very clear, prompt, friendly, and direct (no 'sugar coating' which is what I like) with his responses in a professional manner when talking on the phone and via email. He was seamlessly able to answer my questions and modify the quote to work around our requirements as they changed."
"Amazing from start to finish. engaged with half a dozen different team members, and they were all as good as each other. The service was timely and immaculate in regards to the professional nature of the business and installation. absolute standout team, providing the best service in heating and cooling. I would recommend Plums to anyone and would never consider going to anyone else, even for a second quote."
"I have been blown away by your customer service. And, by the service I have received from your company. I have been telling my friends and family about your company and will be contacting you again soon for some electrical work I need doing. Thank you again"
"We couldn't be happier with how the crew approached the job. Here when they said they would be. I think it was Kyle who walked me through the install and the smaller details to make sure we were happy before the whole thing began. . . . and then the work began. Great crew, great product in Mitsubishi. We can't thank you enough for a completely seamless customer experience. Ps... Please make sure all those who attended today receive our thanks. Pss... The configuration was perfect too. It was recommended a 7kw downstairs and 5kw upstairs. Cool tonight and inside is better than its ever been with the existing ducted system"

Brivis, Hitachi, Coolbreeze, Mitsubishi, Braemar, Breezeair, Carrier, Bonaire, Vulcan, Celair, Daikin, Fujitsu, Kelvinator, LG, Panasonic, Samsung, Stadt Plus More.
We can also carry out a Vulcan Gas Heater Service and Carbon Monoxide Test.
Want to know more?
Talk to the Heating & Cooling experts