7 Point Comprehensive Check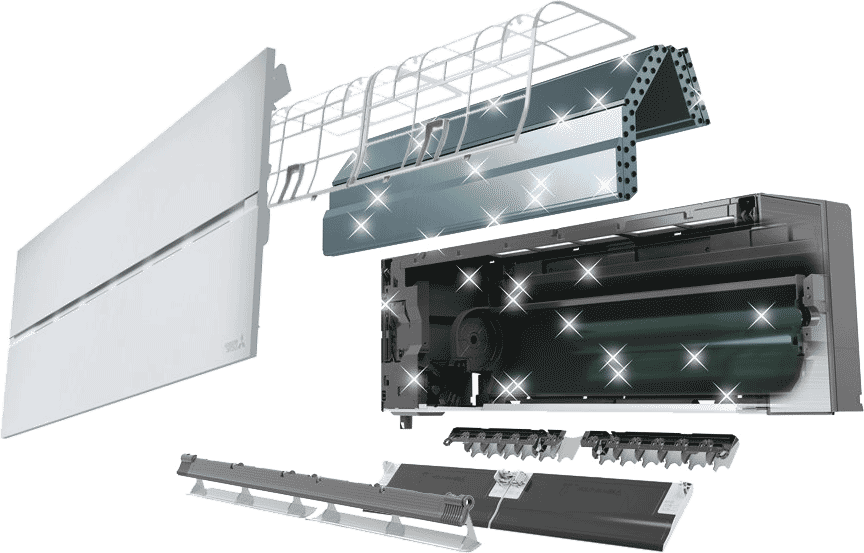 Your Split System Air Conditioning unit is an absolute workhorse in our harsh Australian climate – keeping you crisp and cool in the summer and warm in the winter, while keeping energy costs low.
But hard work is dirty work, which is why the regular annual servicing of your Reverse Cycle Air Conditioning unit is essential. As you'd imagine, dust, debris and insects quickly build up and affect the health of your Air Conditioning unit – disrupting air flow, air quality, causing undue wear and tear, and making your system less energy efficient (leading to higher power bills).
It's why we recommend Plum Trade Services' 7-Point comprehensive Split System check to our customers in Melbourne and Geelong each year. Our Air Conditioner services are the best in town.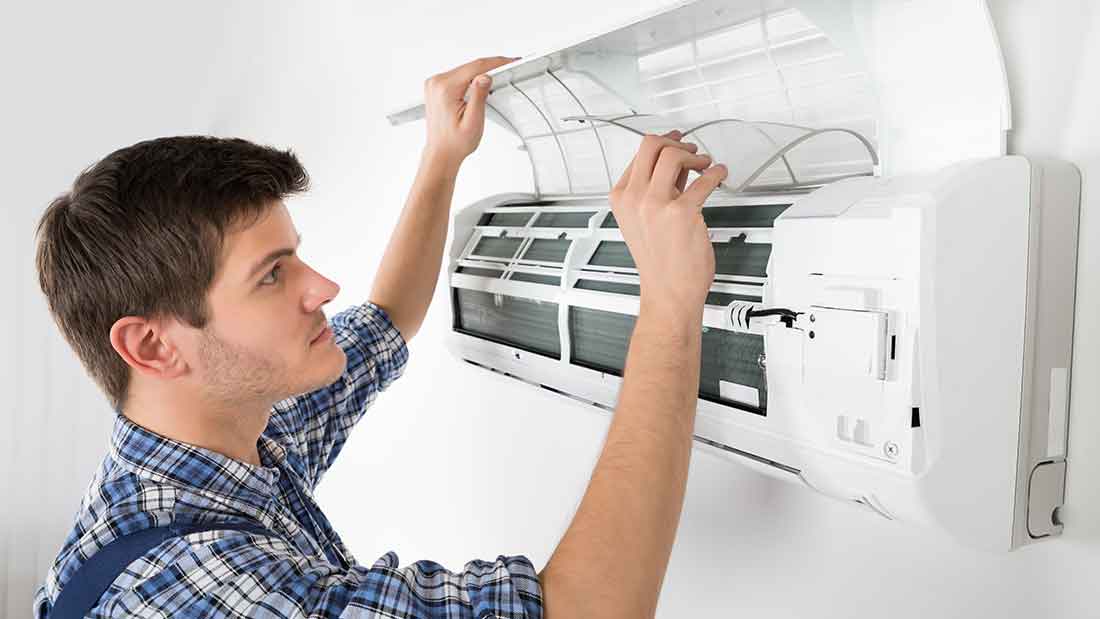 First, we inspect the filters and give them a thorough clean
Then we flush the drain to expel insects and foreign matter
Once this is done, we'll check your hoses and fittings for refrigerant leaks
Then we'll give your indoor fan coil an inspection and thorough clean
Our attention will then turn to your outdoor compressor coil, which gets a clean and inspection
All of your electrical connections get a going over
The final step in your Air Conditioning service is to perform a full function test
Air Conditioner Service Melbourne - 7 Point Check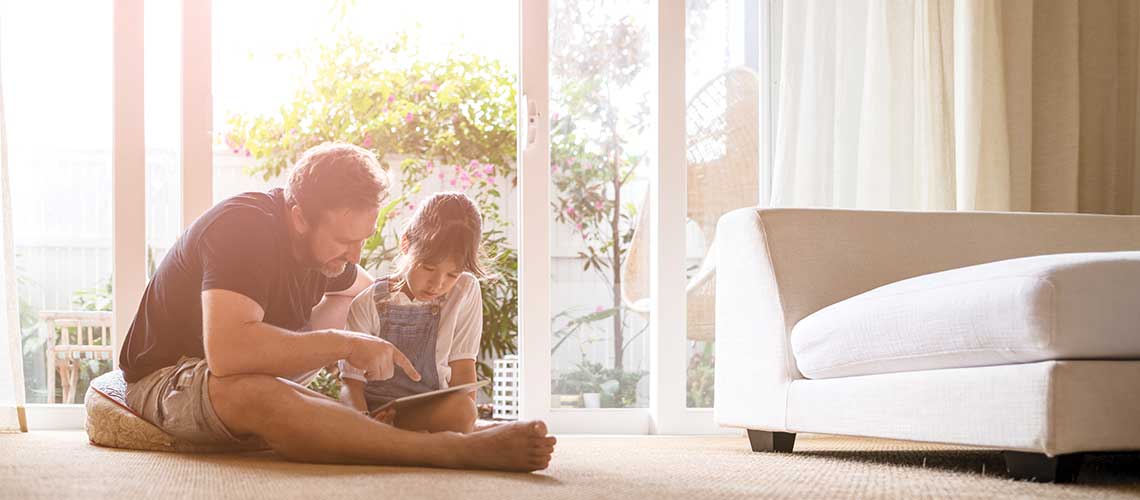 When dirt and debris build up inside your Split System Air Conditioning, miniscule particles of debris and air-borne bacteria start to be pushed through your home via the chilled air. This can affect the health of you and your family and is especially bad for those suffering allergies or asthma. Our full maintenance service will keep your air clean and pure for healthier breathing.
Keep your running costs low
Split System Air Conditioners need regular maintenance. This includes a thorough filter cleaning each year to help them run more efficiently and lower running costs. Regular servicing ensures Split System Air Conditioners run at optimum levels. Otherwise, they must work harder to produce the desirable climate control, while using more electricity to do so. This results in higher energy bills, and unnecessary wear-and-tear on your system.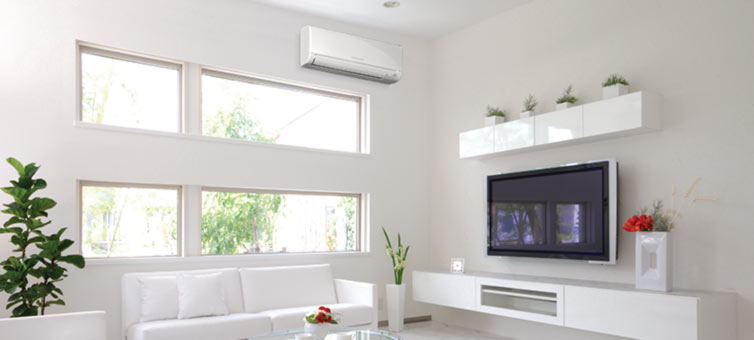 Prolong the life of your system
In our harsh Australian climate, regular Air Conditioning servicing, especially after peak periods of use in winter and summer, can prolong the life of your unit and identify minor problems before they become expensive repairs. This boosts the lifespan of your Air Con unit.
Want to know more?
Talk to the Heating & Cooling experts
Are you ready to go? We can help!
Frequently Asked Air Conditioner Service Questions
Why people all over Melbourne choose Plum
Want to know more?
Talk to the Heating & Cooling experts