Multi Split Air Conditioner
One outdoor system to power multiple indoor units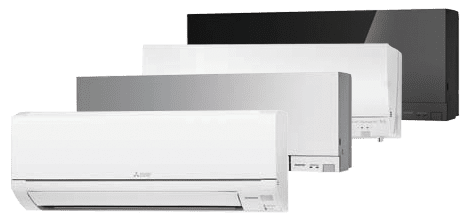 Air Conditioning Multi Split
It's hard to beat Split System Air Conditioning units when it comes to enjoying refrigerated air for the home on a budget. Cheap to buy, install and run, they are often overlooked by those shopping for a new Air Conditioning system, because they are thought to only be effective at delivering crisp, cool climate control to small areas in the summer months.
However, this is not true of a Multi Split Air Conditioning system, which delivers delightfully chill air throughout your home – with modest running costs and you'll still enjoy a big chunk of change at the end of the day.
And the bonus is, these systems are reverse cycle, so they deliver toasty-warm comfort levels for peace of mind in the winter months, too!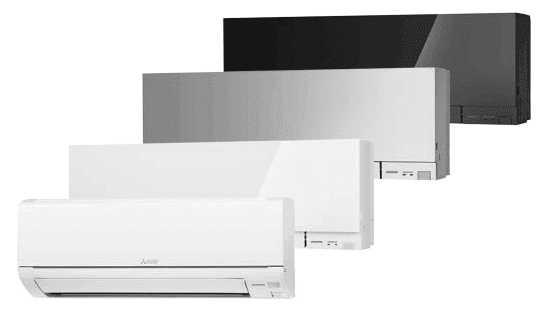 Use less outdoor space with one system powering multiple indoor aircon units
Also known as Multi Head systems, they require just one outdoors condenser to feed up to five indoor units strategically placed throughout your home. This is unlike separate, standalone Splits, which all need their own outdoors unit and the space to house them. 
Dual Heating and Cooling refrigerated system offers year-round use
Head Split system will deliver deliciously cold air in the summer (perfect for humid days) and, when you set it to Heat, toasty warmth to see off those winter chills.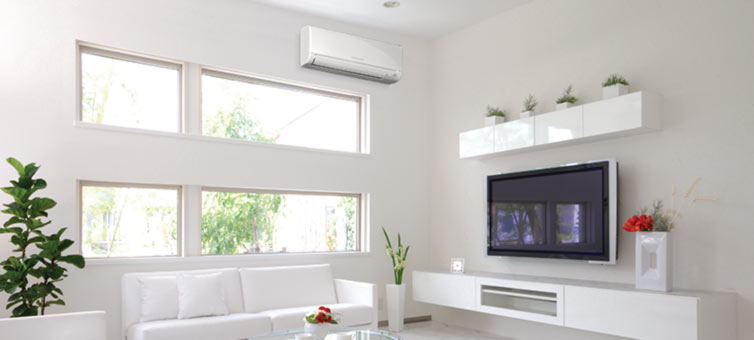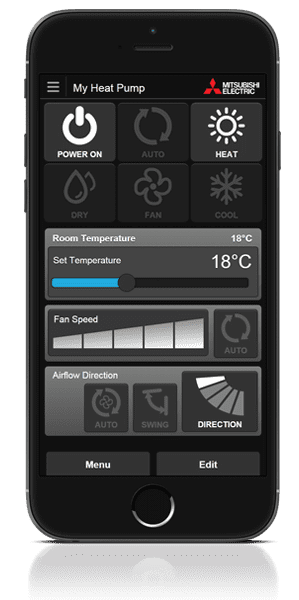 By upgrading your system with a Wi-Fi adapter, you can connect it to your home network and become the master or mistress of your home climate via an app on your smartphone.
Want to know more?
Talk to the Heating & Cooling experts
Are you ready to go? We can help!
Frequently Asked Multi Split Air Conditioner Questions
Still looking for more information on Multi Split Systems Air Conditioners?
Read our Split System Air Conditioning for your Melbourne Home guide
Why people all over Melbourne choose Plum
Want to know more?
Talk to the Heating & Cooling experts