Has your Gas Heater stopped working?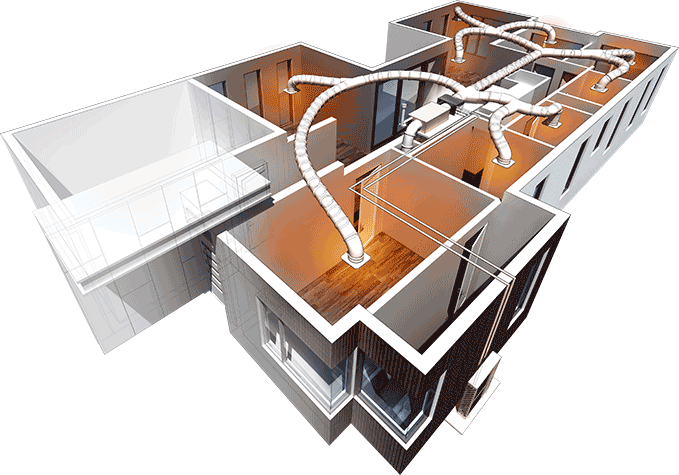 Ducted Heating Repairs Melbourne & Geelong
Gas Ducted Heating systems are extremely popular in Melbourne – for delivering a sumptuous stream of toasty air throughout your home at the touch of a button. But when your Ducted Heating unit is not serviced regularly, or starts to age, breakdowns can start occurring. It's at times like these that you want Plum Trade Services, because we have your back for services and repairs.
Our comprehensive Diagnostic Health Check will not only identify your existing problem (and parts required to get it fixed) but identify other issues that need addressing well before you are faced with unexpected, expensive repairs. Our comprehensive report will provide peace of mind and full transparency of what is required to get your Ducted Heating services running at peak energy efficiency again.
Once you give us the nod, we can send our repair technicians back to make the Gas Heater repairs on the same day (unless we have to locate discontinued or rare parts).

We repair all major brands
We repair all major brands of Ducted Gas Heater to get your home back to a comfortable temperature in the winter months. We're experts in Brivis, Braemar, Bonaire, Rinnai as well as Stadt, Vulcan, and everything in between. The only models we cannot repair are Omega, Lennox and Stadt Rapid 5. Everything else, we have you covered.
We carry major replacement parts
Our experienced technicians carry a full range of genuine, warrantied parts in their vans. Unlike less-reputable repairers, you never have to worry that your parts have a questionable origin.
Occasionally, we'll need to order in parts if your system is very old or the parts are rare. But as soon as they arrive, we'll arrange to come back and conduct your Gas Heater repairs.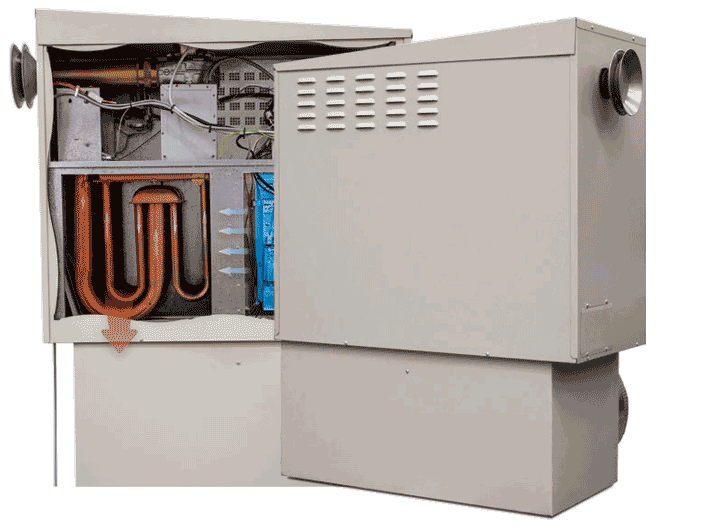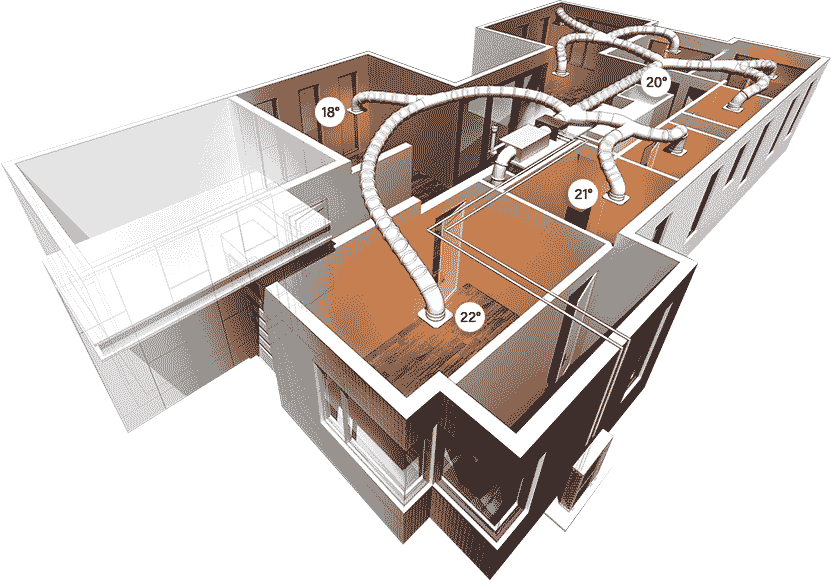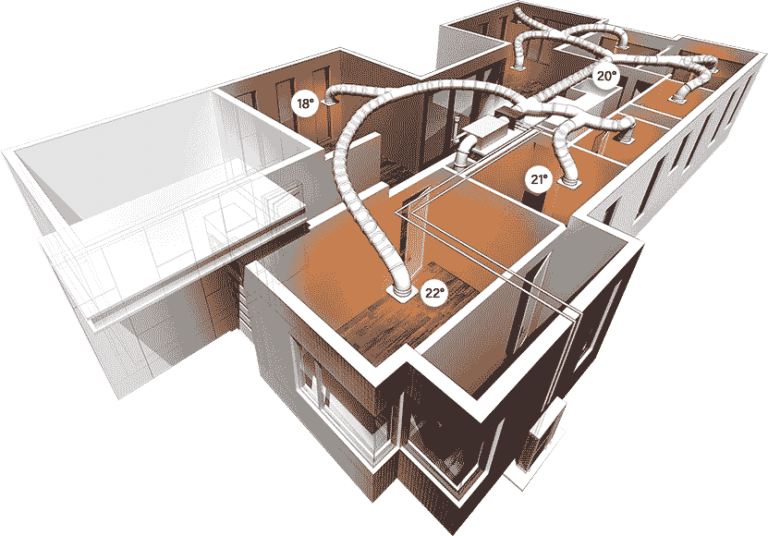 Manufacturer's warranty on most parts
Most of the major parts we source come with a 1-year manufacturer's warranty. This provides peace of mind and a safeguard for both of us.
Get a condition health check of your system
Preventative maintenance can save you big money on future breakdowns and energy consumption. So our qualified technicians will run an experienced eye over your entire central heating unit and report back on how it is faring.
Our comprehensive Diagnostic Health Check report will identify any gas leaks, reveal which parts are starting to wear or are about to fail, as well as much life they have left so you can plan ahead.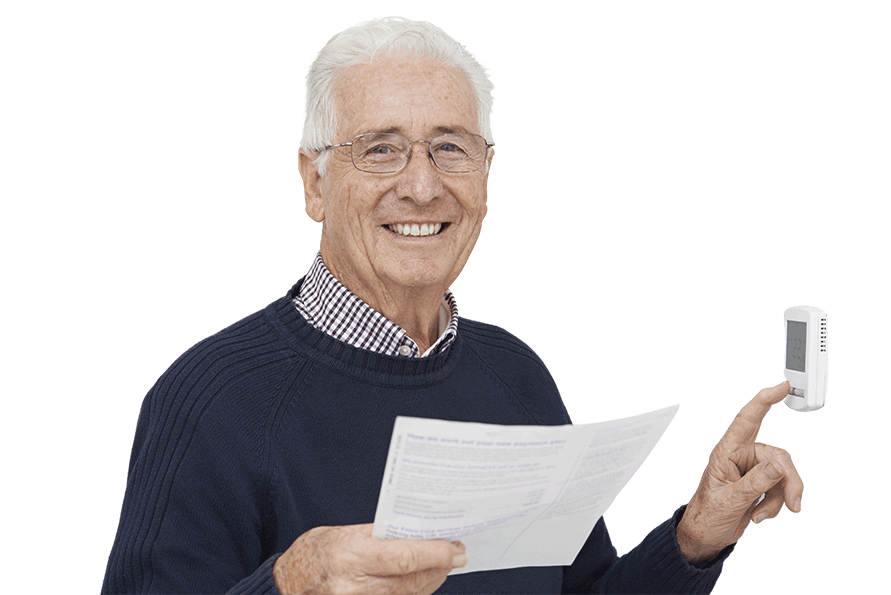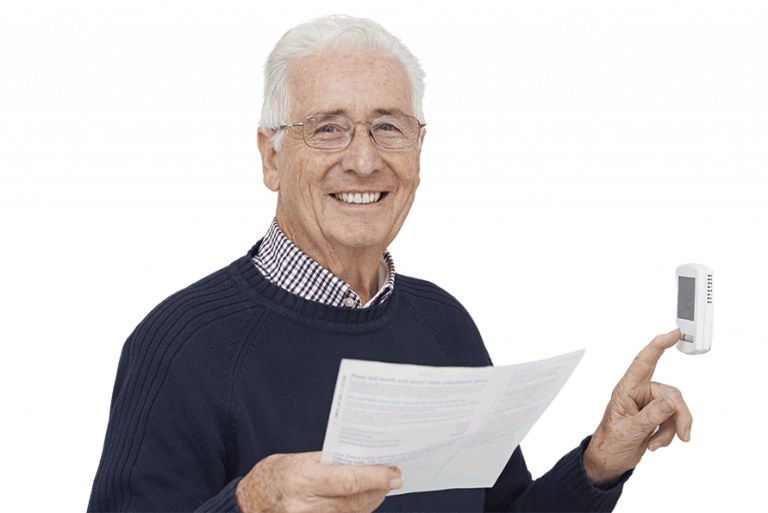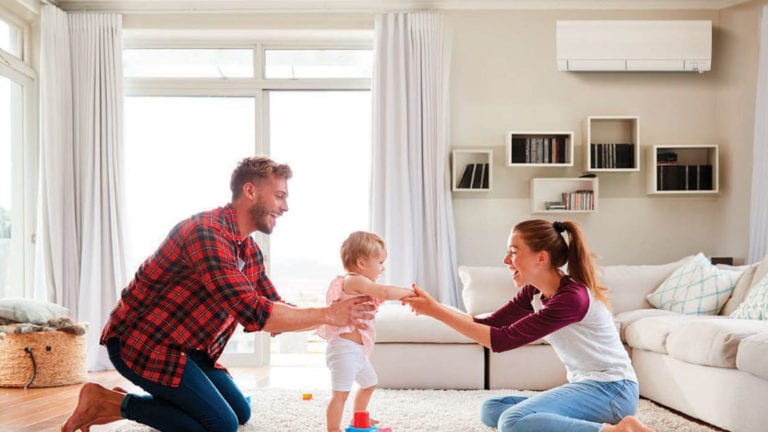 We've been providing Heating and Cooling services to Melbourne for the past 30 years. Our expert technicians are fully accredited with years of knowledge about Ducted Heaters. They all practice our core company values and give honest advice.
We have a workmanship warranty on diagnostic repair work of 3 months. This means that if we conduct a Gas Heater repair service and you have further issues within three months, the labour is covered under warranty.
Keeps your system running well
Free of carbon monoxide leaks and operating at peak efficiency, you can sleep easy knowing your Gas Ducted System will see you through another bitterly cold Melbourne winter without breaking down. A more energy-efficient heater will also save on power bills.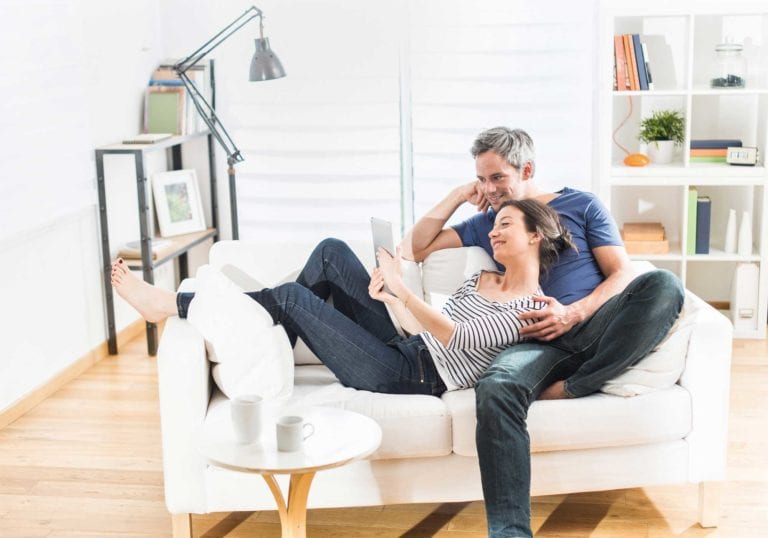 Want to know more?
Talk to the Heating & Cooling experts
Are you ready to go? We can help!
Frequently Asked Gas Ducted Heating Questions
Why people all over Melbourne choose Plum
Want to know more?
Talk to the Heating & Cooling experts