If you're a good fit, with a kick-ass attitude, we'd love to hear from you!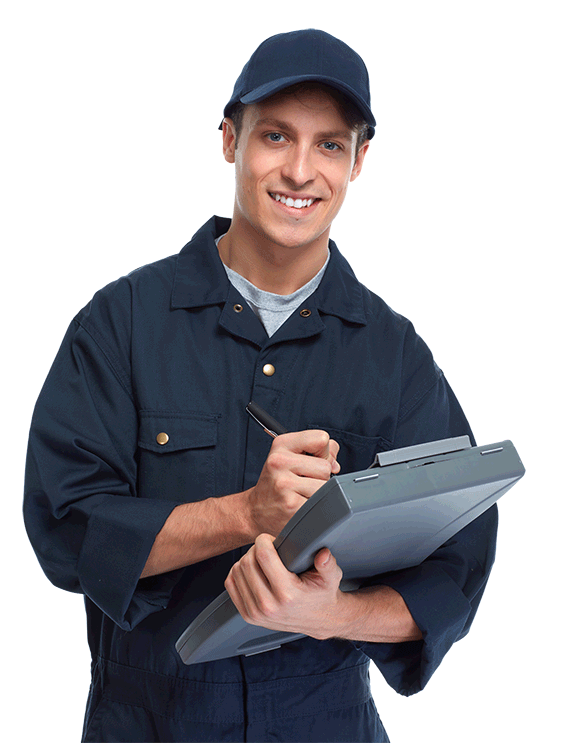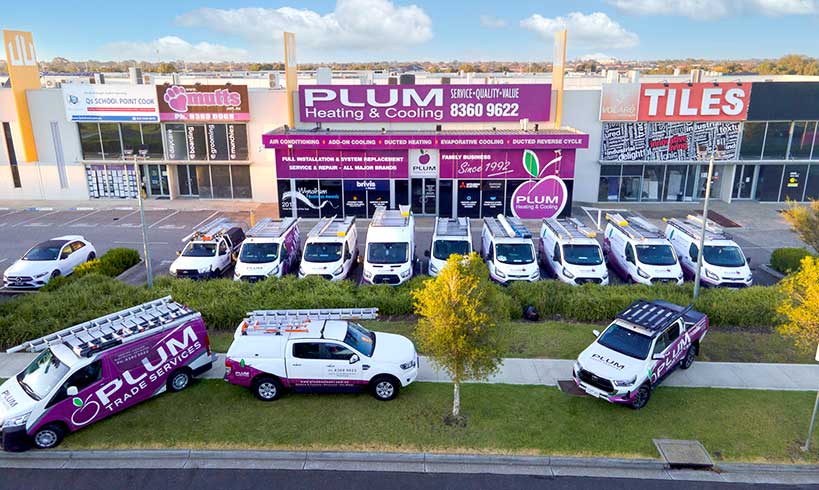 About Plum Trade Services
Plum Trade Services is a family-owned company of 30 years based in Point Cook, which has steadily built an enviable reputation among its customers for excellence and our strong company values.
Plum is a specialist in Heating & Cooling, Electrical and Hot Water in Melbourne and Geelong.  And when we promise our customers that we'll do a "Plum job every time", we stand by that promise.
We live by our company's 6 core values
Trust

Reputation
Friendly Staff
Honest & Integrity
Best Customer Service
Responsiveness
Our customer-first approach has seen us win more than 1,700 five-star reviews on Google and multiple industry awards, of which we are incredibly proud.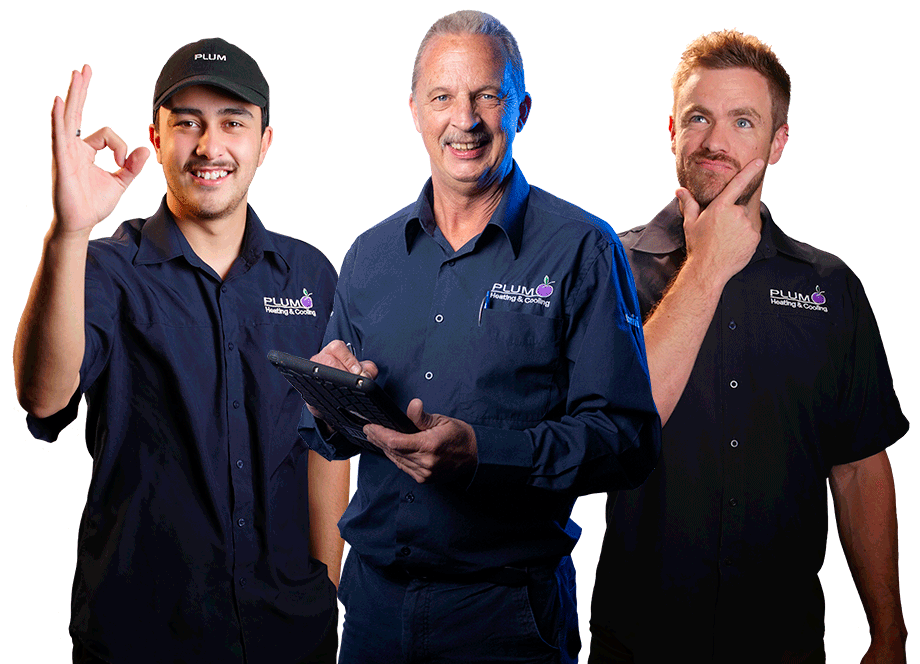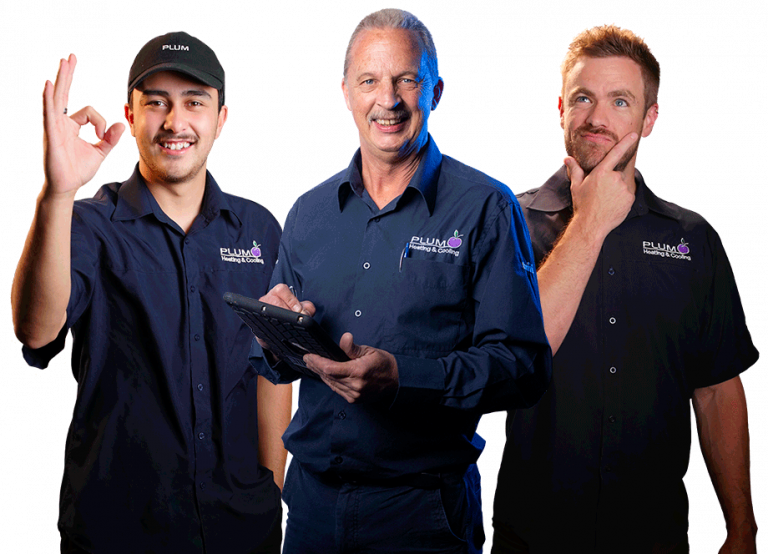 The benefits of joining our team​
Everyone wants to work in an environment that leaves them so fulfilled, they happily leap out of bed in the morning, excited to start the day.
That's the exact culture we've nurtured here at Plum Trade Services.
While we pride ourselves on delivering exceptional customer service, we appreciate that we can't do so without staff who are thriving because they are valued and nurtured. 
Some of the benefits of working here include:​
Our company culture
Warm, friendly colleagues
A down-to-earth, roll-up-the-shirtsleeves leadership group
Our My Plum Future program, designed to fast-track your career growth/development
Exceptional training incentives for apprentices
We promote from within
Stay abreast of industry developments with continuous learning of cutting-edge industry technology
Work and learn alongside the industry's best
We provide a safe and inclusive work environment, based on our company's core values
Our focus on customer satisfaction, with incredibly happy customers leaving glowing reviews
Competitive pay rates and family friendly work hours.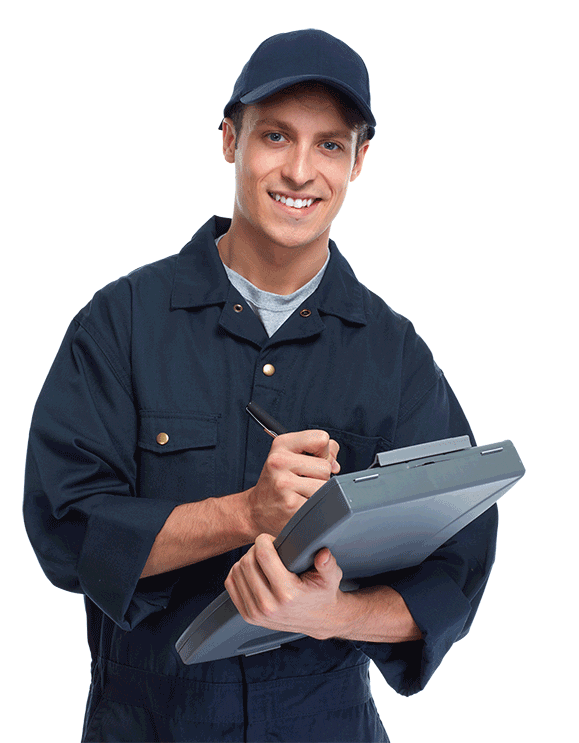 If this is the kind of work environment you see yourself flourishing in – and you are a Plumber, Electrician, CSR or Sales Rep with an outstanding reputation – then what are you waiting for, we'd absolutely love to hear from you!
Please submit your Expression of Interest and CV to our Human Resources Manager.