Ducted Air Conditioning Service
Expert Maintenance for Your Ducted Air Conditioning System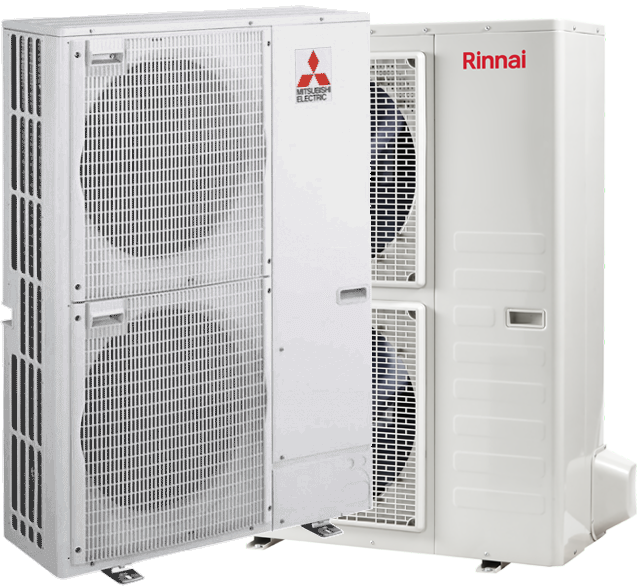 Servicing Your Ducted Air Conditioning System
We recommend that you service your Ducted Reverse Cycle Air Conditioner at least once a year. This is because your system is continually circulating air and the fan will get dust build up. We will also check the gas burning pressures to ensure your system is operating correctly. Just like your car, your Ducted Reverse Cycle Air Conditioning needs to be serviced regularly for enhanced performance and lifetime.
Our experienced technicians deliver maintenance services of the highest standard. They are all accredited in their field of expertise and we strive to ensure all services are carried out to our customer's satisfaction.
If you have a Ducted Reverse Cycle Air Conditioner it's important to make sure it's clean and in good working order. That way you stay cool in summer and warm in winter, with no funny smells blown through your home.
A full service annually will ensure your Ducted Reverse Cycle Air Conditioning is operating at its optimum performance. Our comprehensive checklists are designed to ensure you have a thorough service every time.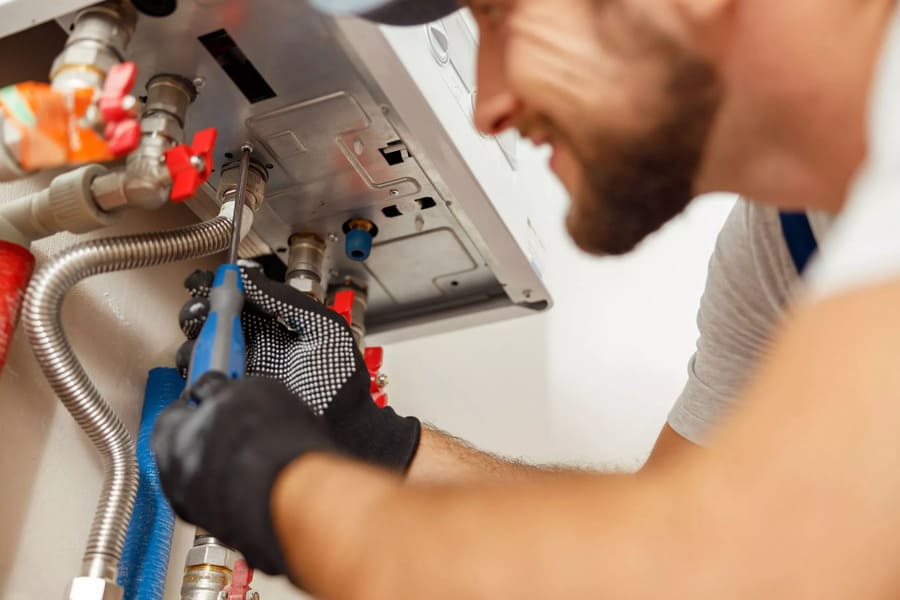 What's Included in a Ducted Air Conditioning Service
At Plum, our comprehensive Ducted Air Conditioning Servicing includes:
Checking the indoor fan unit and duct connections.
Inspecting and cleaning the filtration system.
Examining refrigeration pipe connections for signs of damage.
Thoroughly inspecting all electrical connections and terminal covers for any signs of damage.
Ensuring the proper operation of isolator switches.
Verifying the stability of outdoor compressor mountings.
Cleaning the outdoor compressor and conducting a detailed inspection for damage or corrosion.
Checking that supply and return air temperatures are within acceptable ranges.
Ensuring optimum airflow through the outlets.
Completing a full function test to guarantee the efficient and reliable operation of your air conditioning system.
The Importance of Regular Servicing
Just like any other appliance, regular maintenance of your ducted air conditioning system is crucial. Regular servicing ensures:
Optimal Performance: A well-maintained system runs efficiently, providing consistent temperatures without overworking.

Longevity: Routine checks and repairs can extend the lifespan of your system, saving you money in the long run.

Energy Efficiency: A serviced system consumes less power, reducing energy bills and environmental impact.

Improved Air Quality: Clean systems with regularly replaced filters ensure the air you breathe is free from pollutants and allergens.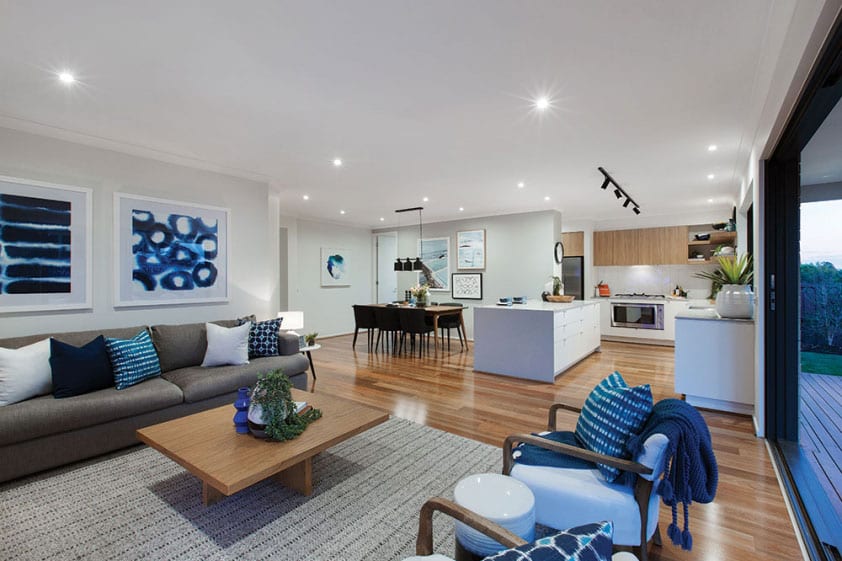 We service all major Ducted Refrigerated Brands
At Plum, we proudly service all major Air Conditioning brands. Our expert technicians are well-equipped to provide top-notch maintenance, repairs, and installations for a wide range of leading ducted brands. Whether you own a Mitsubishi, Brivis, Daiken, LG, Fujitsu, or any other major brand, you can trust us to keep your air conditioning system running efficiently and your indoor environment comfortable year-round.
Want to know more?
Talk to the Heating & Cooling experts
Ducted Air Conditioning Service Melbourne - 10 Point Check
Want to know more?
Talk to the Heating & Cooling experts
Frequently Asked Ducted Air Conditioning Service Questions
Why people all over Melbourne choose Plum
Want to know more?
Talk to the Heating & Cooling experts