Learn more about what makes us different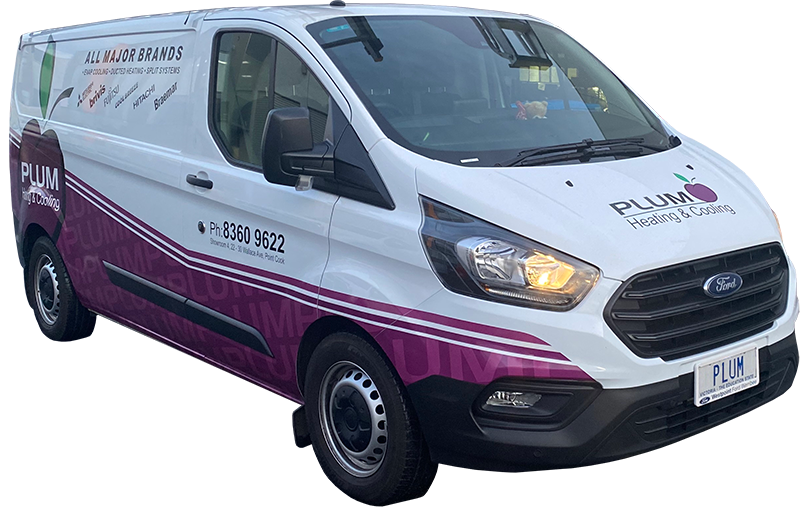 It was 30 years ago that a young plumber named Kyle Briggs – who'd noticed that people were rarely getting the right information when shopping for their home heating & cooling needs – decided positive change was needed and opened his own Air Conditioning business in Point Cook.
From the get-go, Kyle was determined to build a business that put customers first to ensure they were given the very best in guidance, products and service. Three strong core values were at the heart of this business model – service, customer satisfaction and community. These values continue to underscore everything we do today.
From humble beginnings
Flip to today, and Kyle now leads a multi-award winning company that continues to grow from strength to strength off the back of its deeply entrenched family values.
Kyle says: "When I founded Plum in 1992, I was a local plumber determined to offer clients a higher level of customer service than the competition.
"Today, we've recently rebranded to recognise how far we've come from that tiny air conditioning shopfront, which sold a small range of brands.
"While we now work with some of the world's best ducted heating, cooling and air conditioning brands – and have been recognised with numerous awards – our service department has now been expanded to include in-house electricians and hot water system technicians."
"We've done this because we are constantly listening to the needs of our valued customers. We can guarantee that today you still get the gold-star Plum service that you've come to rely on, just better."
Plum Trade Services' core values are our point of difference
Happy, well-nurtured staff who love their work will always result in happy customers.  At Plum, we've taken special care to nurture a culture that ensures everyone who works here is heard, respected, given opportunities for growth and, most importantly, feels a sense of fulfilment.
We carefully handpick our people – whether it's the newest trade apprentice or a manager on our leadership team – based on whether they have a happy, caring disposition, are respectful and friendly, extremely knowledgeable or willing to learn, and have high personal integrity.
Now with more than 60 staff in our service, sales, customer service and admin departments, we also have more than 20 vans on the road servicing the good people of Melbourne and Geelong.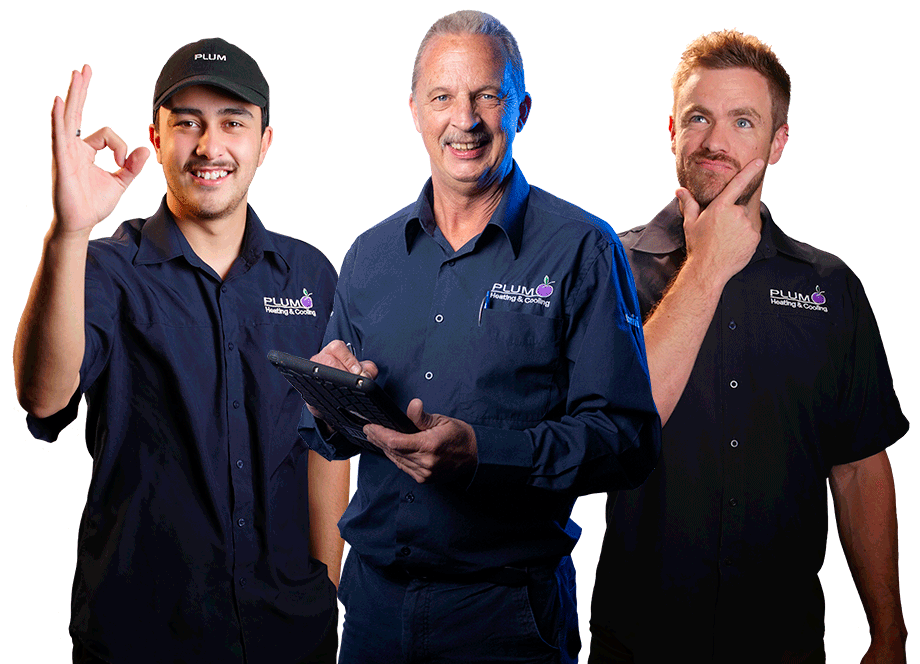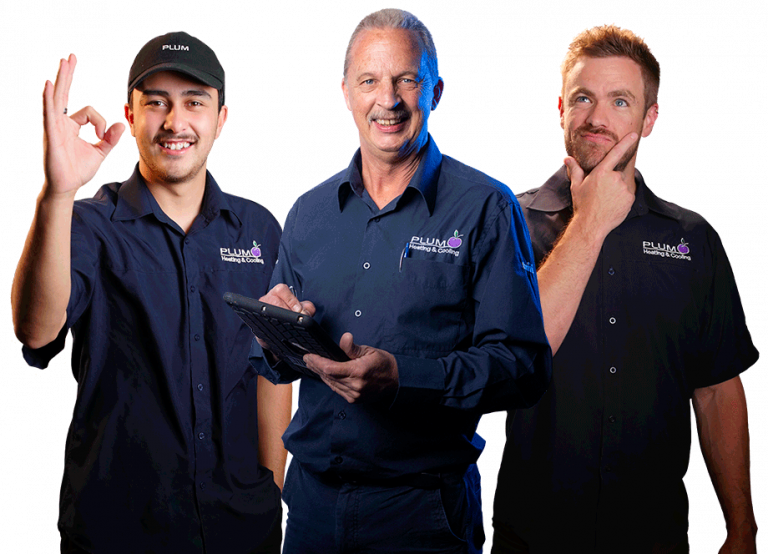 From just one van in 1992, which serviced the Air Conditioning needs of homeowners in Werribee, Hoppers Crossing and Point Cook, our reputation for five-star knowledge and customer service steadily grew.
Today, we are Melbourne and Geelong's premier Heating & Cooling specialist, with an enviable five-star customer rating across Google and Facebook.
We sell, install and service all the major Heating & Cooling brands, while providing you with information that you can trust.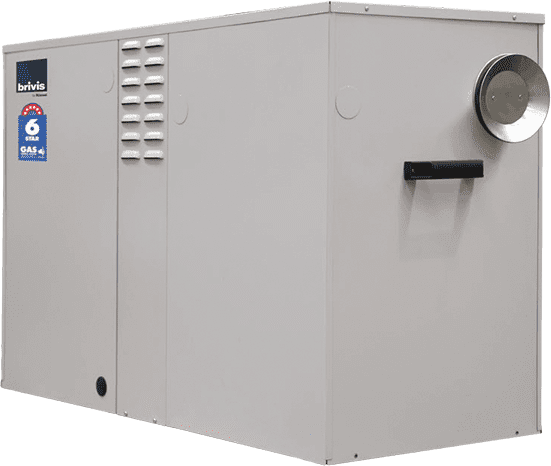 If you're after an electrician in Melbourne or Geelong, Plum Trade Services has you covered.
Our licenced electricians have many years of professional experience and we are proud to guarantee that the work they do will always be of the standard you've come to expect from Plum – with compliance certificates for all work.
Plum Trade Services' electricians offer repairs, installation of lighting and appliances, or can rewire your entire home or business. Unlike other companies, we don't use contractors. All our sparkies are directly employed by us, to give you peace of mind that they are trustworthy and reliable.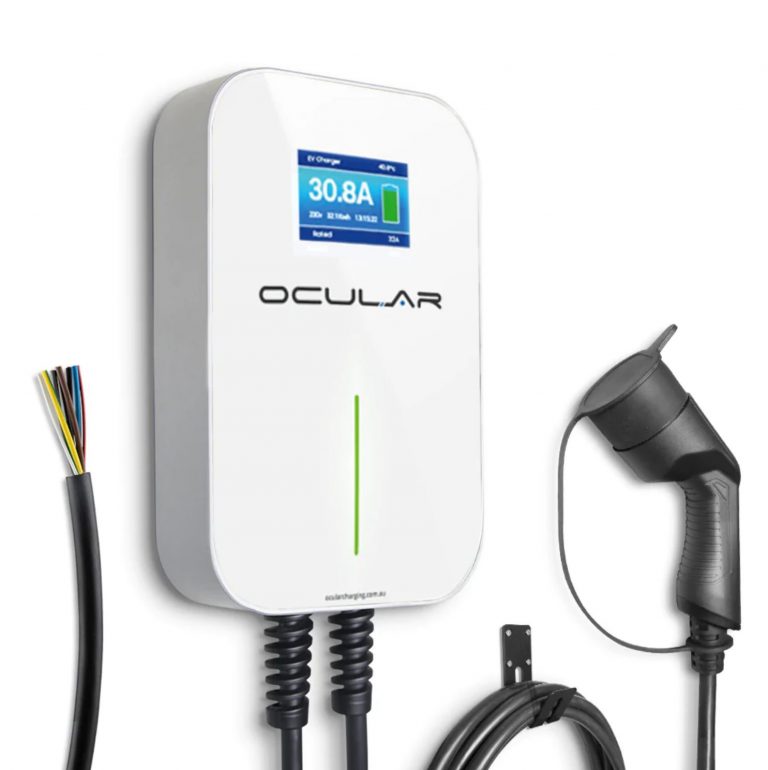 Hot water systems are the kind of appliance you don't tend to think about until you have a breakdown or need to buy a new one. Our hot water system technicians are experts in urgent replacements, new installations and servicing.
And if your system breaks down, our friendly team can save the day by connecting a temporary, portable unit to ensure you don't have to live with cold showers until your existing system is repaired or replaced. Our expert technicians can work with any type of hot water system from all major brands – and will arrive well-equipped with all the major parts.
For those shopping for a replacement, we've hand-picked the most effective and reliable products from reputable brands and will happily visit your home to recommend a system to meet your lifestyle.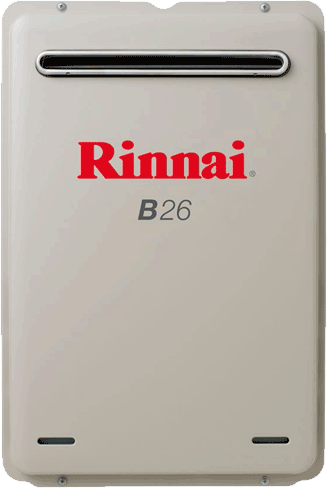 Want to know more?
Talk to the Heating & Cooling experts