The Perfect Ducted Gas Heating For Your Home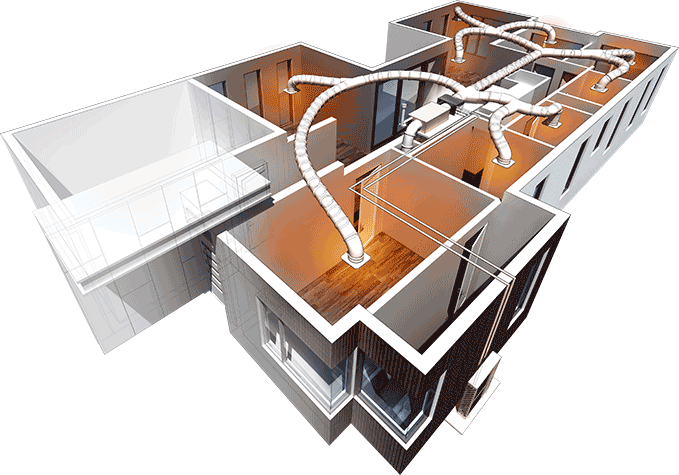 Brivis Is The Perfect Solution For Melbourne
Brivis Ducted Heating has the reputation for Innovation. Leading the market for more than 50 years, Brivis has been labelled the Staple of Ducted Gas Heating in Melbourne. These units are designed to be Fast, Reliable and Efficient. Regardless of the outside temperature, these ducted heating units will keep your whole home heated to your desired temperature.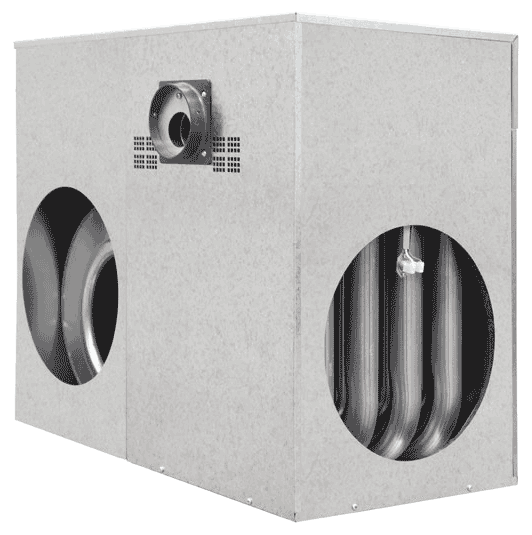 Brivis Compact Classic Models
As the name suggests, these Brivis Ducted Heating Compact heaters are perfect for tight spaces. The CC3 series are excellent value for money.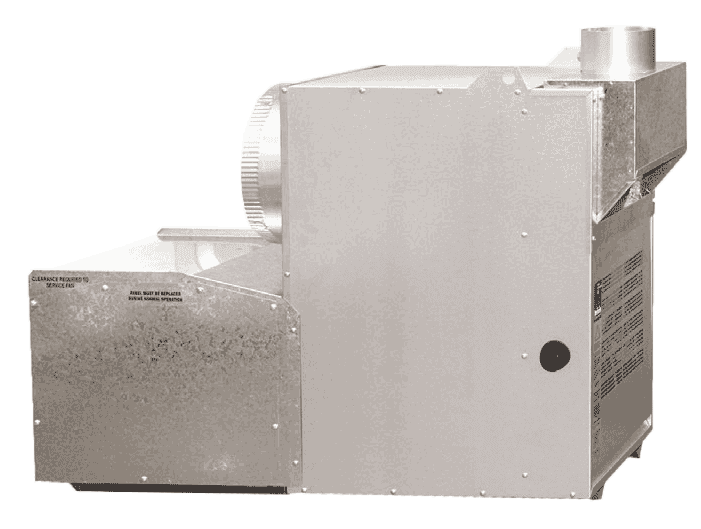 Brivis Wombat Classic Models
The Wombat Classic is known for its performance and reliability. As the best value option in its class, the Brivis Wombat has been keeping Melbourne homes warm for years.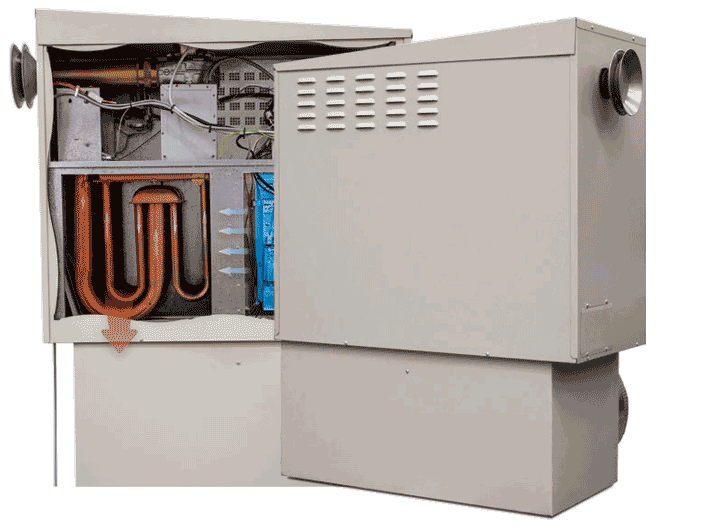 Brivis Buffalo BX3 / BX5 Models
This has been the Ultimate Classic Model in the Brivis Range. Built to last, the Buffalo has been around for over 35 years. Built to suit all types of homes.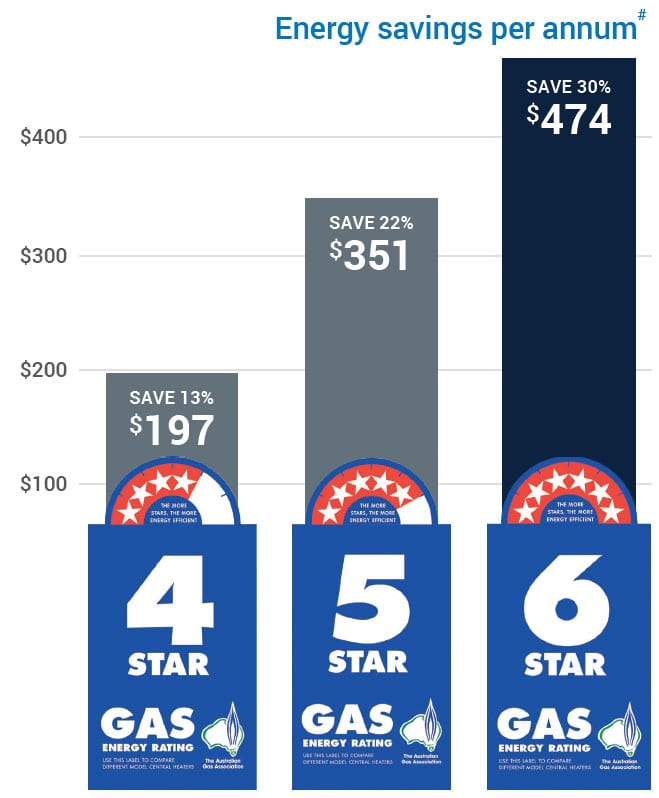 Star-Ratings helps consumers compare the amount of Gas each heater uses. The higher the star rating, the more efficient the heater is. On average, one additional star equates to an approximate saving of 10%, reducing your annual energy usage.

Brivis Gas Ducted Heating Prices
There is no fixed cost when it comes to a Ducted Heating as it depends on the size of your home and the number of outlets required. The best way is to request a custom quote and email your plans through. Once you are happy with the rough price, we will conduct a site inspection to make sure we have everything covered. Once a quote has been approved, we will carry out the Full Ducted Heating Installation.
Still looking for more information on Gas Ducted Heating?
Read our Gas Ducted Heating for your Melbourne Home guide
Are you ready to go? We can help!
Why people all over Melbourne choose Plum