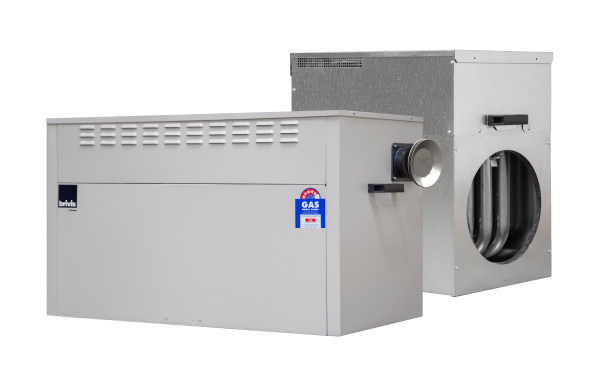 The Brivis StarPro 5-Star Ducted Heating is the latest non-condensing range of Ducted Gas Heaters, delivering excellent efficiency while using less gas to heat your home… and without the need for a condensate drain. Brivis now provides a 5 Star rated heater without producing condensation and without compromising the quality.
Compatible with Brivis ICE™ Add-On Refrigerated cooling system & Brivis ZonePlus™ system, zoning up to 4 Zones.
Specifications
Features
Brochures & User Manuals
Specifications
Universal Model – Internal or external application
Non-condensing Unit 5 Star Rating
High efficiency
Compatible with Brivis ICE™
Compatible with ZonePlus™
Zone up to 4 zones
Lay down kit (Internal application)
5-year parts & Labour Warranty
Features
Brochures & User Manuals
Still looking for more information on Gas Ducted Heating?
Read our Gas Ducted Heating for your Melbourne Home guide
Are you ready to go? We can help!
Why people all over Melbourne choose Plum
Want to know more?
Talk to the Heating & Cooling experts