9 Year Plum Protection Plan Warranty
Peace of Mind for your Heater & Evaporative Cooler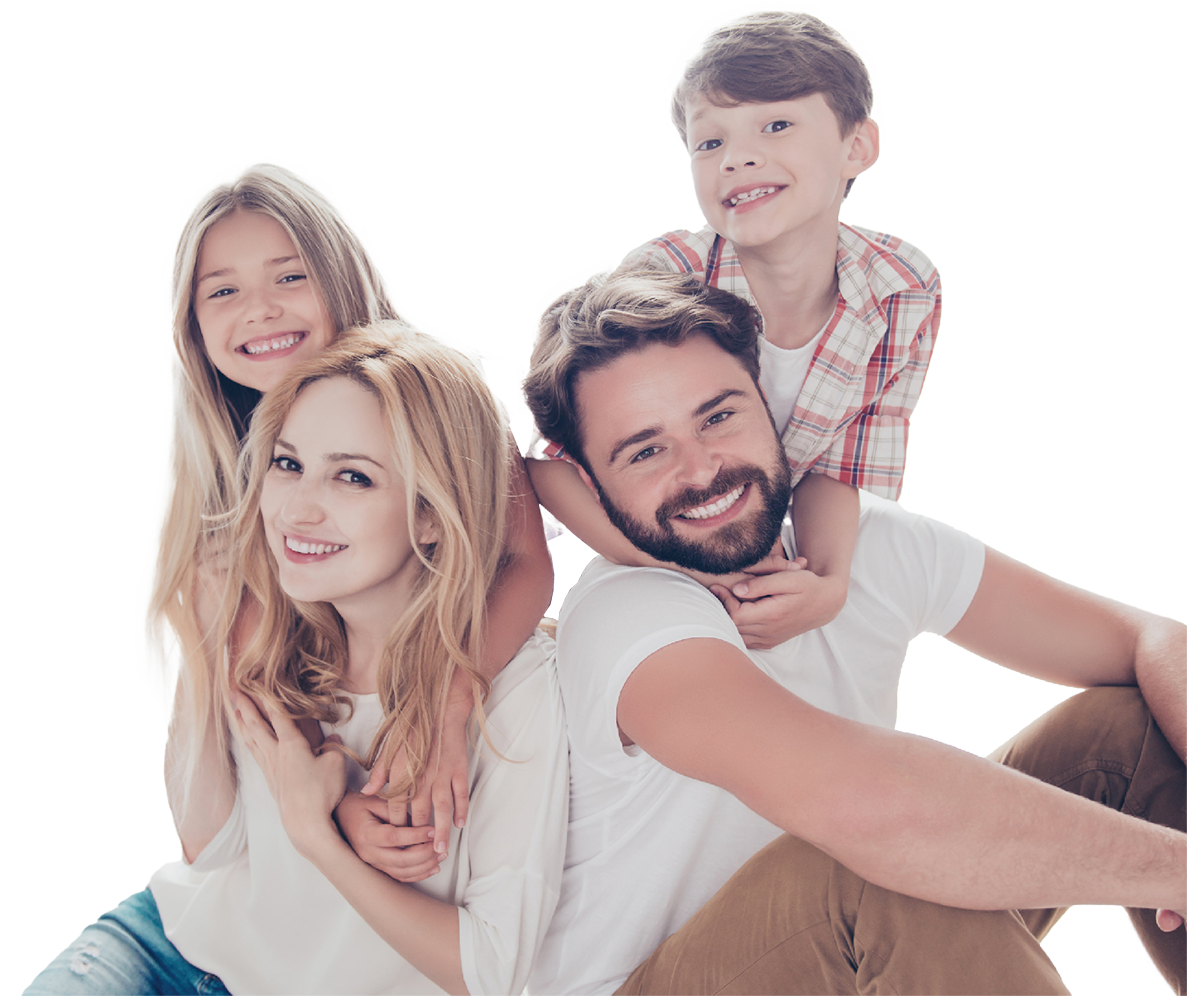 9 Year Plum Protection Plan Warranty
Plum Trade Services has built a reputation over the past 30 years for putting its clients' needs first. Since 1992, we've fought hard to win the trust and respect of customers in Melbourne and Geelong – resulting in us winning multiple awards and quickly becoming Heating & Cooling industry leaders.
So when the company that you love and trust finds a product you can trust, of course we have to up the ante and prove it – with an unbeatable 9-year warranty, no less!
Called the 9-year Plum Protection Plan Warranty, it applies to a range of selected Brivis Gas Ducted Heaters and Brivis Evaporative Coolers. This is part of our ongoing commitment to customers to take care of you long after installation.
This means you'll never have to worry about a thing after purchase. You'll have complete peace of mind knowing that your friendly, thoughtful Heating & Cooling experts are looking after your system long after installation!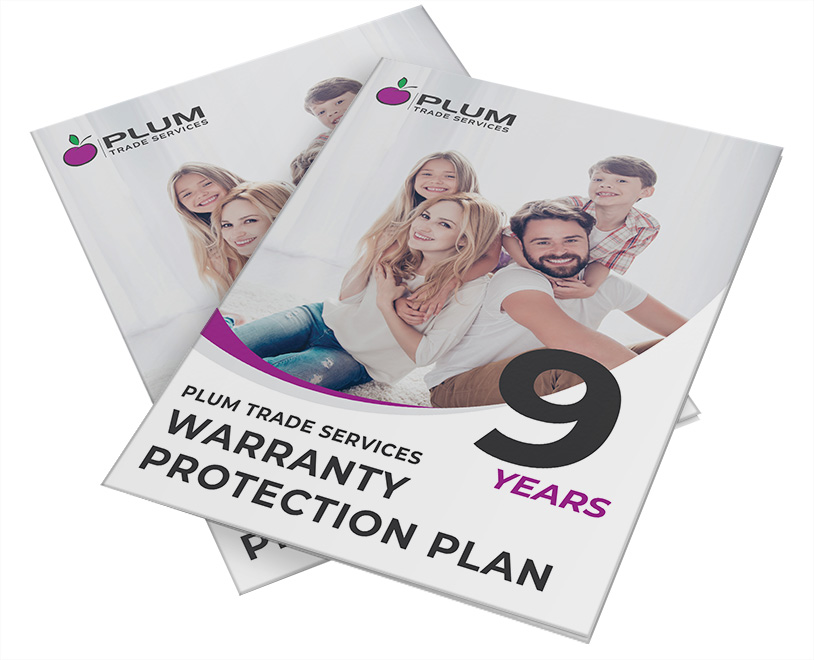 What is a Plum Protection Plan Warranty?
Think of your 9 Year Plum Protection Plan Warranty as like having your own personal army. It means that we're there for you if times get tough to ensure you are always winning.
The best part of having your own personal army is that you never have to worry about a thing – all the grunt work is done for you.
But how does it work?
Well, if anything ever does go wrong, you simply give our friendly team a call and that's it, we'll then take over and handle everything. We keep a full record of your system, the warranty details and service history, and if there's a breakdown, we'll fix it; if there's an issue for the manufacturer, we'll make that happen for you, too! And because we don't stop until the job's done, you'll never have to worry about a thing.
We've made this so easy that you don't even have to worry about signing up to any paperwork.
If you've had a Gas Ducted Heater or Evaporative Cooling system installed by us from 1st August 2022, then you automatically qualify for cover. All you have to do is make sure you service your system with us every two years.
We have all your details – including sales and system data/serial numbers – on file. You never need worry about where you put your documents again!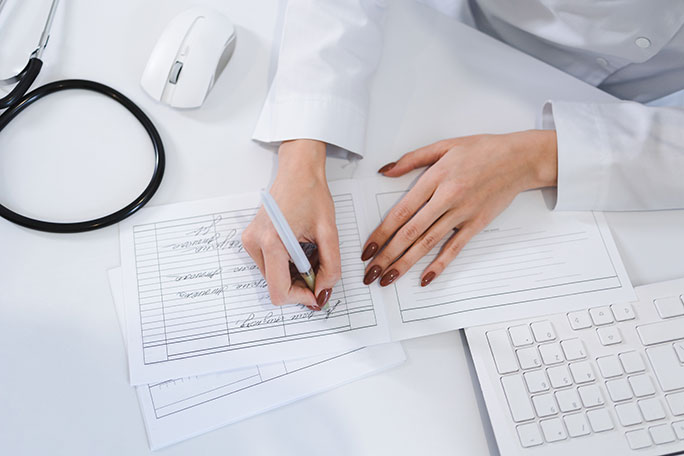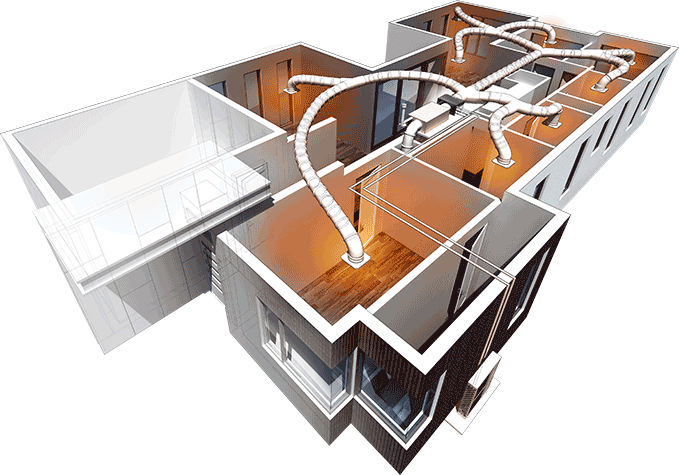 Applies to Gas Ducted Heaters & Evaporative Coolers
Have you had a Gas Ducted Heater or Evaporative Cooling system installed by us since 1st August 2022? Then you're in like Flynn!
Lucky you. Because the people who installed your system, us, are prepared to take care of your system's every requirement, right down to replacing the consumable parts every two years, as they wear and before they create problems.
• Please note though, that this warranty does not apply to Brivis Compact Classic (CC3) Heaters
Did you know that we're the only heating & cooling company to offer a long, 9-year warranty? And we do this, because we are 100 per cent confident in our product, our staff and the work that they carry out.
All you have to do is have had a system installed by us – and then have a comprehensive service carried out by us every two years (as recommended by the manufacturer) to ensure it is in top running order.
We'll even give you a friendly reminder when your service is due.
It also pays to read the Terms & Conditions, to make sure you don't accidentally void your warranty.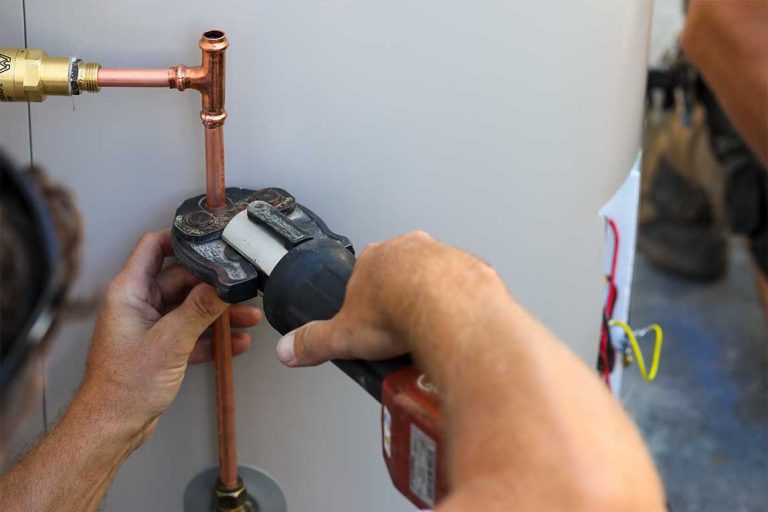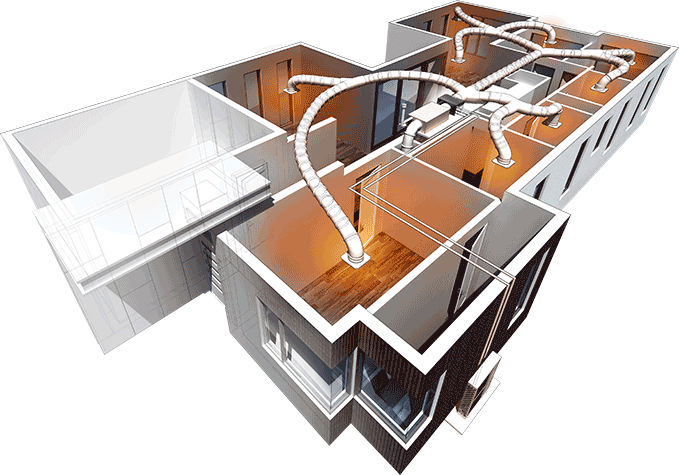 What is a Comprehensive Service?
A comprehensive service is the best service you can get. It's a standard service plus the replacement of consumable parts that the manufacturer recommends be replaced every two years to ensure it continues to run at peak performance and efficiency. It's more expensive than a standard minor service, but it's well worth it.
It's a little like having to put your car in for a major service once it hits a certain mark in kilometres, where your fuel filter, spark plugs, lubricants and other consumable parts are replaced.
Plus, the biennial comprehensive service makes your minor service redundant, so you are actually economising.
Plus, there's no need to register for the Warranty Protection Plan. Simply book in a comprehensive service, and you'll be covered for the next two years until your following service.
Want to know more?
Talk to the Heating & Cooling experts
Why people all over Melbourne choose Plum