At Plum Heating and Cooling, we understand the pivotal role Brivis systems play in ensuring a comfortable environment for your home or office. As specialists in Brivis products, we recognize the importance of regular Brivis Service to maintain the efficiency and longevity of these systems. Our commitment is not just to provide top-tier Brivis Service but also to deliver unparalleled value to our esteemed clients.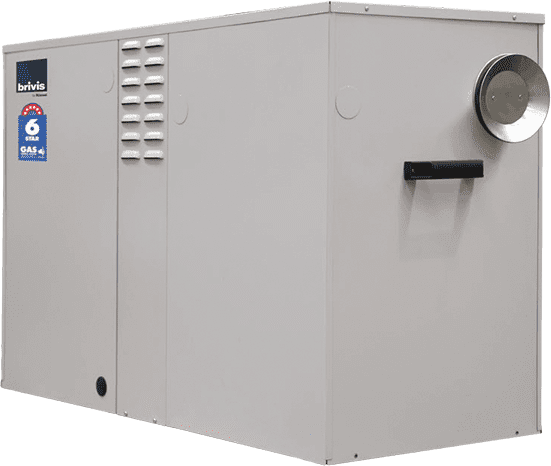 Why Choose Our Brivis Service?
When it comes to Brivis Service, Plum Heating and Cooling stands out as a trusted name in the industry. Our deep-rooted expertise in Brivis products ensures that your heating and cooling systems receive the meticulous care they deserve. By choosing our Brivis Service, you're opting for:
Experienced Technicians: Our team is trained specifically on Brivis systems, ensuring accurate diagnostics and effective solutions.
Quality Assurance: We pride ourselves on delivering consistent and high-quality Brivis Service every time.
Customer-Centric Approach: Your satisfaction is our priority. We tailor our Brivis Service to meet your unique needs and concerns.
The spanner symbol on your Brivis controller serves two main purposes. First, it can be a reminder indicating that it's time for a general service. Second, it might signal that there's an issue with your unit. To determine its specific meaning, press the Fn button followed by key 1 on your controller. If the display reads, "Fan run hours indicate it's time for a service call," your unit is due for a general service. However, any other error message suggests a malfunction or issue. In such cases, it's important to address the concern promptly.
To assist with a repair or a general service, click book a service or contact us at 8360-9622 to arrange for a service technician's visit.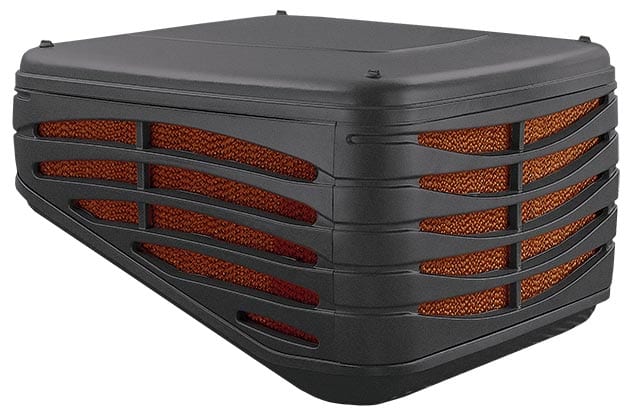 Benefits of Regular Brivis Servicing
Extended System Lifespan
Regular Brivis Service is not just a routine check-up; it's an investment in the future of your system. By addressing minor issues before they escalate, we ensure that your Brivis systems run smoothly for years to come. With Plum Heating and Cooling at your service, you can rest assured that your Brivis products are in expert hands, leading to an extended system lifespan.
Improved Efficiency
Over time, even the best systems can experience wear and tear. Without regular Brivis Service, this can lead to decreased efficiency and increased energy bills. Our comprehensive Brivis Service checks ensure that every component of your system is functioning at its peak, leading to optimal efficiency and noticeable energy savings.
Reduced Repair Costs
Unexpected breakdowns can be both stressful and expensive. With our proactive Brivis Service approach at Plum Heating and Cooling, we aim to identify and rectify potential issues before they become major problems. This not only ensures uninterrupted comfort for you but also significantly reduces the chances of costly repairs in the future.
Brivis Ducted Heating Service or Breakdown
We are proud to offer premier Brivis Ducted Heating services. Recognising the essence of a warm and cozy environment during the chilly winter months, our dedicated team is committed to ensuring that your heating system functions flawlessly.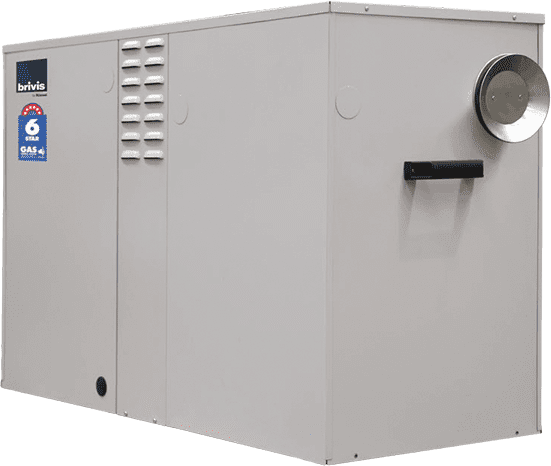 Brivis Evaporative Cooling Service
We specialise in providing top-notch Brivis Evaporative Cooling services. Understanding the importance of a comfortable environment, especially during the sweltering summer months, our dedicated team ensures that your cooling system delivers optimal performance.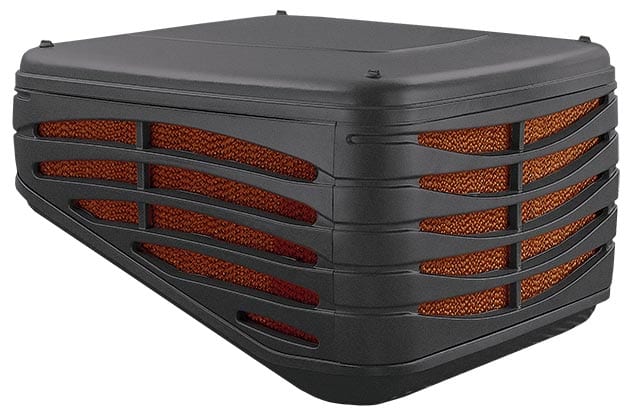 Hearing from our satisfied customers is the best testament to the quality of our Brivis Service. Here's what some of them have to say:
"I've been using Plum Heating and Cooling for my Brivis system servicing for years now. Their attention to detail and professionalism is unmatched. Highly recommended!" – Jane D.
"The Brivis Service from Plum Heating and Cooling is top-notch. My system runs smoother and more efficiently after every visit. Kudos to the team!" – Michael L.
"Prompt, efficient, and thorough – that's how I'd describe the Brivis Service from Plum Heating and Cooling. They've earned a loyal customer in me." – Anita R.
We cherish the trust our customers place in us and strive to exceed their expectations with every Brivis Service we provide.
Book Your Brivis Service Today!
To book a Brivis Service, click Book Now and fill in the Online Booking Form. Our Service Department specializes in Brivis Service & Maintenance Melbourne and will work with you to find the best date and time to service or diagnose your unit. Our operators will call you as soon as possible to arrange your booking. If you have any urgent issues, please don't hesitate to also give us a call on 8360-9622
It has also been recommended by Energy Safe Victoria for services to be carried out at least once every 2 years to ensure your units is operating at its full potential. Book your Brivis Heating & Cooler Servicing Melbourne with Plum Heating & Cooling.