Get your system up and running again quickly

Has Your Air Conditioner stopped working, or started blowing warm air?
When it comes to Air Conditioners in need of diagnosis and repair, Plum Trade Services will quickly put you back in the driver's seat to year-round comfort. You'll be in safe, reliable hands, because we've been delivering five-star Air Conditioning services to Melbourne and Geelong for 30 years.
Our thousands of happy customers will tell you that we are quick to diagnose your Air Conditioning unit's problem and identify how to get it running again at optimal performance. No mess, no inconvenience in the summer heat, and certainly no fuss. You'll enjoy the satisfaction of professional service from a family owned & operated company at a competitive price.
Today's Air Conditioners are reliable, solid systems that rarely break down. However, we often get calls from homeowners whose Air Conditioning systems are no longer blowing crisp, refrigerated air. Nine times out of 10, this means your unit is low on gas. And if it's low on gas, that means your outdoor unit has a refrigerant leak. Our expert technicians can easily fix that by finding the leak, repairing it and then re-gassing your air con unit at an affordable price. Easy!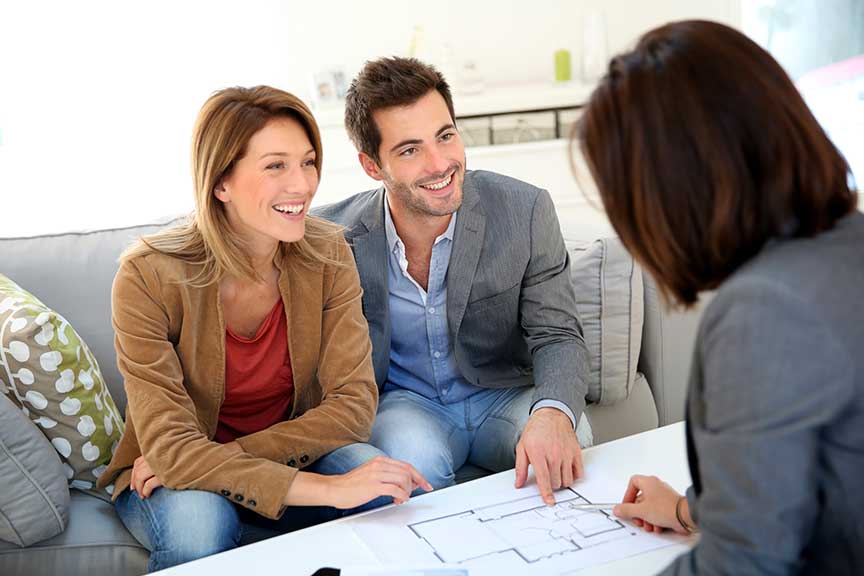 A full health report of your system
None of us like nasty surprises. As well as being extremely inconvenient and stressful in our harsh climate, unexpected Air Conditioner repairs and upgrades can be expensive.
Our service technicians mitigate this risk for you by providing a detailed written report on the overall health of your system, so you'll know exactly which parts may be wearing out and how much life you have left in them, allowing you to develop a cost-effective plan of attack. Now that's quality service.
What Air Conditioning brands do we repair?
At Plum Trade Services, we repair and conduct regular maintenance of all makes and models of Air Conditioner, no matter how old. We install, service and repair all types of air conditioning, from Split System Air Conditioning, to Ducted Refrigerated Air Conditioning and Evaporative Cooling.
In an age where some less-reputable companies in our industry have been known to source new and used parts from ebay, you'll have the peace of mind in knowing that we only use genuine new parts, most of which come with a manufacturer's warranty. This is important since it guarantees our quality of work.
Our friendly technicians will arrive with all common parts already in the van – ensuring that the work can be done there and then for maximum efficiency. In the occasional instance that rare parts do have to be ordered (usually in older Air Conditioning models), we'll come back to your home and install it as soon as the part arrives.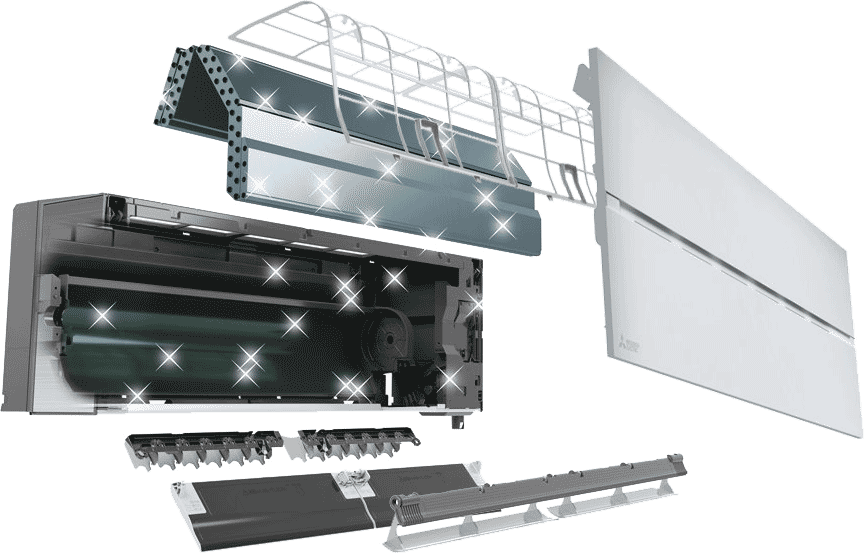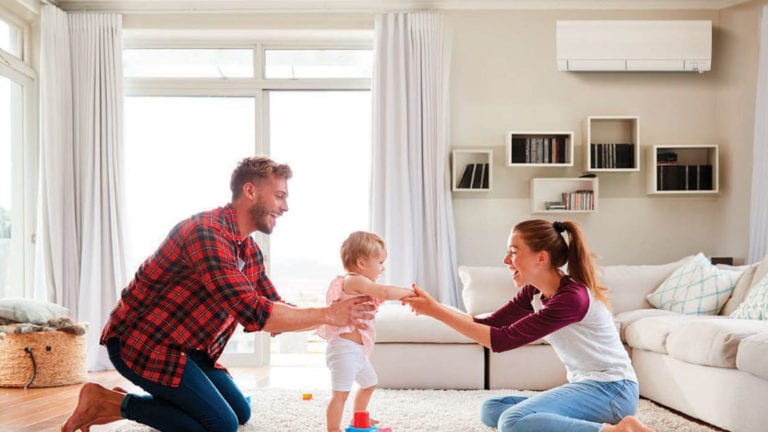 Our reputation delivers peace of mind
A company doesn't survive for 30 years if it's not doing the right thing by its customers. And for 30 years, we've been focused on delivering a wide range of premium Air Conditioning repair services to our Melbourne community with a smile and integrity. We've even won awards for it.
All of our experienced technicians are hand-picked for their strong work ethic, family values and superior level of professionalism. They are fully licensed, boast years of knowledge and are honest to a fault. Their advice to you is genuine!
Most of the major parts we source come with a manufacturer's warranty, which is usually for 1 year. We also provide a 3-month workmanship warranty of 3 months on all labour – meaning that if one of our aircon technicians come out to fix your Air Conditioning and there are further issues within those 3 months, the labour is covered under warranty.
Want to know more?
Talk to the Heating & Cooling experts
Are you ready to go? We can help!
Frequently Asked Air Conditioning Repair Questions
Why people all over Melbourne choose Plum
Want to know more?
Talk to the Heating & Cooling experts