Split System Air Conditioning
Perfect refrigerated Cooling & Heating for specific areas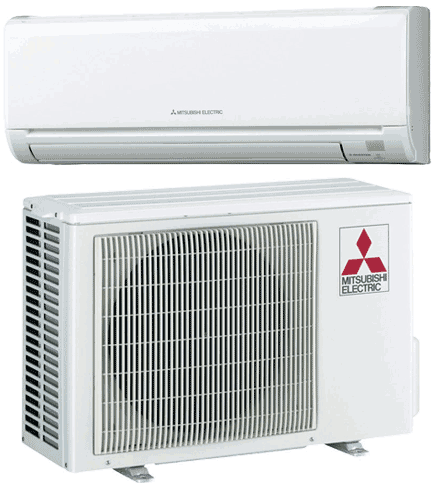 Split System Air Conditioning units for Melbourne & Geelong homes or small offices
Plum Trade Services' range of Split System Air Conditioning units are the perfect solution for customers on a tight budget, or for those who only need to cool a small home, office or single room – dishing up soul-saving relief at the press of a button.
Our range of Split System Air Conditioners are ideal for cooling single areas with a constant feed of refrigerated air. Better still, these Reverse Cycle Air Conditioners come in a range of sizes to ensure the smallest bedroom through to big living rooms are efficiently cooled. You can even install multiple units throughout your home.
For just a couple of thousand dollars and low running costs, you can bask in delightfully chill air as it floods quietly into your home, day and night.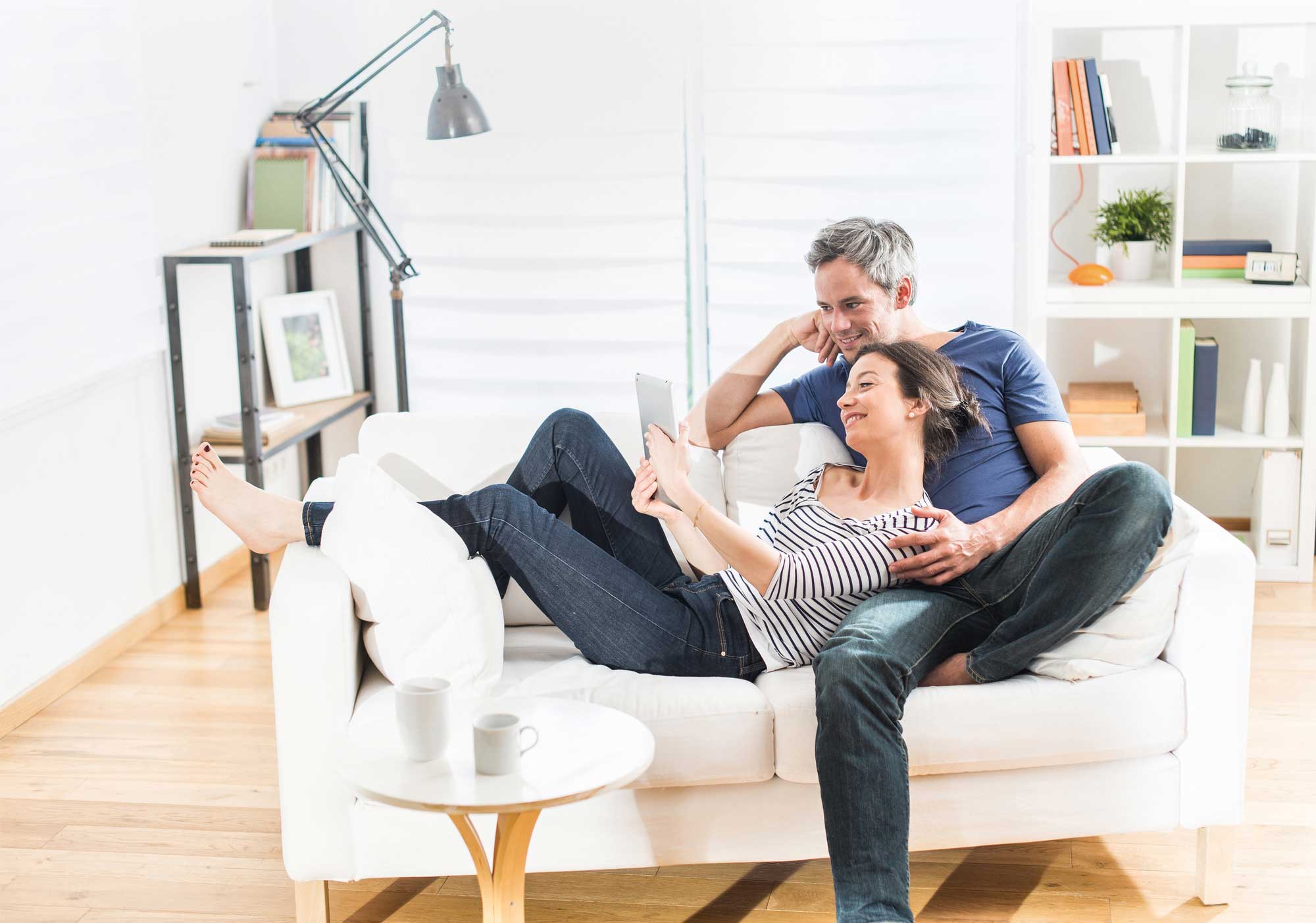 Dual Heating and Cooling refrigerated system offers year-round use
The Reverse Cycle Split System is the most commonly used Heating and Cooling system worldwide. It's like having Ducted Reverse Cycle Air – providing efficient cooling in summer and heat in winter – but on a localised scale and without the expensive ducting.
Great Air Conditioning for a single room
Split System Air Conditioning is perfect for studio apartments, or in situations where the parents still live in a big family home now free of the kids, where only one or two living areas need servicing by an Air Con unit.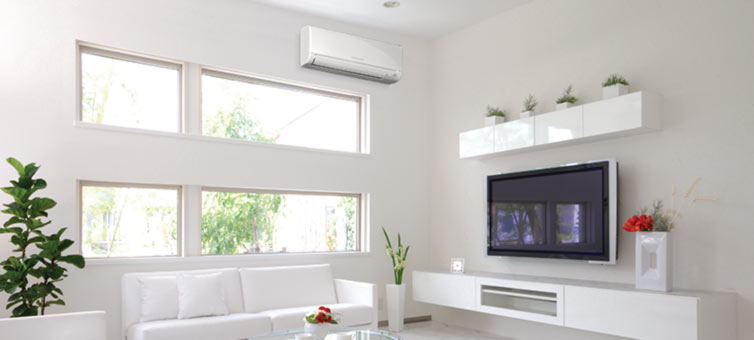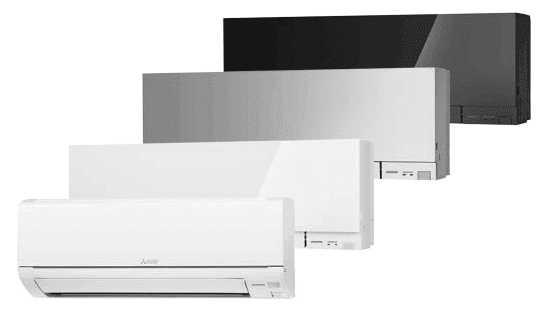 Different designs to suit your décor
We have the perfect size and price range for everyone – with a wide range of Air Conditioning colours and designs to suit every decor.
Cheap to buy, install and run
Split Systems are perfect for customers on a tight budget because they are so cost effective. They reliably dish up deliciously cool refrigerated air while being cheap to buy, install and run.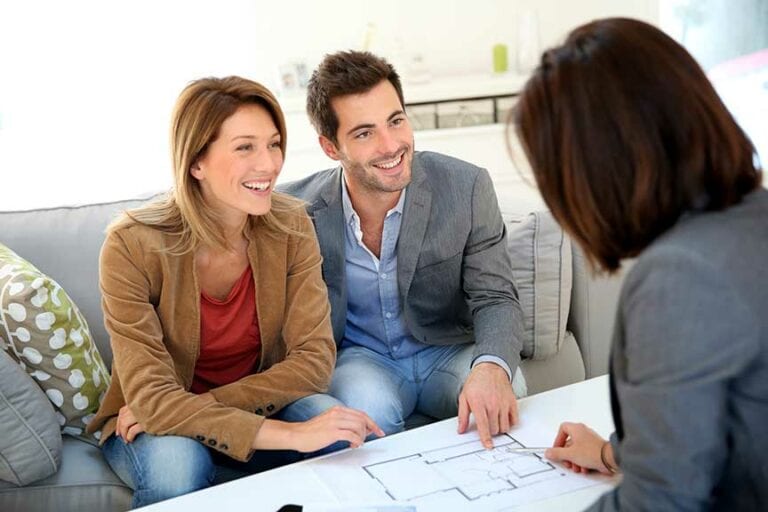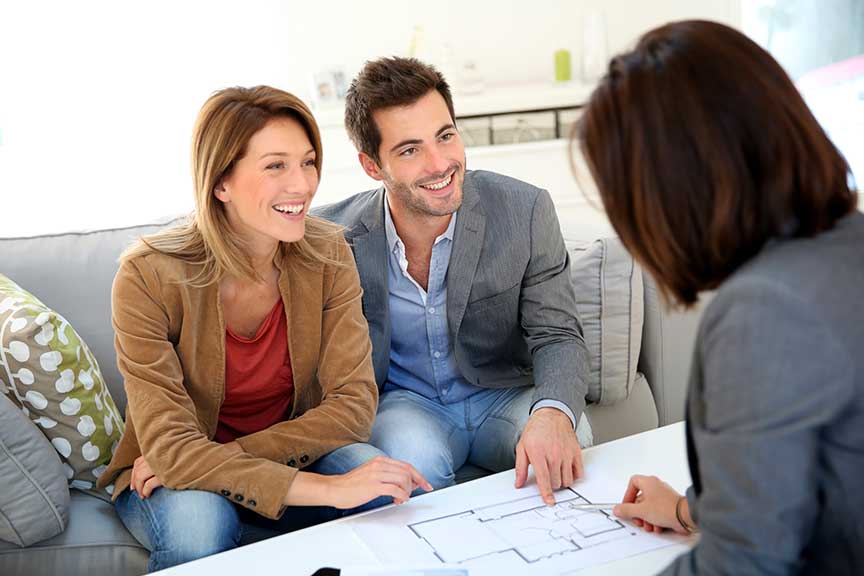 By upgrading your Air Conditioning system with a WiFi adapter, you can connect it to your home network and become the master or mistress of your home climate via an app on your smartphone or device.
Want to know more?
Talk to the Heating & Cooling experts
Are you ready to go? We can help!
Frequently Asked Split System Air Conditioning Questions
Still looking for more information on Split System Air Conditioners?
Read our Split System Air Conditioning for your Melbourne Home guide
Why people all over Melbourne choose Plum
Want to know more?
Talk to the Heating & Cooling experts