Split System Air Conditioning
Perfect Cost Effective refrigerated Cooling & Heating for specific areas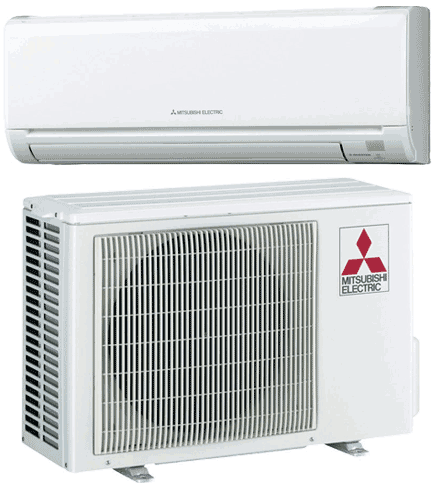 Buy a Split System Air Conditioning for that Refrigerated Cooling
Whether you're $$ budget-conscious or simply need to cool a compact space like a small home, office, or individual room, Plum Trade Services offers Split System Air Conditioning units that deliver instant, refreshing relief with just a click.
Our Split System Air Conditioners are expertly designed to provide a steady stream of chilled air, perfect for cooling specific zones. These Reverse Cycle Air Conditioners are available in various sizes, ensuring efficient cooling from the coziest bedroom to expansive living areas. For comprehensive cooling, consider installing multiple units throughout your residence.
With an initial investment of just a few thousand dollars and economical operational costs, you can indulge in the serene ambience of cool air flowing seamlessly into your space, both day and night.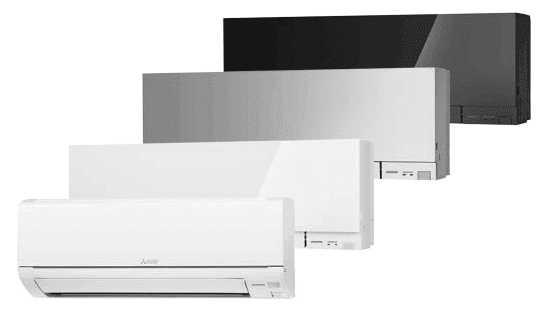 From Budget-Friendly to Premium Split System Air Conditioning Models
Our collection spans a wide range of price points, ensuring there's an option for every budget. With a diverse array of Split System Air Conditioner colours and designs, you're sure to find the perfect match that complements your home's decor and meets your financial preferences.
Cheap to buy, install and run - Starting $2,500 Fully Installed
For individuals keen on maximising value without compromising on comfort, Split Systems stand out as a top choice. These units are not only cost-effective but also ensure consistent delivery of refreshingly cool, refrigerated air. Their affordability extends beyond just the initial purchase; they're also economical when it comes to installation and day-to-day operation. This combination of performance and price makes Split Systems a go-to solution for those wanting efficient cooling without breaking the bank, with prices for the unit and full installation starting around $2,500.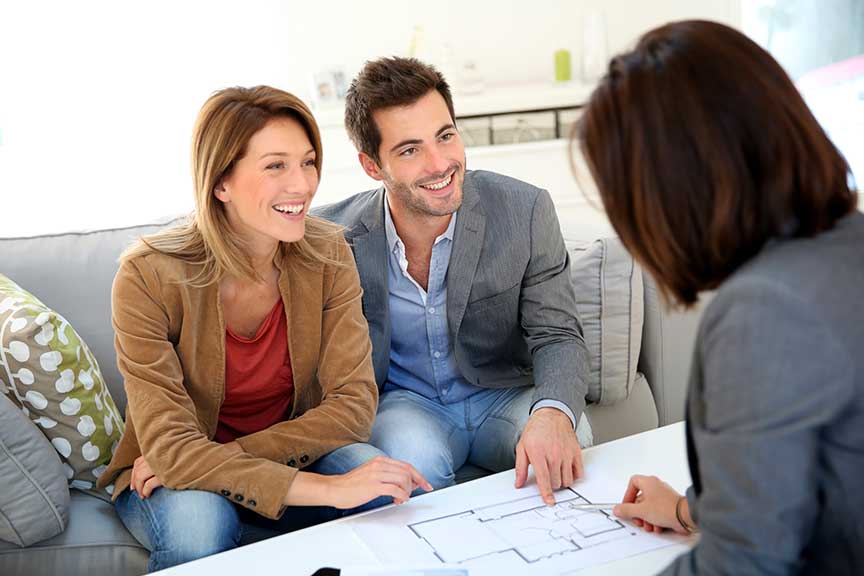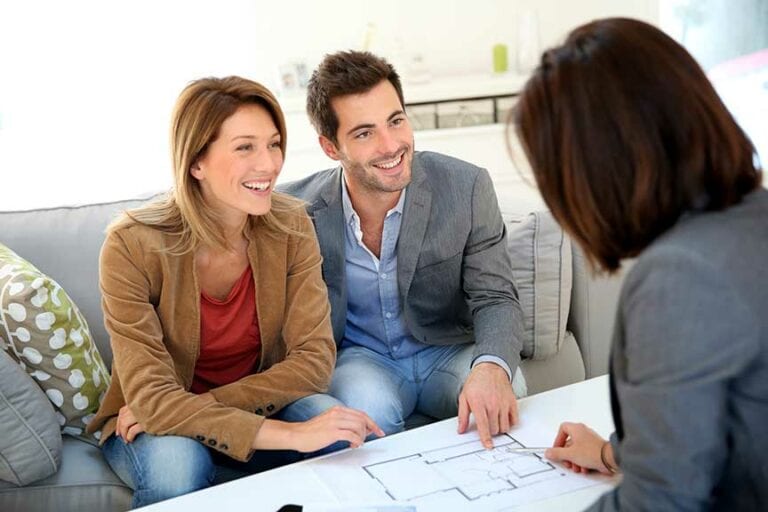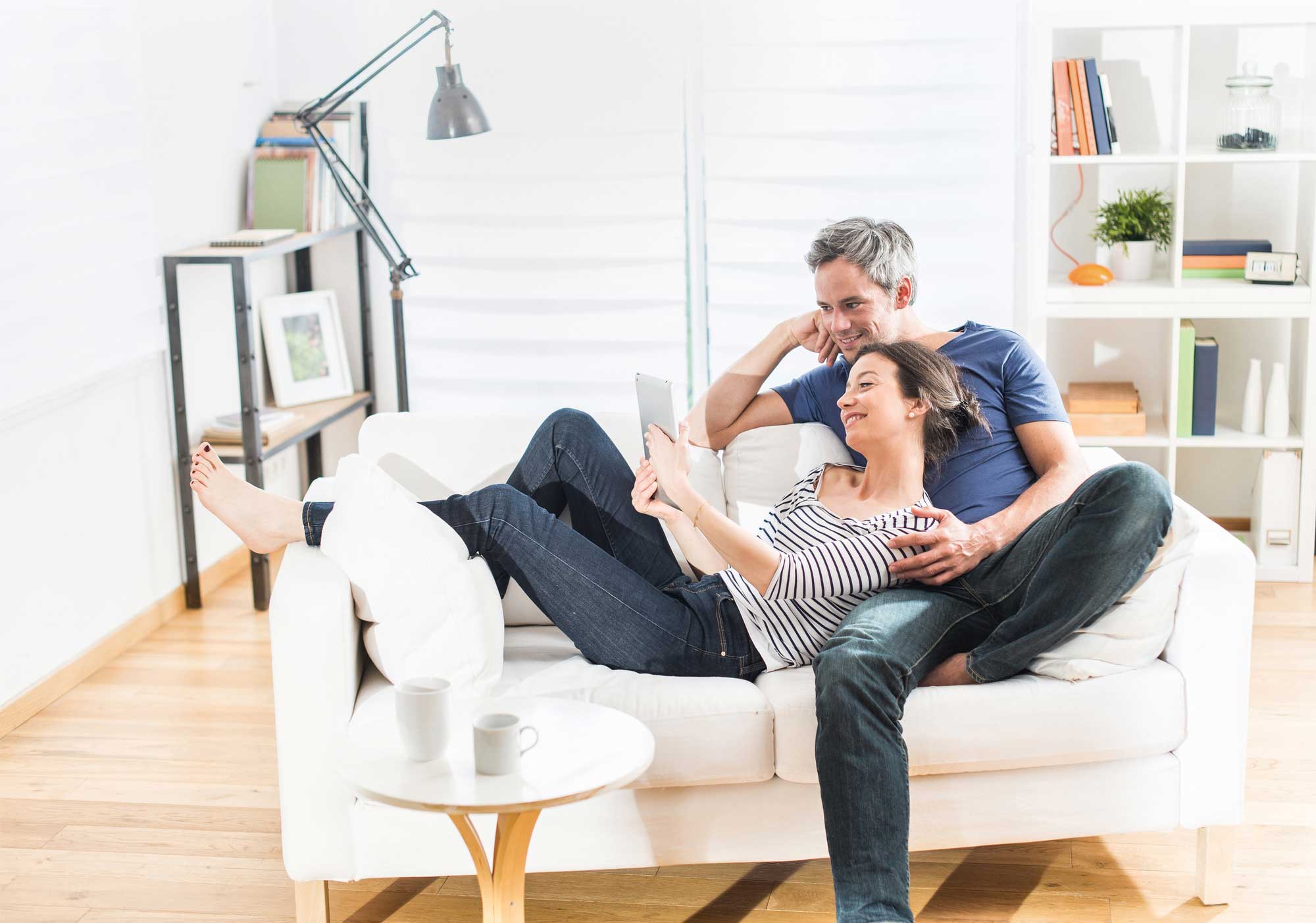 Split System Air Conditioning is the affordable way to cool and heat
The Reverse Cycle Split System is the most commonly used Heating and Cooling system worldwide. It's like having Ducted Reverse Cycle Air – providing efficient cooling in summer and heat in winter – but on a localised scale and without the expensive ducting.
Cost-effective with solar panels
While Split System Air Conditioners offer superior comfort and climate control, they can cost between $3 to $4 a day to operate, depending on the size and efficiency of the unit. This equates to $80 to $90 per week. However, the game changes when you introduce solar panels into the equation. By harnessing the power of the sun, homeowners with solar installations can significantly reduce the operational costs of their Split System units.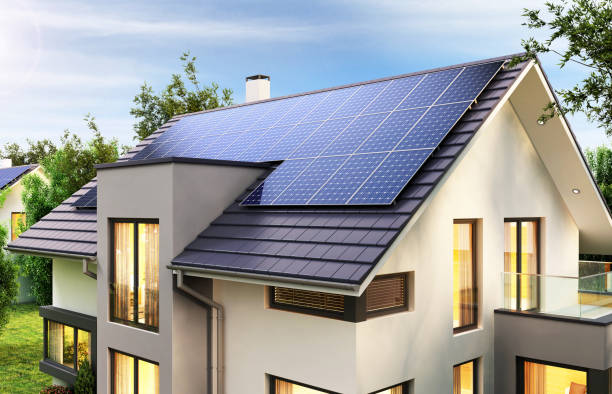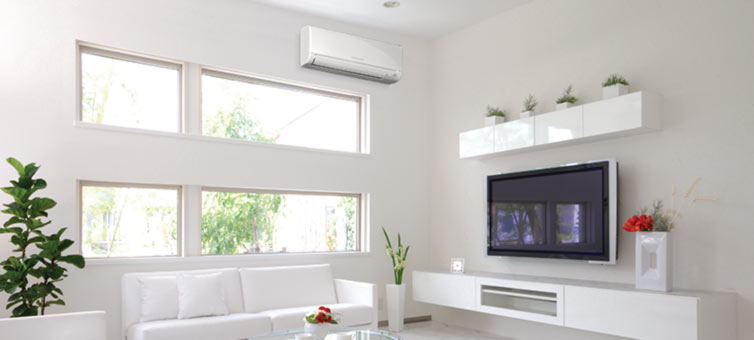 Efficient and Economical Cooling for Selective Spaces
Split System Air Conditioning stands out as a cost-effective solution tailored for those with specific cooling needs. Whether you're residing in a compact studio apartment or living in a spacious family home that's now quieter with the kids moved out, these units are perfect. They efficiently cater to scenarios where only one or two rooms or living areas require temperature regulation. By focusing on targeted cooling, Split Systems not only ensure optimal comfort but also offer significant savings in terms of energy consumption and costs.
What's Included in our Pricing?
At Plum, we understand that it's not just about the products and installation; it's about the complete package. When you choose us, our price encompasses a whole range of things that you won't find anywhere else.
It starts with our unwavering commitment to your satisfaction, with a guarantee that your needs and expectations will be met, leaving you 100% satisfied with our service. We back our work with a lifetime warranty on workmanship, demonstrating our dedication to quality and long-term assurance.
Our commitment extends to quality assurance, professional design, top-notch customer service, service reminders, and honest advice to ensure your experience is exceptional every step of the way. With over 30 years of expertise, we offer comprehensive service guarantees and warranties tailored to your needs. Plus, our regular check-ins, honest workmanship, premium after-sales care, and in-house experts set us apart.
Unit
Full Installation
Up to 9-Year Warranty
Professional System Design
Quality Materials Used
5-Star Rated Customer Service
Honest Advice
Better Guidence
30 Years of Expertise
No Contractors Used
100% Satisfaction
Honest Workmanship
Lifetime Warranty on Workmanship
Quality Assurance
Premium After-Sales Care
Regular Check-Ins
Service Reminders
Comprehensive Service Guarantee
Alternative Companies' Pricing
Unit
Full Installation
Up to 5-Year Warranty
At Plum, our pricing isn't just a transaction – it's a promise of excellence.
Ps: Don't just take our word for it, hear it straight from our customers who are so glad they went with Plum. See the reviews here.
PSS: If you're in doubt, just give it a go. Send us an enquiry and you'll experience the difference, right from the start. 
Frequently Asked Split System Air Conditioning Questions
Still looking for more information on Split System Air Conditioners?
Read our Split System Air Conditioning for your Melbourne Home guide
Why people all over Melbourne choose Plum
Want to know more?
Talk to the Heating & Cooling experts