9 Year Plum Protection Plan Warranty
Peace of Mind for your Mitsubishi Split System & Ducted Split System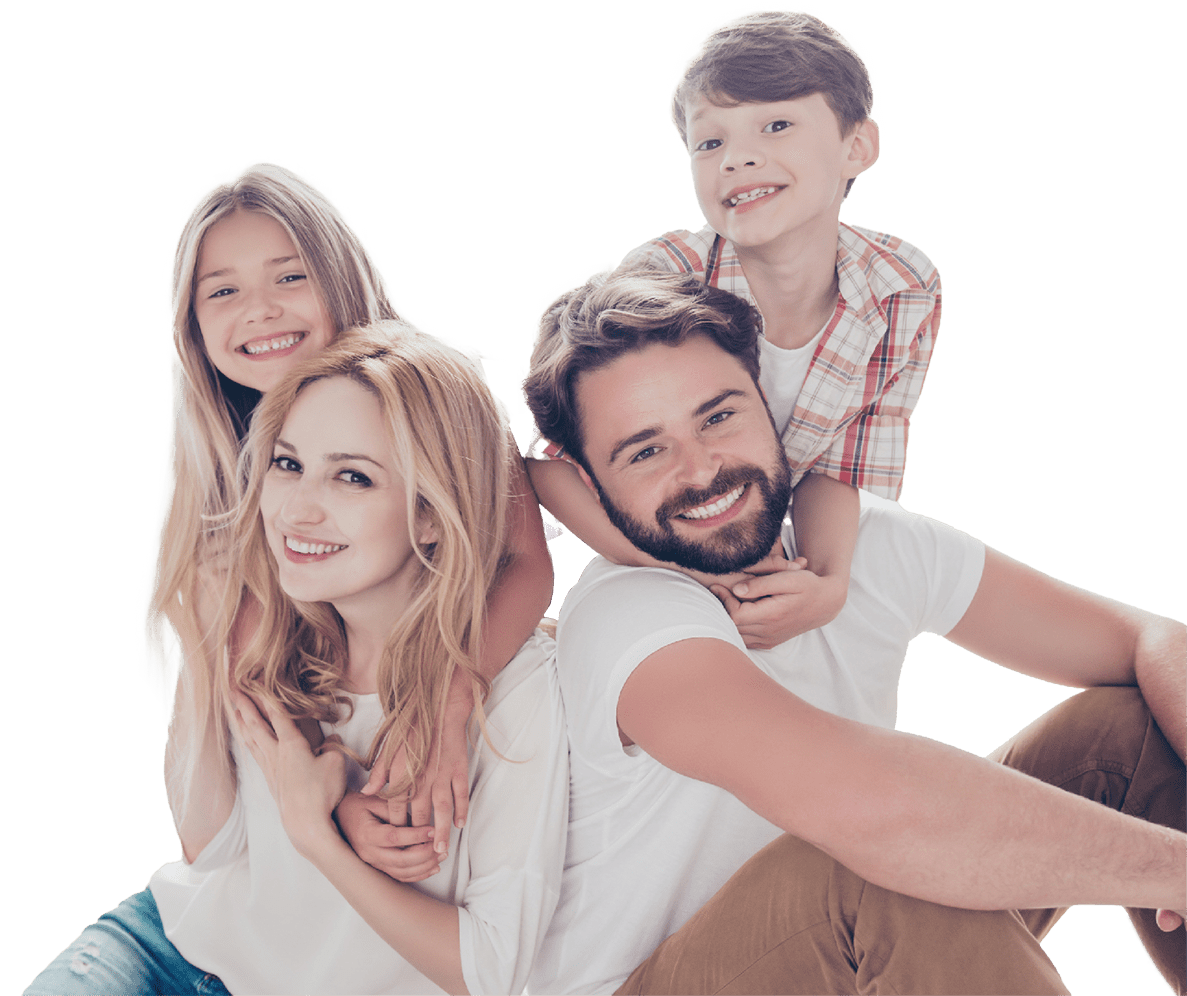 9 Year Plum Protection Plan Warranty
Plum Trade Services has built a reputation over the past 30 years for putting its clients' needs first. Since 1992, we've fought hard to win the trust and respect of customers in Melbourne and Geelong – resulting in us winning multiple awards and quickly becoming Heating & Cooling industry leaders.
So when the company that you love and trust finds a product you can trust, of course we have to up the ante and prove it – with an unbeatable 9-Year Plum Protection Plan Warranty, no less!
Called the 9-year Plum Protection Plan Warranty, it applies to a range of selected Mitsubishi Split Systems and Mitsubishi Ducted Split Systems installed in residential homes. This is part of our ongoing commitment to customers to take care of you long after installation.
This means you'll never have to worry about a thing after purchase. You'll have complete peace of mind knowing that your friendly, thoughtful Heating & Cooling experts are looking after your system long after installation!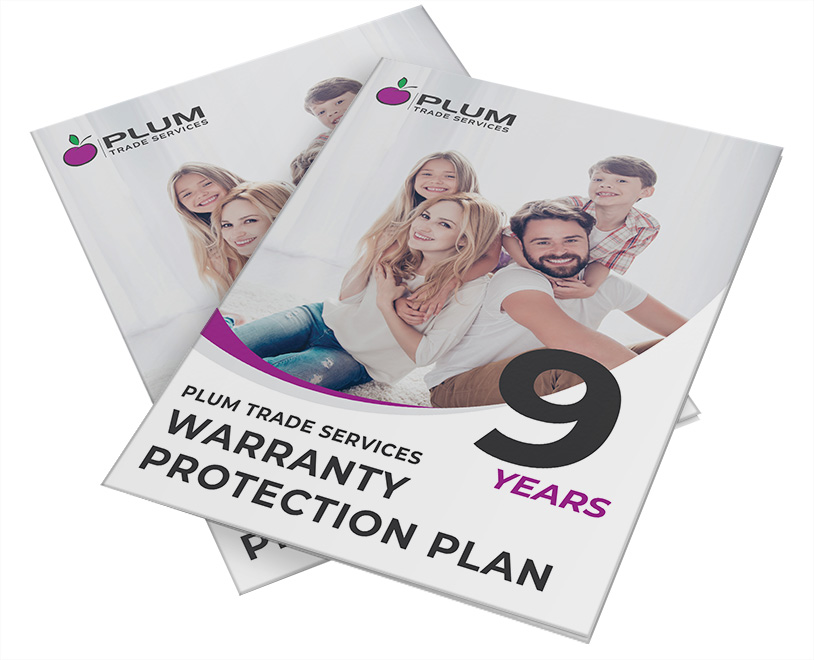 What is a Plum Protection Plan Warranty?
Imagine having the opportunity to wrap your brand new Split System or Ducted Split System in cotton wool for nine incredible years – while still basking in the delights of its climate-controlled kiss in the winter or summer months. That's what our outstanding Plum Protection Plan Warranty equates to.
For 9 long years – which is 4 years longer than any other manufacturer's warranty – you'll enjoy the peace of mind of using your system, all while knowing your investment is protected under our one-of-a-kind warranty.
One of the best parts of this warranty is that you don't even have to fill out any pesky forms! That's because we have you covered.
Every one of our clients who purchases a Mitsubishi Split Systems or Mitsubishi Ducted Split Systems after October 1, 2022 will automatically be placed under the 9-Year Plum Protection Plan Warranty.
We'll keep everything on record for you (install date, serial numbers, service history) so that not only will you not have to register for the warranty, but if anything goes wrong you won't have to lift a finger.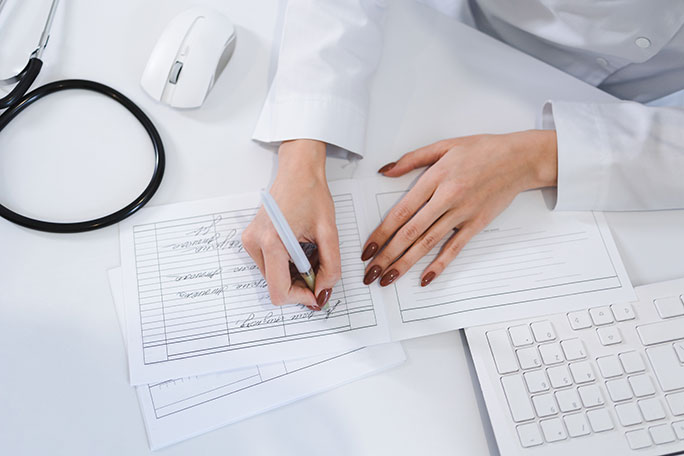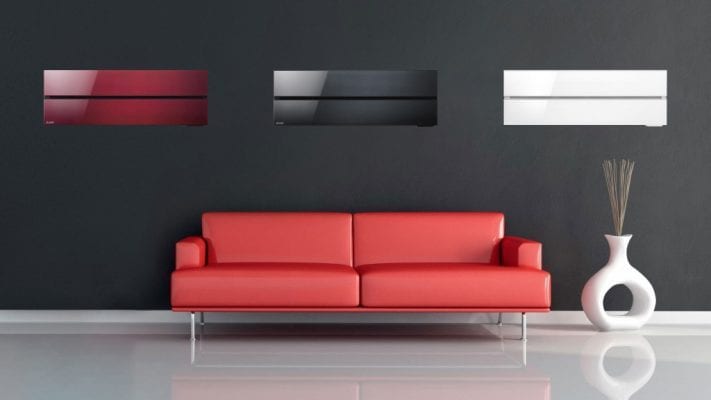 Applies to Mitsubishi Split Systems & Mitsubishi Ducted Split Systems
If you purchase your Mitsubishi Split Systems or Mitsubishi Ducted Split Systems from us after October 1, 2022 and we install it, then you qualify for this extraordinary Plum Protection Plan Warranty.
By simply allowing us to provide a little regular TLC to your Mitsubishi Split or Mitsubishi Ducted System every two years – which, by the way, will also boost the life of your precious investment – we will reward you with this extended peace-of-mind guarantee.
We can do this because by allowing us to give your system a thorough going over every two years, we can keep an eye out for wear and tear of your system, meaning faults and potential problems are identified before they happen.
Please note though, you must continue to have us in to perform a Service every two years to keep your warranty valid.
It also pays to read the Terms & Conditions, to make sure you don't accidentally void your warranty.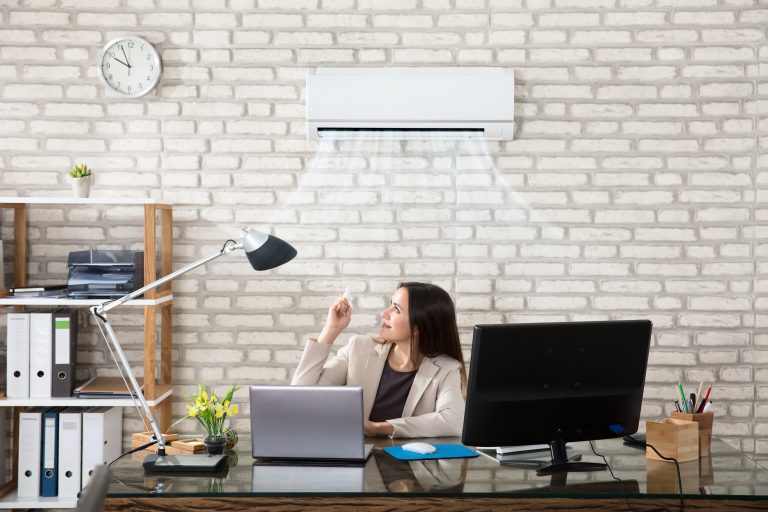 Want to know more?
Talk to the Heating & Cooling experts
Why people all over Melbourne choose Plum