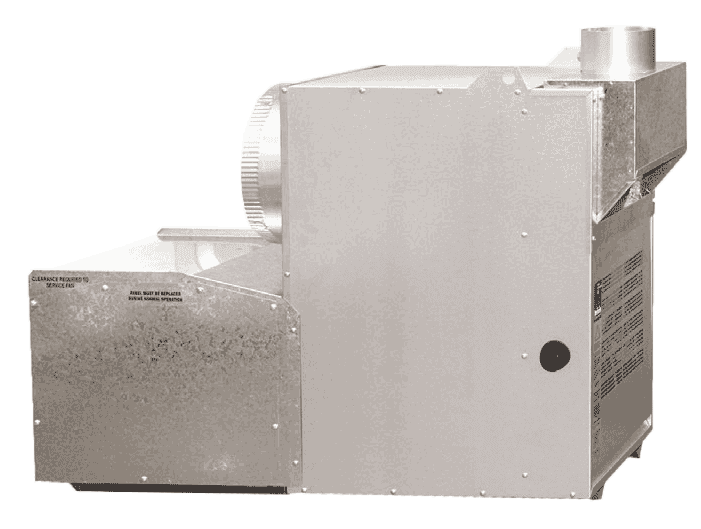 The Brivis Wombat is renowned for its performance and its reliability, This 2-piece Wombat range of heaters have up to 3.8-Star rating, classing it as one of the highest rated 3-Star Ducted Heaters on the market. This heater is the best value option in its class.
Specifications
Features
Brochures & User Manuals
Specifications
Reliable and built to last
Splittable for easy handling
Compatible with Brivis ICE Add On
5-year parts & Labour Warranty
Features
Brochures & User Manuals
Still looking for more information on Gas Ducted Heating?
Read our Gas Ducted Heating for your Melbourne Home guide
Are you ready to go? We can help!
Why people all over Melbourne choose Plum
Want to know more?
Talk to the Heating & Cooling experts