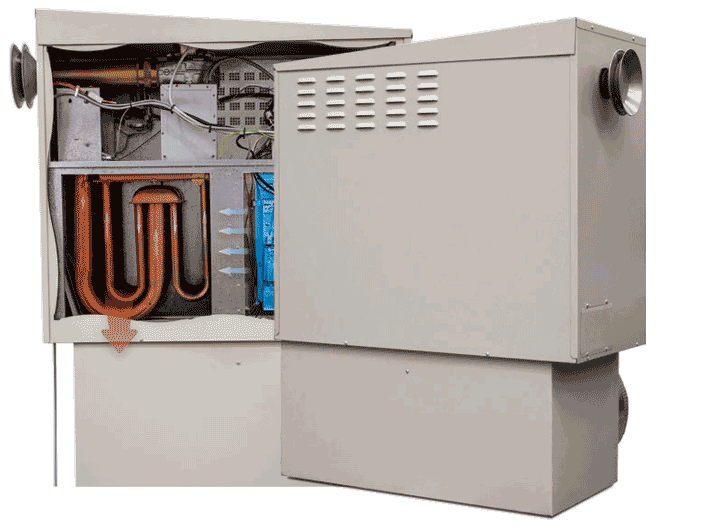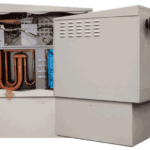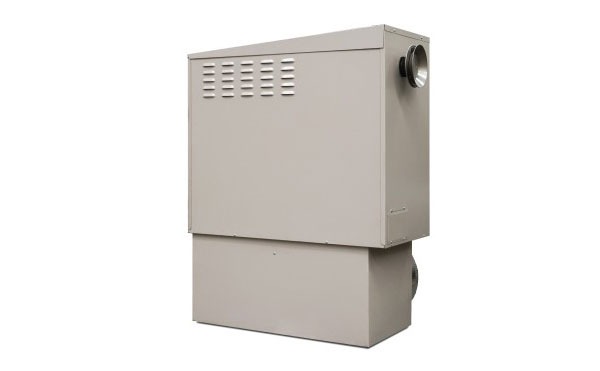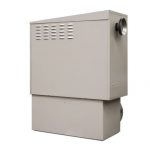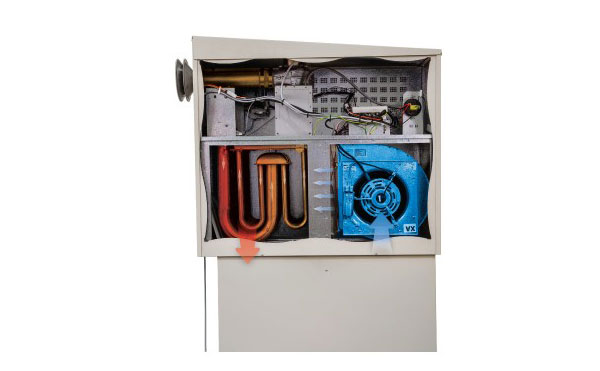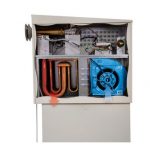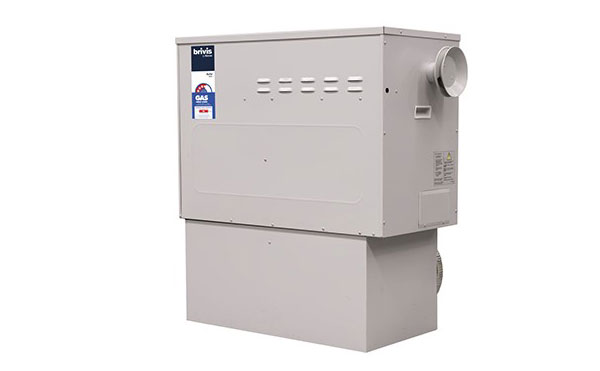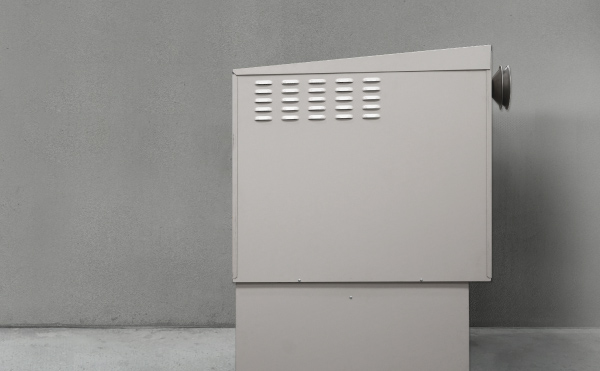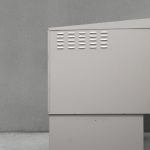 Brivis Buffalo BX3 & BX5 Heater
The Brivis Buffalo has been a household name for years. These reliable units have been warming up Australian homes for over 35 years. With models to suit most homes, the upgraded Brivis Buffalo external units offer high efficiency. Choose out of the 3-Star (BX3) or 5-Star (BX5).

These heaters are perfect to replace any old Buffalo heaters. An investment in the BX5 (5-Star) will provide you with many years of trouble-free, high efficiency comfort, as well as reduced gas consumption.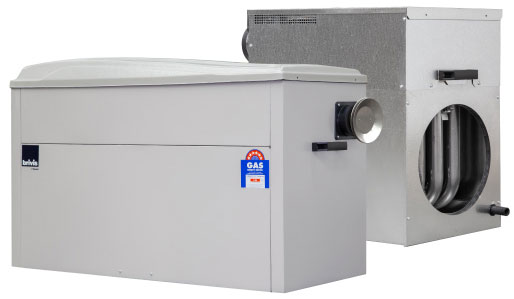 The Brivis StarPro 6-Star Ducted Heating is Brivis' highest efficiency Ducted Gas Heater. This range of 6-Star heaters are cleverly engineered to consume less gas than traditional Ducted Heaters.
Brivis 6-Star Heaters can handle up to 4 zones. When using the Brivis ZonePlus™ system, different zones can be either set at different temperatures or turned off when not in use, saving money with running costs.
Compatible with Brivis ICE™ Add-On Refrigerated cooling system
Specifications
6 star gas energy star rating
Universal Model – Internal or external application
Low running costs
Low carbon emissions
Compatible with Brivis ICE™
Compatible with ZonePlus™
Zone up to 4 zones
Selected models available in ULPG
Lay down kit (Internal application)
5-year parts & Labour Warranty
Features
Brochures & User Manuals
Still looking for more information on Gas Ducted Heating?
Read our Gas Ducted Heating for your Melbourne Home guide
Are you ready to go? We can help!
Why people all over Melbourne choose Plum
Want to know more?
Talk to the Heating & Cooling experts