Gas Heater Service Melbourne
8 Point Comprehensive Check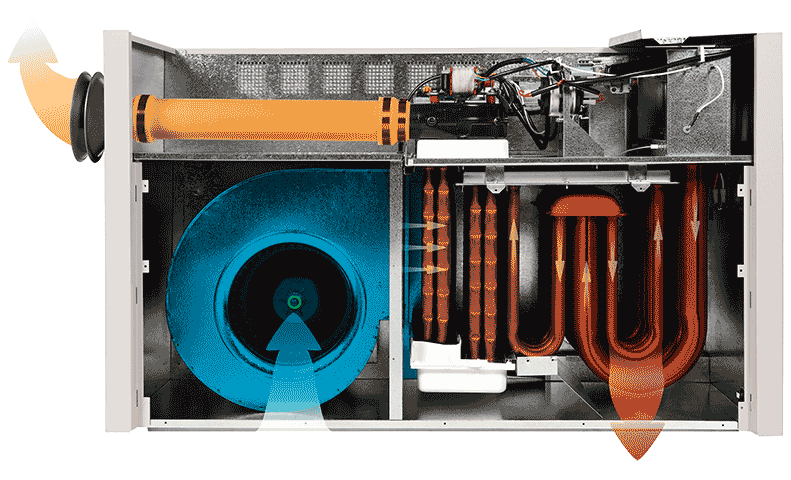 To book a service for your Gas Heater or Gas Ducted Heating, please give us a call on 8360-9622, or click the Book Service button above.

To ensure that your gas heater is operating at its full, energy efficient potential, we recommend that our 8-Point Comprehensive Gas Heater Service be conducted every 1-2 years. This is because your system is continually circulating air and your fan will struggle with dust build up.

As part of the service, we also check the gas burning pressures and complete a carbon monoxide test to ensure your Ducted Heating system is operating safely. Our experienced technicians deliver maintenance services of the highest standard. They are all accredited in their field of expertise and strive to ensure all services are carried out to our customer's satisfaction.

Energy Safe Victoria and the Victorian Building Authority recommend having a regular Ducted Heating service done to reduce the risk of carbon monoxide poisoning caused by faulty gas appliances.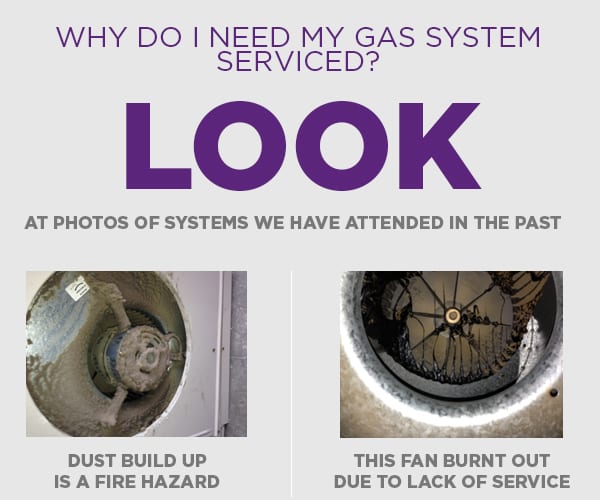 Gas Ducted Heater Service
Your family's health and safety are our priority. It's why we start things off with an all-important carbon monoxide test – to make sure that absolutely none of this harmful gas is leaking into your home.
Then we give your fan a good going over, cleaning it of lint and removing any dust build-up.
We move on to your Thermistor (where accessible) and ensure it is fixed correctly.
A test is done on your gas supply burning pressures, to ensure your gas inlet pressure flow is optimised.
We take a look at the combustion pressure (where applicable) with a flue pressure check.
If you have zoning, we make sure everything is running smoothly when activated via your wall Controller.
We ensure the return air is clean and drawing in air correctly.
And finally, we make sure your warm and toasty vibe is optimised at the perfect degree by testing your supply air temperature. Any necessary adjustments are made.
What brands do we service?
No matter what brand your Ducted Gas Heater is, or how old the unit is, we service a wide range! We are however experts in Brivis, Braemar and Bonaire heaters.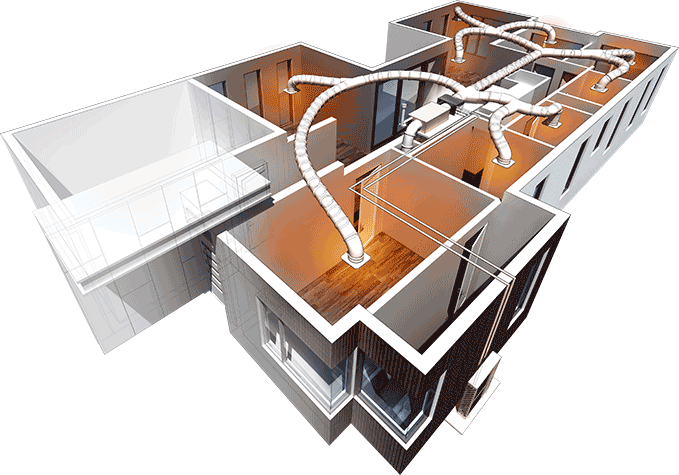 How much does it cost to service Ducted Gas Heating?
Please speak with one of our friendly team for heating unit service pricing, Or you can send us an online enquiry by clicking below, for current prices on servicing your Ducted Gas Heating system.
Want to know more?
Talk to the Heating & Cooling experts
Gas Ducted Heating Service Melbourne - 8 Point Check
Want to know more?
Talk to the Heating & Cooling experts
Are you ready to go? We can help!
Frequently Asked Gas Heater Service Questions
Why people all over Melbourne choose Plum
Want to know more?
Talk to the Heating & Cooling experts