Brrrr…how cold is it in Melbourne at the moment?  
When that cold wind whips through you it's easy to think that cranking up your gas ducted heating when you get home from work or school is the best way to warm up.
But, by programming your ducted heater thermostat sensibly, you can shave big bucks off your gas ducted heating bill and still stay warm and cosy!  
While turning up the temperature to a tropical 25 degrees on cold evenings feels like an antidote to those freezing winds, all the experts recommend a lower temp is the way to go. By setting it to a steady 19 or 20 degrees your house will feel consistently warm, no matter what the weather's doing outside.
In fact, energy comparison website EnergyWatch reckons that just by turning down your thermostat one degree can slice a massive 10% off your power bill. That's a lot of money saved for a small change!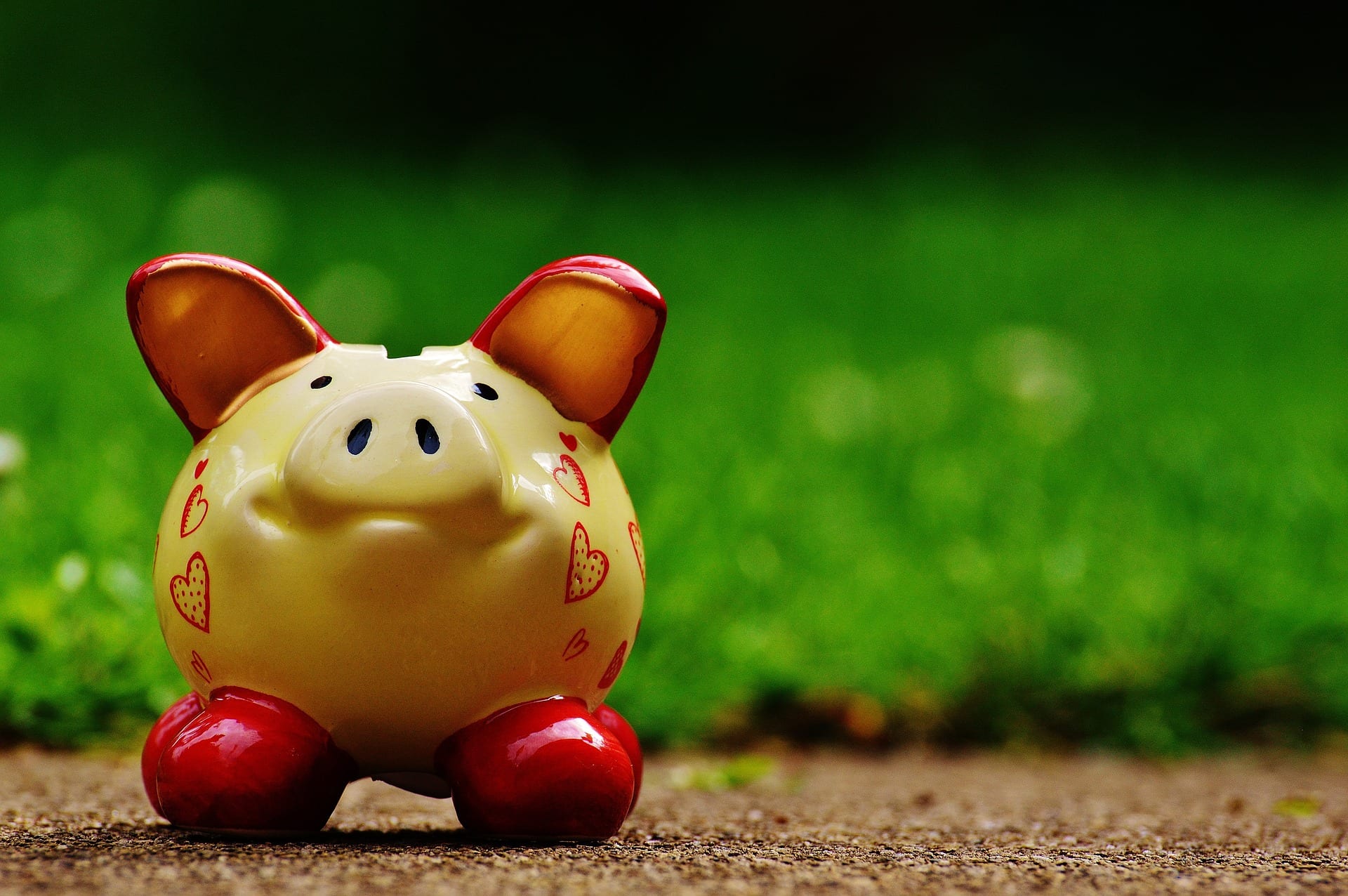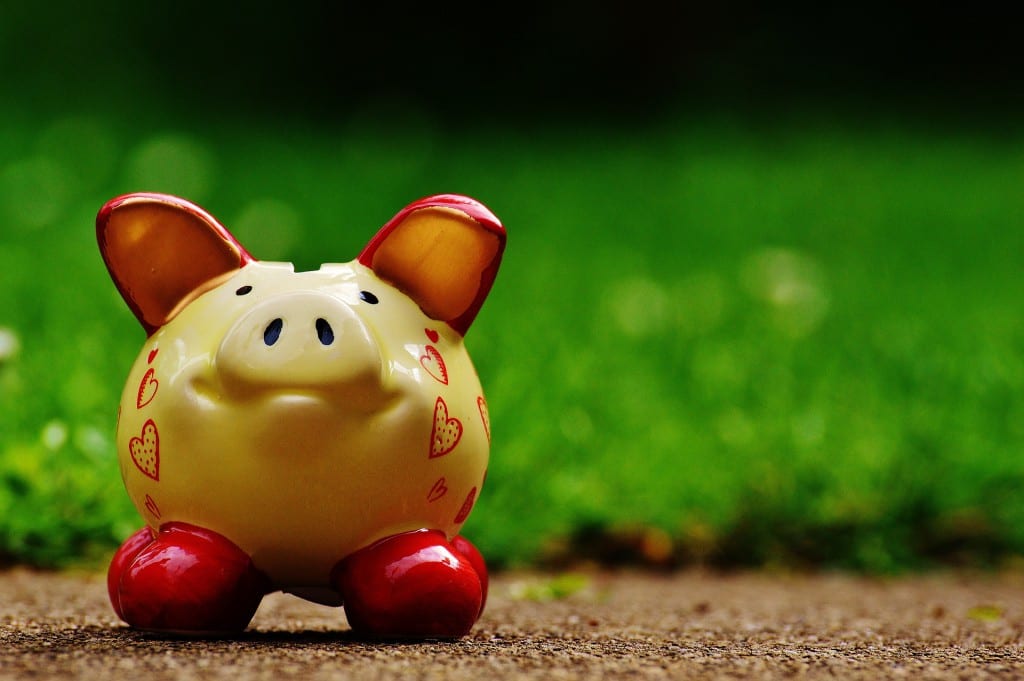 Of course, for some people this will still seem a bit chilly, but it's important to think about using your gas ducted heating in conjunction with other ways to keep warm, like throwing a jumper on, slipping on a pair of slippers or grabbing a blanket while watching the TV.
So, if your winter energy bills have been getting a bit out of control, try setting your ducted heating thermostat to a steady lower temperature (and grab a blanket!).
If you need some help with your gas ducted heating in Melbourne western suburbs or need ducted heating service, our friendly team here at Plum Heating & Cooling is on hand to help.  
Give us a call on 03-8360 9622…we look forward to hearing from you!