It's the time of year to enjoy cosy evenings with a warming bowl of soup, while listening to the rain patter on the roof. To get the coats out of the wardrobe and gumboots by the back door. We Melbournians love it (as long as it's not too cold when we're trying to catch the train to work!)
If you're thinking about installing some heating to keep you and your family toasty through these wintery months, there are a few things to consider when choosing the type of heating best for your home. We've put together three tops tips to help you make the right decision.
Tip 1 – What do you want to heat?
The whole house or just one or two rooms? Do you have a large family or just yourself to keep warm? By thinking carefully about the area you really need to keep warm, you can save yourself some big dollars.
If you think of your home as different zones – living areas, kitchen, bedrooms – you can decide which areas need heating at which times.
For example, a reverse cycle split system is great for heating one zone, such as the kitchen and living area, perfect for when you get home in the evening and want to get dinner on. However, if you'd like to heat all zones in your home, but want to be able to do that at different times of the day, then we recommend gas ducted heating. With a low upfront cost, a gas ducted heating unit can be zoned, meaning you can heat the living areas in time for dinner, but bedrooms a little later on.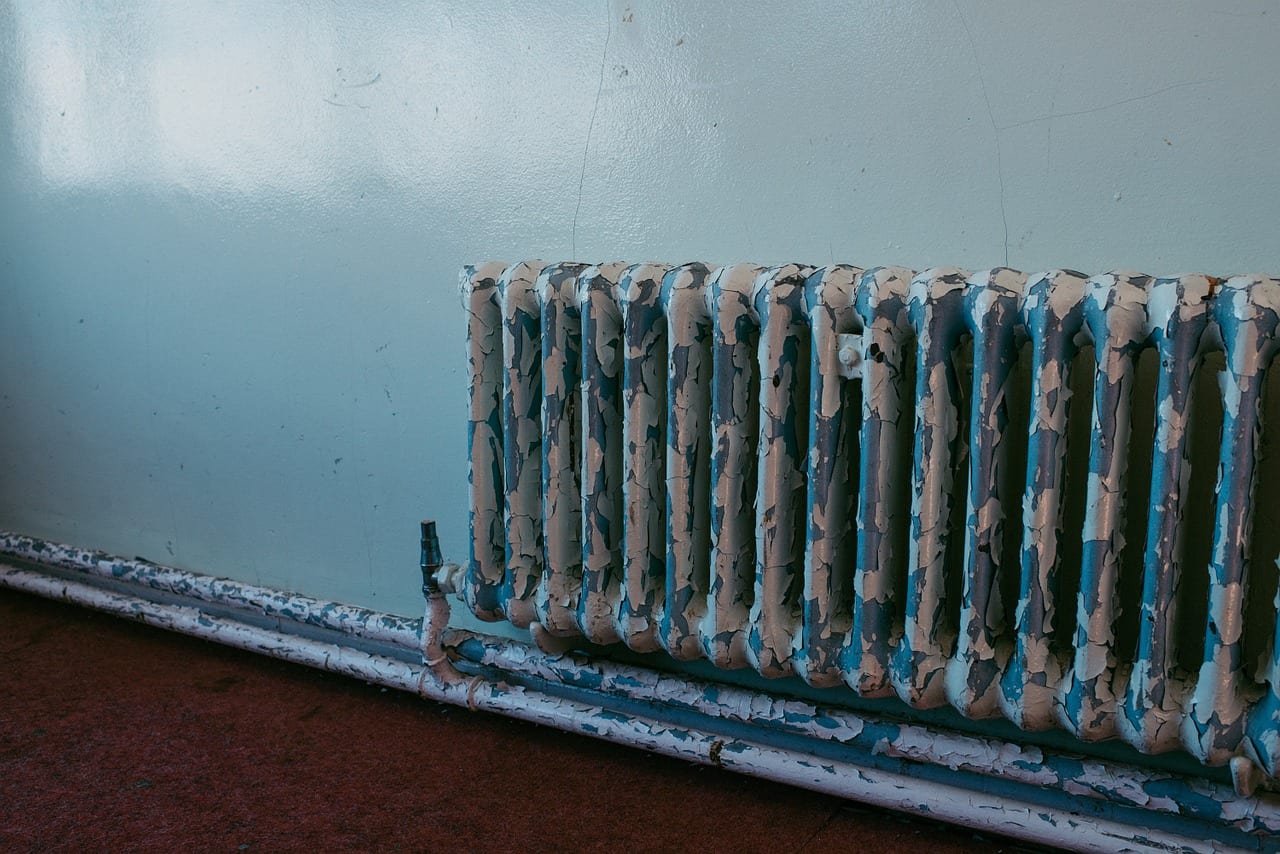 Tip 2 – Electric or gas?
Because it's generally cheaper than electricity, gas heating is the most popular choice for Melbourne homeowners. Gas ducted heating – a roof mounted unit that is linked to ducts in your ceiling – is the most efficient, with a 6 star rated unit saving up to 30% of your hard earned cash over it's lifetime.
Or perhaps you have solar panels and want to make them work for you during the day when the sun's shining? Because most of us are out at work or school during the day, we often don't effectively use the power the sun is generating for us. By setting up your electric heaters to come on during while the sun's shining, you can save massive amounts on your power bill. It's a clean, green and economically viable way to heat your home!
Tip 3 – Efficiency is king.
When choosing a the right heater for you home, we recommend you always check the efficiency rating. By spending a little extra upfront, you can save much more in the long run. As we've already learned, zoning your home is super efficient, however, you should also choose a product with a minimum energy rating of at four stars or more. Setting the thermostat to come on at certain times of the day or early in the morning is also the best way to ensure your heater isn't running for too long.
And, as much as you might want to, it's never a good idea to heat your rooms too much. By turning your thermostat down just a few degrees, you can save big dollars on your energy bill.
Taking some time to consider the right type of heating for your home can not only save you money on energy bills, but also add value to your home. At Plum, we use and recommend Australia's top brands, such as Brivis, Rinnai, and Mitsubishi. So if you'd like to know more, or have any questions about the best ways to heat your home, please give our team a call on 03-8360 9266.