Looking to refit your home or business with a new cooling system? It's important to be informed. Ducted Split Systems, also known as ducted reverse cycle air conditioners, are a great way to cool your building if you want a 'zoned' system, that offers more control than other cooling and/or heating methods. Trusted brands such as Mitsubishi Electric carry great Ducted Reverse Cycle Air Conditioners, that are appropriate both domestically and commercially.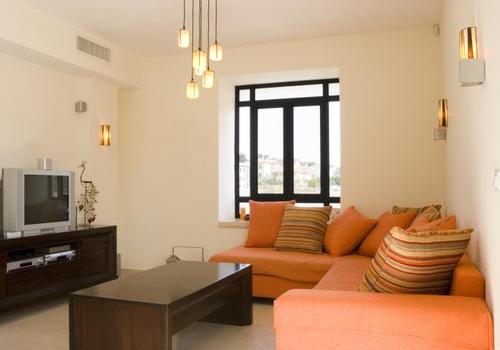 What is a Ducted Split System?
A Ducted Reverse Cycle Air Conditioner is an air conditioning system that operates within the roof, or under the floor, to distribute cool or heated air throughout your home or business. It has both an indoor unit and an outdoor compressor. Strategically placed ducts ensure the steady flow of heating or cooling to all areas of your home, however these can be 'zoned', so only some areas receive the altered temperature air.
What are the benefits of a Ducted Split System?
A ducted split system encompasses both heating and cooling requirements, so you don't need to invest in two different systems.
Ducted Reverse Cycle Air Conditioners are also cheaper than installing split systems in every room, as they offer a holistic heating and cooling solution.
Zoning means that you can save power and money by turning off certain areas of the system when you are not using those rooms. Depending on how much you want to spend, other control options will also be made available to you, such as scheduled turning on and off of systems.
Also, unlike some systems, a ducted split system operates under your floor, or in the ceiling and outside, so you don't have to deal with unwanted noise.
Ducted Reverse Cycle Air Conditioners installed domestically by Plum Heating and Cooling, also come with a 5 year parts and labour warranty – so you don't have to worry about ducted heating repairs or your system breaking down in the middle of a freezing winter.
What is the price of a Ducted Reverse Cycle Air Conditioners?
Like most air conditioning systems, the price of a Ducted Reverse Cycle Air Conditioner depends on the size of the house, and the level of control you wish to have over zones and temperatures. Having a ducted split system adds value to your home, offering potential new residents comfort all year round.
To get a free quote for your new cooling system within 24 hours, simply give us a call on 03 8360 9622 or contact us and stay cool with ducted reverse cycle air conditioning this summer.