Air Conditioning & Evaporative Cooling Systems
With easy access to the bay, beaches, mountains and beautiful countryside, Melbourne really is a wonderfully liveable city. And while we enjoy a temperate climate most of the year, there are extremes of heat and cold that mean that all of us are sometimes grumble about the weather – but particularly in summer!
As the temperature soars into the 30's or even the low 40's, leaving your air conditioned office or car to head to a house without cooling can make you want to run straight for the beach. The impact of heat on your wellbeing is increased when we have hot Melbourne nights as well; the relentless warmth and lack of a cool breeze make for a sleepless evening and often a difficult day at work the next morning.
In addition, consecutive days of heat without relief can heat up your home to the point that it's hard for it to cool down at all… and while block out blinds, verandas and shade trees can help keep the heat out, an effective air conditioning system will mean all the difference to your comfort when you get home.
To be effective, an air conditioning system should be designed to suit the layout and size of your home, with outside units positioned away from outdoor living spaces, garden beds and trees.
DESIGN YOUR CLIMATE
Controlling your indoor climate is easy with expert advice from our friendly team! If you're building a new home simply bring us your floor plans so we can design an air conditioning system to meet your needs; or if you have an existing home we'll come out to you.
We'll recommend a cooling system that will work for you, whether you want to cool one room with a split system air conditioner, or have a full evaporative cooling system installed.
Our range of cooling systems includes: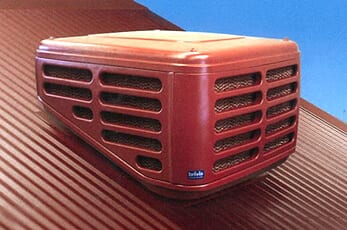 Evaporative Cooling Systems
Installing an evaporative cooler in Melbourne is the eco-friendly way to cool your whole home with minimal impact to your power bill. Contact us to arrange an evaporative cooling installation or an evaporative cooling service.
[button target="_self" text="See More" link="https://www.plumheatcool.com.au/evaporative-cooling-systems-melbourne"]
Ducted Reverse Cycle Air Conditioning
Reverse cycle air conditioning is a great way to cool your whole home or just the parts that you need. It can also warm your house in winter.
[button target="_self" text="See More" link="https://www.plumheatcool.com.au/ducted-reverse-cycle-air-conditioning" margin="0 0 40px"]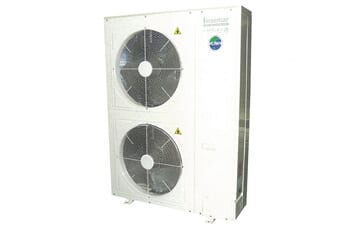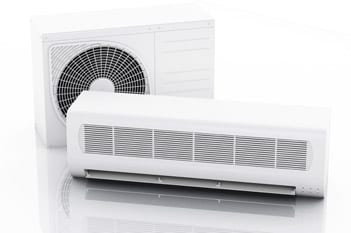 Split System Air Conditioner
Only looking to cool one room? A split system air conditioner is the answer. It can also warm your room in winter. Some split system air conditioners can be used to cool multiple areas of your home by connecting two or more indoor units.
[button target="_self" text="See More" link="https://www.plumheatcool.com.au/split-system-air-conditioners" margin="0 0 40px"]
Add-On Cooling
You can upgrade an existing ducted heating setup to a combined heating and cooling system with one of our add-on cooling packages.
[button target="_self" text="See More" link="https://www.plumheatcool.com.au/add-on-cooling-melbourne" margin="0 0 40px"]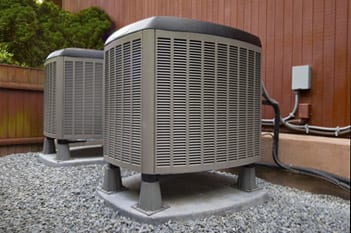 ENJOY PEACE OF MIND
When you purchase a cooling system from us, you have peace of mind knowing that you're buying a leading brand with quality components and a guaranteed warranty. You'll also know that your system has been designed and installed by an expert team that are all full time employees with Plum Heating and Cooling, meaning we always deliver quality, flexible and professional work on every job.
And, during hot weather, we offer a Fast Installation guarantee which means your evaporative cooling system or air conditioning will be installed within 10 days or we'll complete your first service for free!
Stay Cool
If you need a reliable, professional and efficient air conditioning or evaporative cooling system in your Melbourne home, we invite you to drop into our Point Cook showroom to view our range of full installed and operational air conditioners can do! Or you can give our expert team a call on 8360 9622 or use our contact form so we can discuss your needs and provide you with a competitive quote.