One of the most common questions our team at Plum Heating and Cooling is asked is about the most cost effective way to heat your home throughout the winter months.
Of course, the reason why people ask that question is obvious; most of us have been stung by unexpected power costs thanks to inefficient heating units. We recently helped a customer who'd plugged in a cheap oil heater and had it running day and night to keep her home warm, only to recently receive a $2000 quarterly electricity bill!
So, to help you choose the right heater for your home, we thought we'd look at the cost benefits of a gas ducted heating system; a system that will keep your home warm without scorching your hip pocket!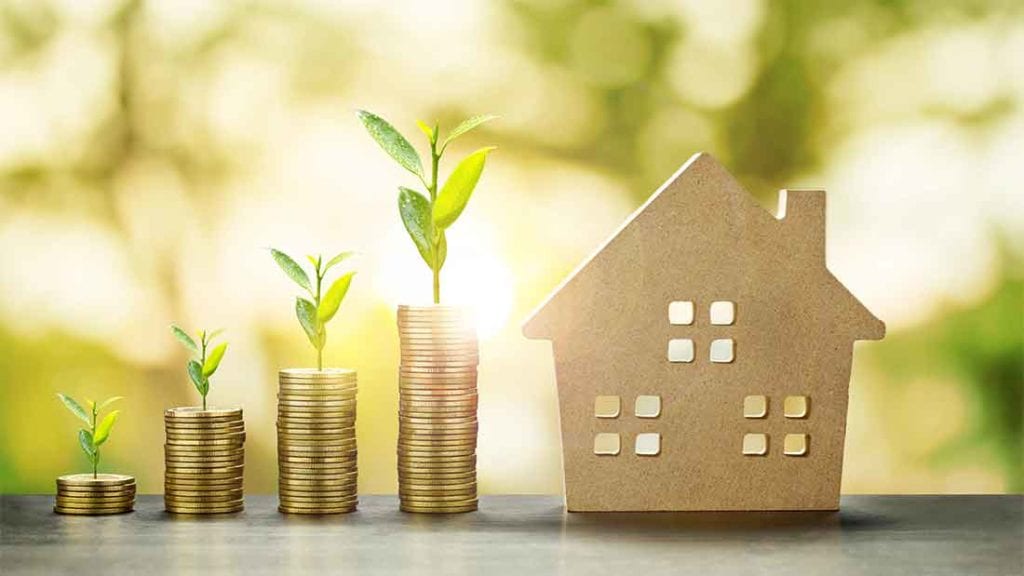 Firstly, we recommend you consider the gas ducted heating system's star rating. Naturally, the more energy efficient it is, the greater the upfront cost, however, if your budget will stretch to it, we highly recommend you invest in a 6 star gas ducted heating system.
Basically, a ducted heating system with a higher star rating will run more efficiently and dramatically reduce your energy consumption. All of this adds up to a smaller gas bill at the end of the month!
According to the Sustainability Victoria website, to heat an average sized house of about 170 square metres will cost approximately $1,055 per year with a 3.5 star energy rated gas ducted heating system. However, that amount drops $70 with a 5 star system and $160 with a 6 star system. Furthermore, those amounts reduce dramatically when you introduce a zoning system.
You might have heard us talking about zoning your home in previous blog posts; this is because it really is the best way to reduce your bills. By zoning your home – bedrooms, living areas, kitchen – you can heat the areas you're using and not the whole house.
Imagine coming home in the evening. You'll cook dinner, watch TV, maybe put some washing on. These are the areas you need to heat in the early evening. You don't go straight into the bedroom, so you don't need to have the heating on for a few hours yet, until just before you go to bed.
If we take the same house as the one in the example above, we can see that a 3.5 star system would cost approximately $790, a 5 star system saves you another $55 and a 6 star system another $120.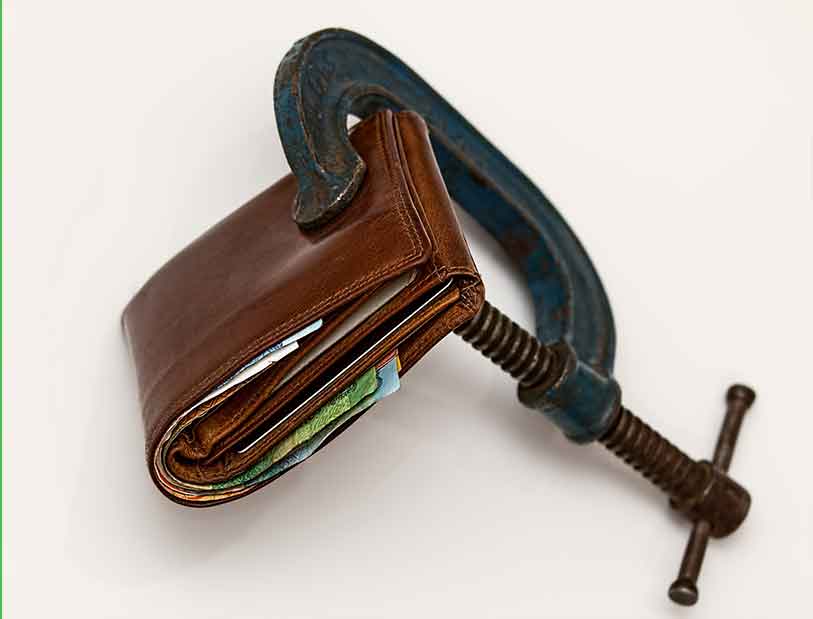 So, as you can see, with a right product and knowledge, it really is cost effective to keep your family toasty warm through Melbourne's winter months with a quality gas ducted heating system.
Whether you've made up your mind or need to have a more personalised chat with an expert, you can get in touch with us at Plum Heating and Cooling. As experts in gas ducted heating we can help work out and implement the best cooling option for your situation.
Are you ready for a quote?
If you'd like to know more about choosing the right heater for your home, or need ducted heating service, the team here at Plum Heating and Cooling Melbourne is available 6 days a week to provide the right advice. Simply give us a call on 03-8360 9622. We look forward to hearing from you!