Welcome to Autumn!
Although those summer days haven't cooled down significantly just yet, autumn is upon us and the Melbourne days will get shorter and colder before we know it.
So, before we gather firewood, start watching the footy again or raking up those beautiful multicoloured leaves in the backyard, we thought we'd share 3 things you should do to stay warm and cosy this season.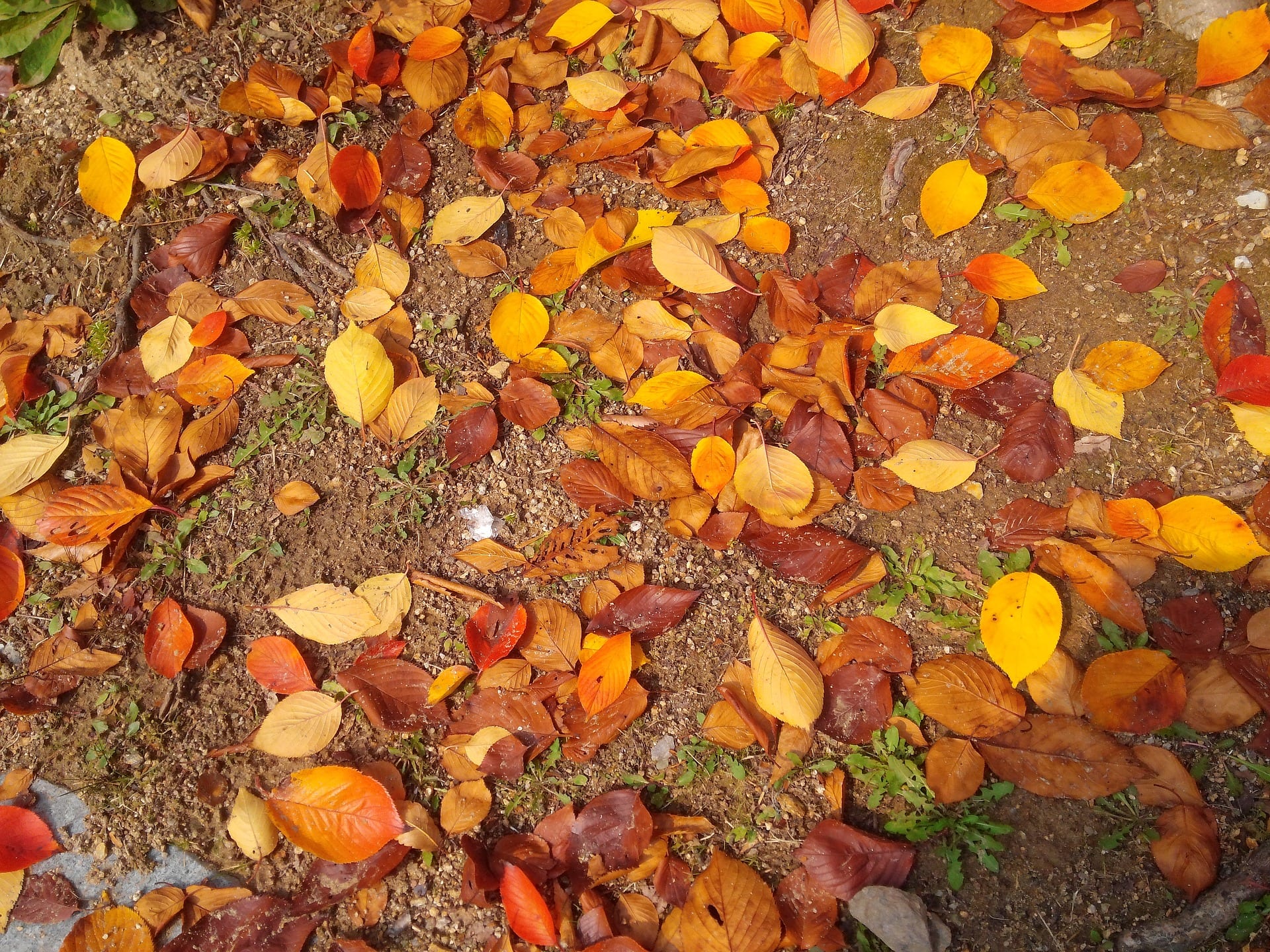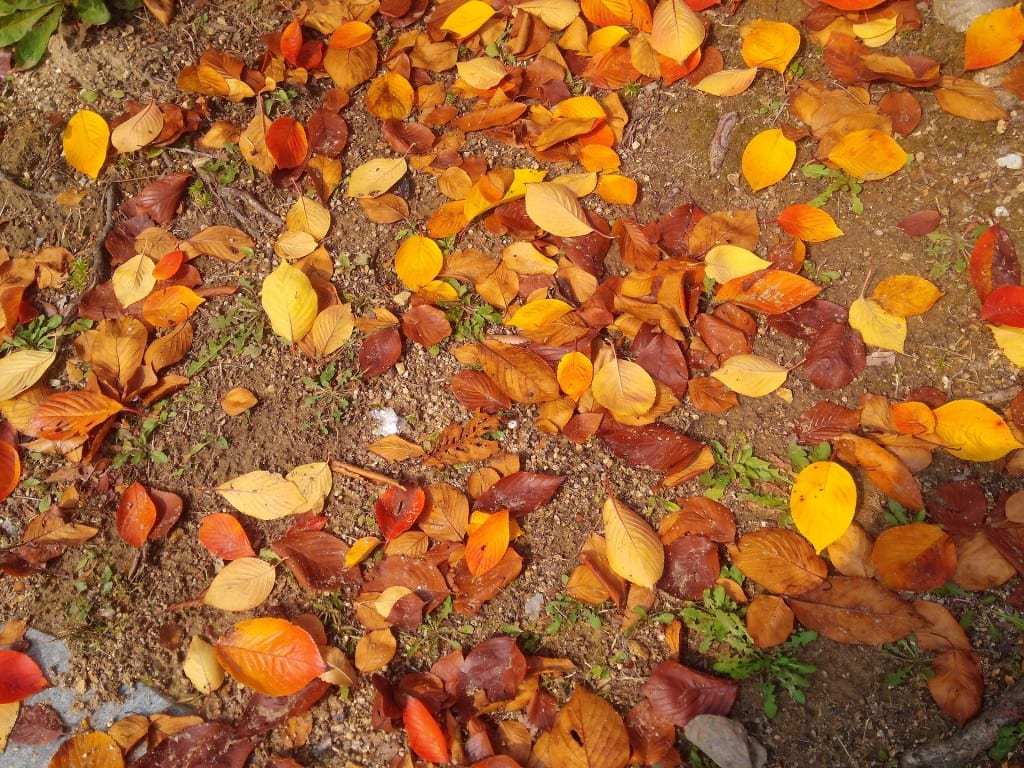 1. Check For Drafts
Use a windy day to check for air leaks around windows and doors so you can get them blocked up before that wind turns cold! You can save impressive amounts of energy – and money – simply by keeping outside air where it belongs and the nice warm air in your living spaces and bedrooms.
2. Check Your Ducts
If you have central heating, you can lose up to 20% of the heat it carries through damaged or split ducts. So, it really is worth the time and effort to get each and every duct checked, sealed or re-insulated if necessary. This is something you can do yourself or get a ducted heating technician to do, but you'll need easy access to them through your roof cavity.
3. Get A Service
We know, we're always telling you to get your heating and cooling systems serviced! But, having your gas ducted heaters checked, serviced or repaired really is the best way to ensure you're getting maximum efficiency and effective operation out of this important piece of equipment. After all, you've made an investment when you had your heating or cooling system installed, so why not look after it?
And, as always, if you have any questions about getting your gas ducted heating system ready for the cooler Melbourne weather, give us a call on 03-8360 9622 and speak to one of the friendly Plum Heating and Cooling team!