Operating in an ultra-competitive market, the Plum story is one of the dreams, vision and persistence.
The idea of a young apprentice plumber in 1992, Plum Heating and Cooling has established itself as one of Wyndham City's best known brands. One-time apprentice, Kyle Briggs, remains at the head of the operation as director of the family-owned business.
Named as the Wyndham Business Award winner in the retail medium category, Plum Heating and Cooling was nominated along with last year's winner Werribee Open Range Zoo, Encore Tissue, Agrifood Technology and the Casabene Group for the business of the year award.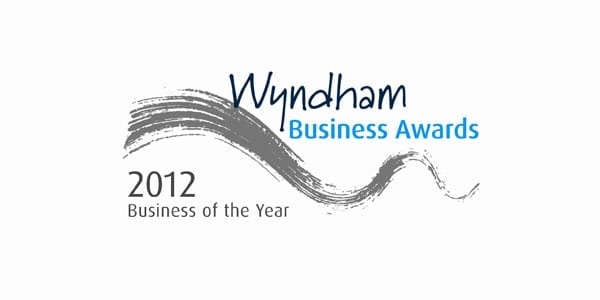 In awarding Plum the top accolade, the judging panel noted that the level of the entrants this year was an exceptionally high standard.
The judges said the business was, "A highly professional operation with a commitment to staff development and a customer service, resulting in a quality product."
Plum Heating and Cooling is truly a home-grown product and a business that in 2012 is the pride of Wyndham.