12 Point Comprehensive Check

We recommend that you service your Gas Wall Furnace at least once a year. Just like your car your Gas Wall Furnace needs to be serviced regularly for enhanced performance and lifetime.
Our experienced technicians deliver maintenance services of the highest standard. They are all accredited in their field of expertise and we strive to ensure all services are carried out to our customer's satisfaction.
A full service annually will ensure your Gas Wall Furnace is operating at its optimum performance. Our comprehensive checklists are designed to ensure you have a thorough service every time.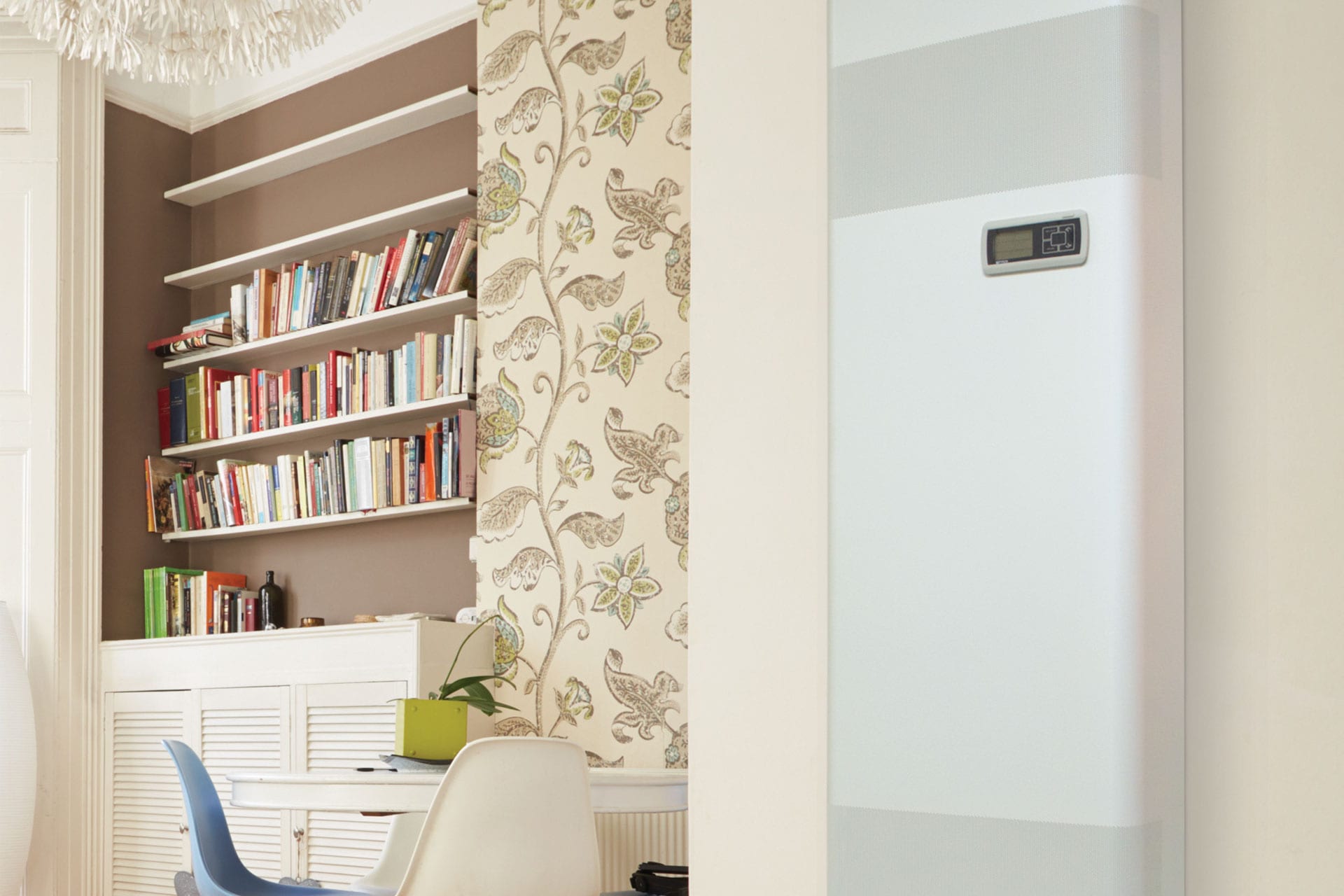 What's included in a Wall Furnace Service?
We will remove the covers and assess the condition of the gas wall furnace.
We will clean the inside of the furnace including the cover.
We will check the operation of the pilot assembly and piezo igniter (system dependent)
We will check and clean the dust build up from around the fan assembly.
We will check and clean the flame sensor (system dependent)
We will check the igniter and adjust the spark gaps where required.
We will check the capacitor to ensure the motor is operating within specified current range.
We will check the gas burner pressures and set if necessary.
We will ensure the flue is operating correctly and taking away harmful gasses from the system.
We will perform a carbon monoxide test to ensure there are no harmful gases present in your home.
We will check all electrical connections for any wear and tear.
We will complete a full function test.
What brands do we service?
No matter what brand your Wall Furnace is, or how old the unit is, we service a wide range! 
Want to know more?
Talk to the Heating & Cooling experts
Wall Furnace Service Melbourne - 12 Point Check
Want to know more?
Talk to the Heating & Cooling experts
Are you ready to go? We can help!
Frequently Asked Wall Furnace Service Questions

Why people all over Melbourne choose Plum
Want to know more?
Talk to the Heating & Cooling experts