Electrical Switchboard Upgrade
Keep your home safe with a modern switchboard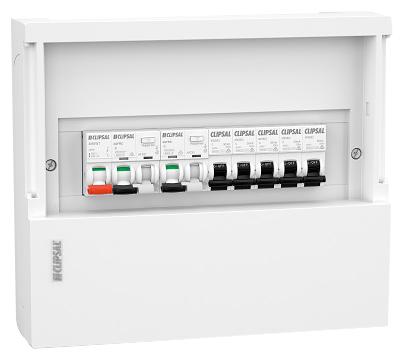 An electrical switchboard upgrade to your home may be one of the most important investments you make for your family. Your home's electrical wiring and switchboard are two of the most important mechanisms in your home. When they are working well, they power a vast range of high-tech modern appliances and smart devices that we've come to rely on.
But an electrical switchboard that is out of date or in poor condition is of very real risk to you and your family – from an electrical fire, or electric shock.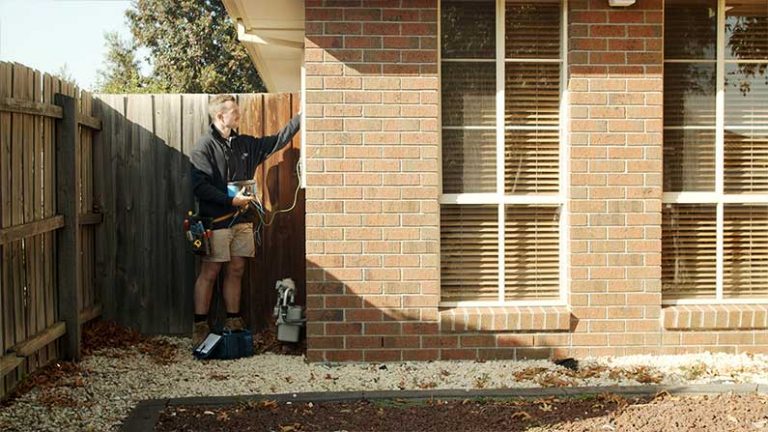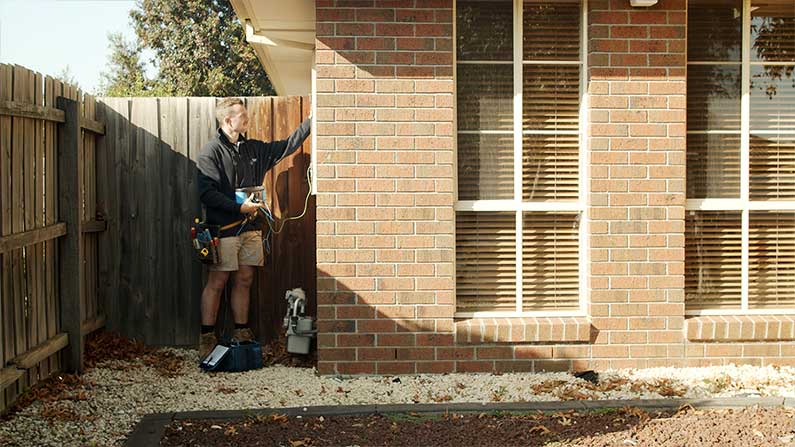 What does an electrical switchboard do
Your home electrical switchboard will commonly be found near the entrance to your house, in what is often referred to as the fuse box, or meter box.
What it does is transmit electricity from the street to your home, and then the appliances that are plugged in throughout. Modern switchboards come with a mandatory RCD (safety) switch that instantly cuts this power supply during a change in electrical current, keeping you safe from harm's way.
Does my electrical switchboard need upgrading?
If your home was built before 1990, or features the old-style ceramic fuses, then the answer is likely yes.
These outdated switchboards were not designed to cope with the demands of today's high-tech electrical appliances and can be hazardous. Modern switchboards have safety switches that shut off the main supply in the event that there is an issue, like a leaking or exposed wire. Older switchboards don't do this, greatly increasing the risk of fire.
Signs you need to upgrade your electrical switchboard include:
Flickering lights in the home.
Constant power tripping.
Overheating switchboard cables.
House built before the 1990s.
Fuses blow if running multiple appliances/devices.
Fuse wire popping out of the holder, or frayed wire, which can cause a cable melt and fire.
Minor electrical shock from light switches and power points.
Also, Australian Standards state that homeowners are legally required to upgrade their electrical switchboard if they receive an electrical defect notice; install a new power point; or want to add major electrical appliances such as irrigation pumps.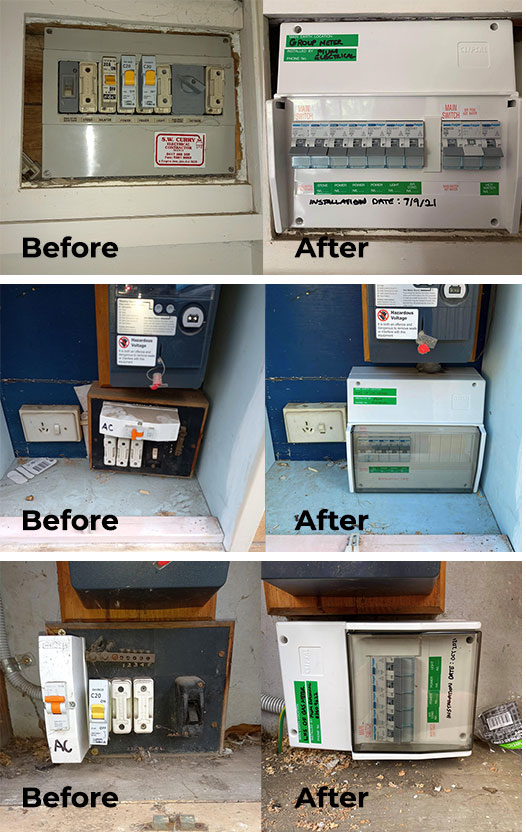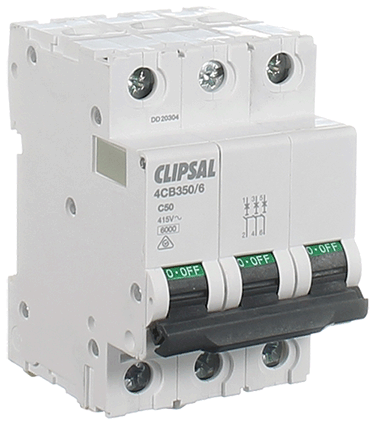 Do I need a 3-phase switchboard upgrade?
Commonly used in commercial properties, 3-phase switchboards are also used in large homes that tend to draw a lot of power from multiple air conditioning units, a large swimming pool, or a granny flat.
They are much more reliable, energy-efficient and powerful than standard switchboards, offering greater peace of mind.
What happens during a switchboard upgrade?
Your friendly, licensed Plum Trade Services electrician will go above and beyond to make sure the procedure is safe and complies with Australian Energy Standards.
And it starts with the basics, by first turning off the power to your home. Other steps in the process include:
Once the power is switched off, all of the switchboard's fuses and protection devices will be removed;
Installation of the 8-24 pole enclosure will begin;
Your existing circuits will be connected to new circuit breakers and RCD switches;
A thorough inspection of the grounding system will take place to ensure it is safe;
An intensive series of electrical power and safety tests will be performed on your new switchboard.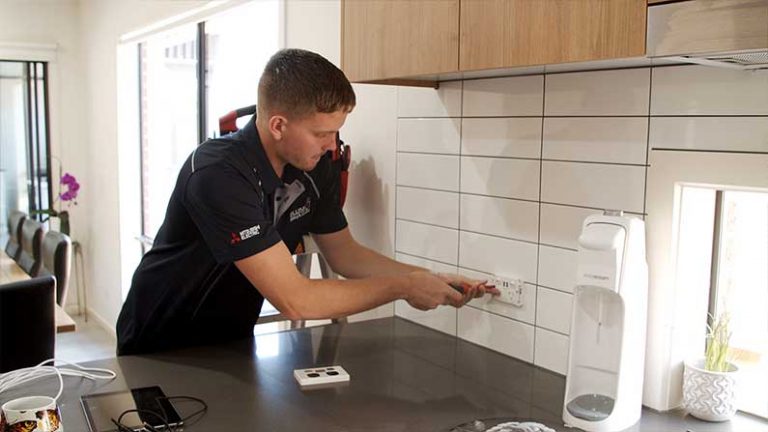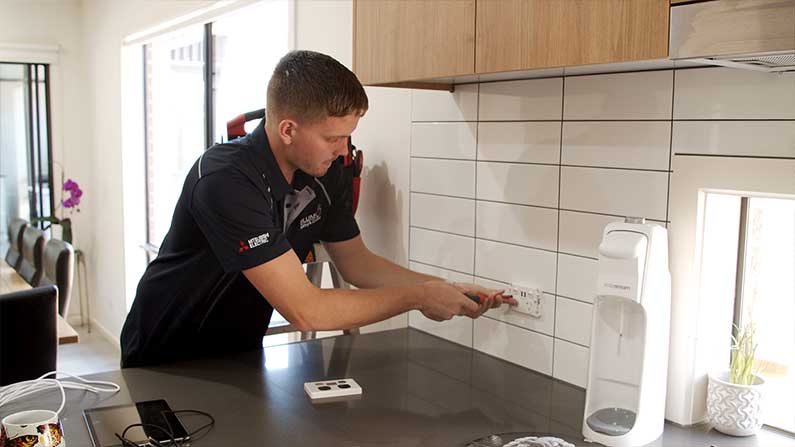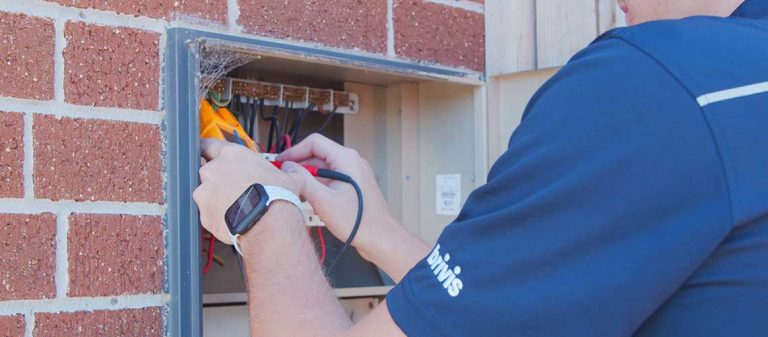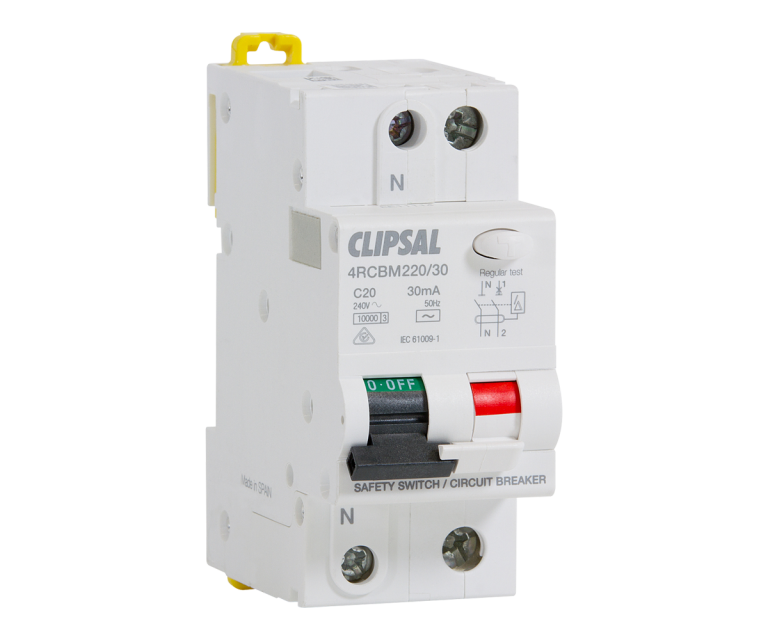 What are fuses, RCD switches and circuit breakers?
Put simply these are all safety devices that help prevent you from getting electrocuted.
If too much electrical current starts to flow, fuses will break the current. If a large amount of electricity is transmitted, your circuit breaker acts as a safety switch to instantly trip all switches to protect you from the surge. And your RCD is specifically designed to protect you from electrocution.
With a Certificate of Compliance, you are safe as houses
Upon the completion of all electrical work, you will receive Certificate of Compliance Electrical Work.
Please keep this numbered document in a safe place, because it is proof that the work conducted is to Australian Energy Standards, while also providing electricians doing work in the future a detailed record of what has been performed.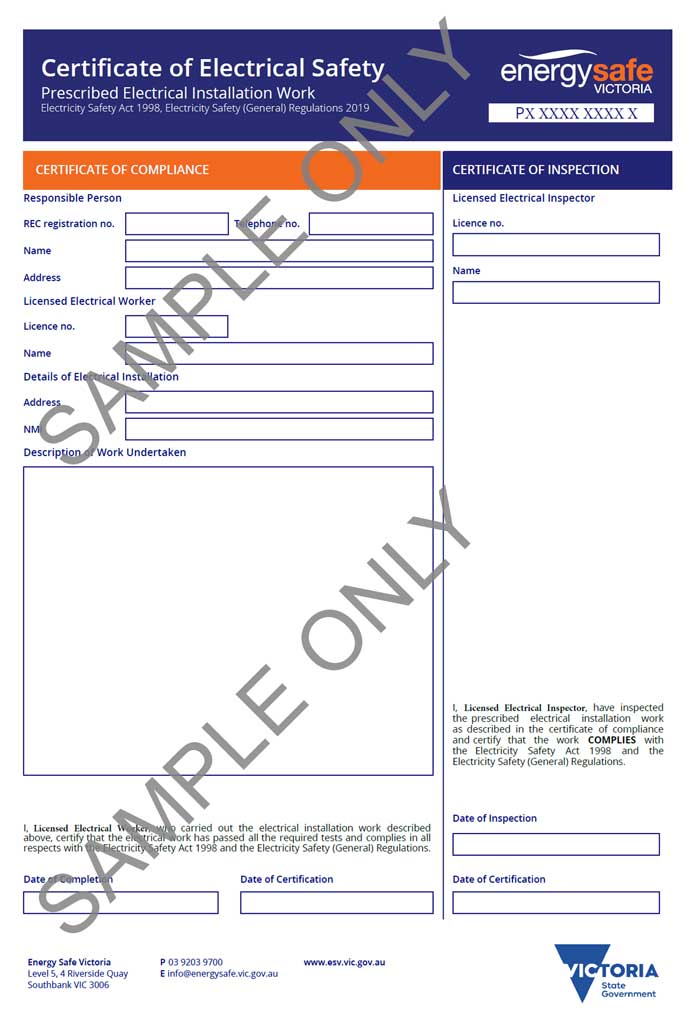 Want to know more?
Talk to the Heating & Cooling experts
Are you ready to go? We can help!
Why people all over Melbourne choose Plum
Want to know more?
Talk to the Heating & Cooling experts