Purchase a selected Brivis Gas Ducted Heater between 1st of May 2018 and 30th of June 2018 from Plum Heating & Cooling and get a $100 E-Gift Card as the Brivis Cashback Offer.
Brivis is giving away a $100 E-Gift Card. Simply Purchase and Install a Brivis Buffalo BX5, Starpro 4, 5 or 6 Gas Ducted Heater through Plum Heating & Cooling and claim your Brivis Cashback E-Gift Card before 31st July 2018
Click here to See the Full Range of Brivis Heating & Cooling Units
This offer is valid from 1st May 2018 to 30th June 2018 and available via online redemption only through the Brivis Website. Click here for full Terms & Conditions and to Claim your Brivis Cashback E-Gift Card.
You will need to upload a receipt showing payment has been paid in full along with the Brivis unit model number, the serial number and the date of purchase. All this information will appear on your final receipt which is posted out with the Compliance certificate a few days after the job has been completed. If you urgently require this info, please give us a call and we will give you the details over the phone.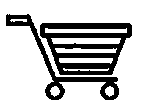 Purchase an eligible Brivis Heater during Offer Period.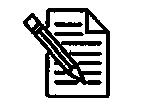 Pay for in full and record serial number.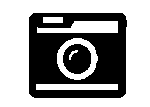 Scan or photograph receipt.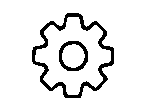 Enter all required details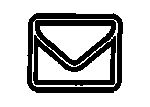 Once validated, wait for your Gift-Card to arrive in the mail.
Plum Heating & Cooling are a Preferred Brivis Dealer. Speak to one of our friendly Sales Consultants to discuss your Heating, Cooling, Split System and Ducted Air Conditioning requirements. Click here to complete the Quote Form or simply contact us on (03)8360 9622
Connect with us on Social Media.